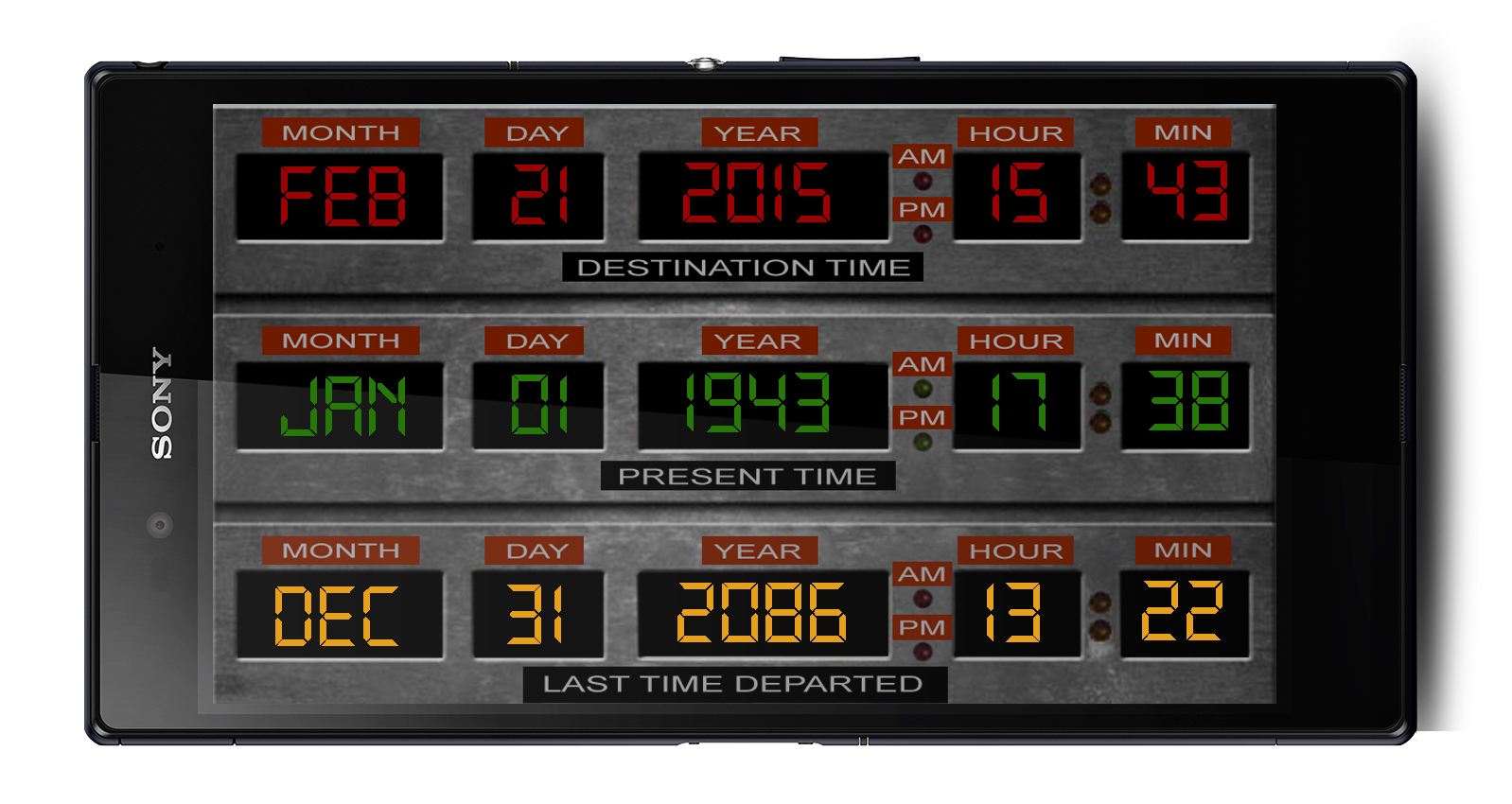 DATE 22-2-2015 15:08
We are working on an Android App. you can use this App to get the Time Circuits to show up on your phone, instead of your monitor. We are also working on a PC app which will do the same as the android app but then on a second screen if you have it connected.
We will also release a new version of BT-LC very soon, which fixes some bugs and fixes some lag issues.
If you have some questions you can mail me at stef538@live.nl
Go to the tutorial section for the controls here!