The week has come to the end.
We want to show you some more screenshots on the Aqueducts. The location's going to be really huge. We add new tunnels and new decorating elements.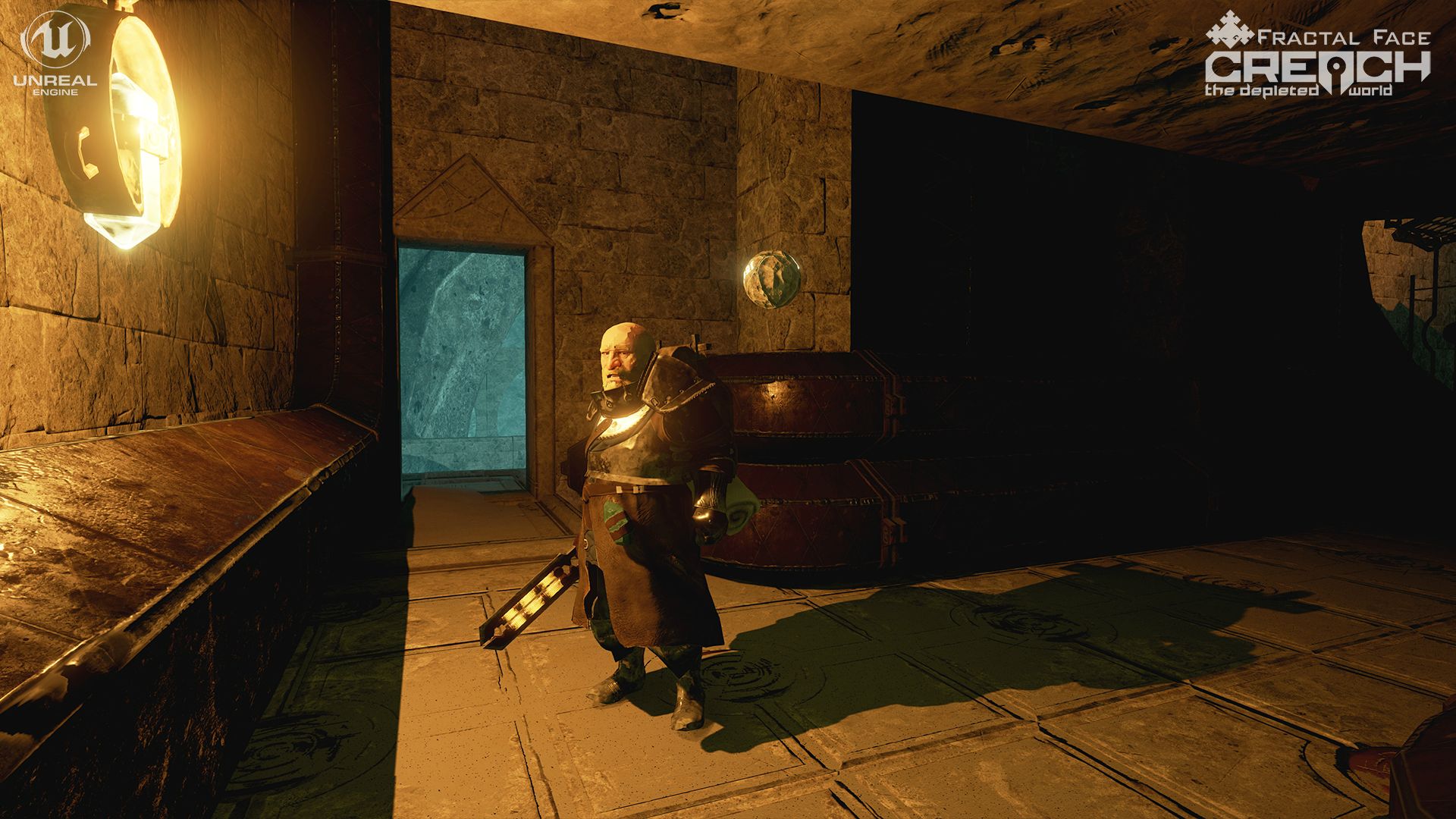 You may remember the Stone Warrior. Now it has its own 'room' in the Anient Aqueducts, where it waits for Sterk to challenge him in a deadly fight.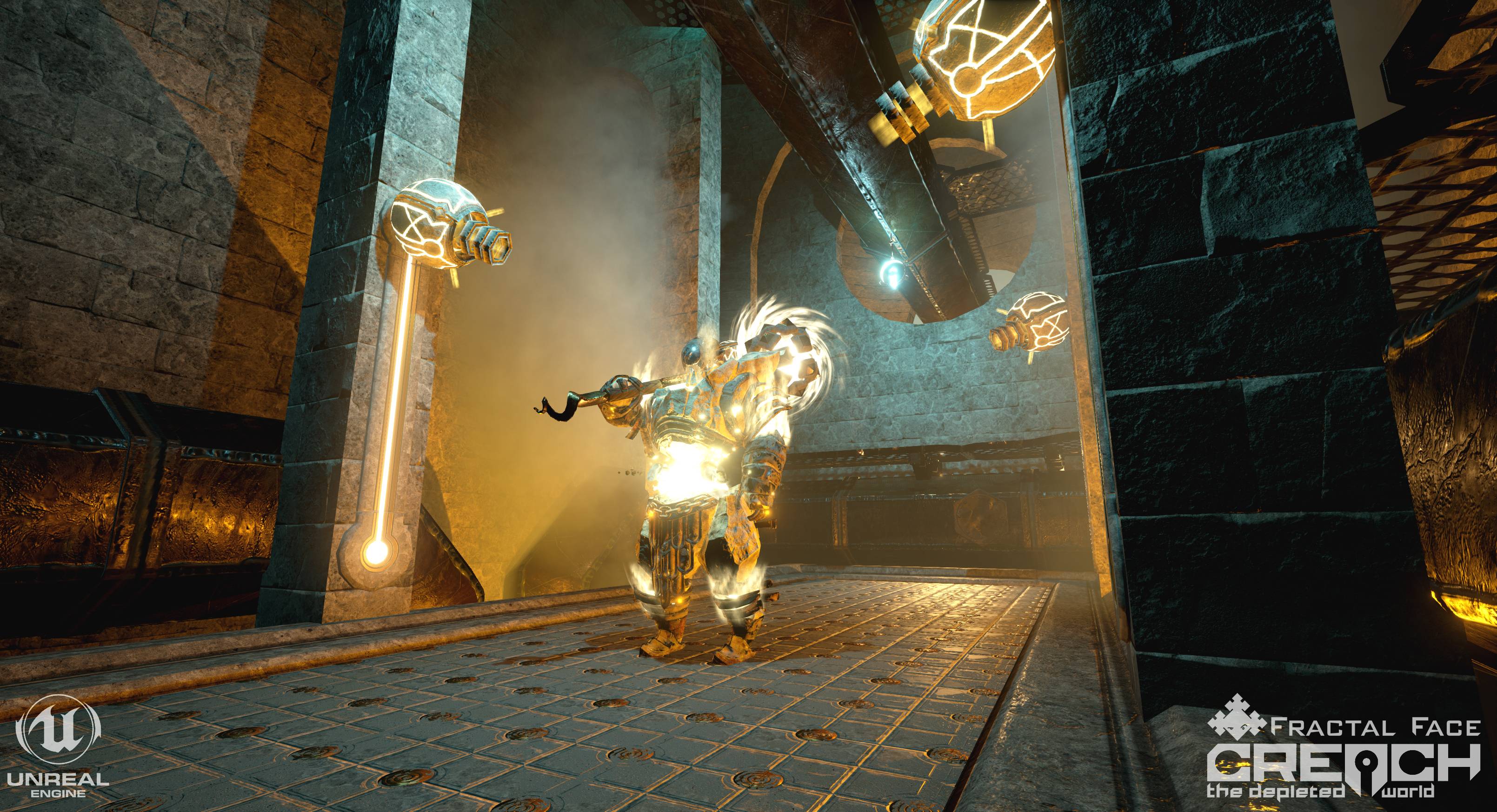 It will be a hard battle for Sterk. But with the player's help he'll manage to defeat the Stone Warrior... hopefully.
And look! What do we have here?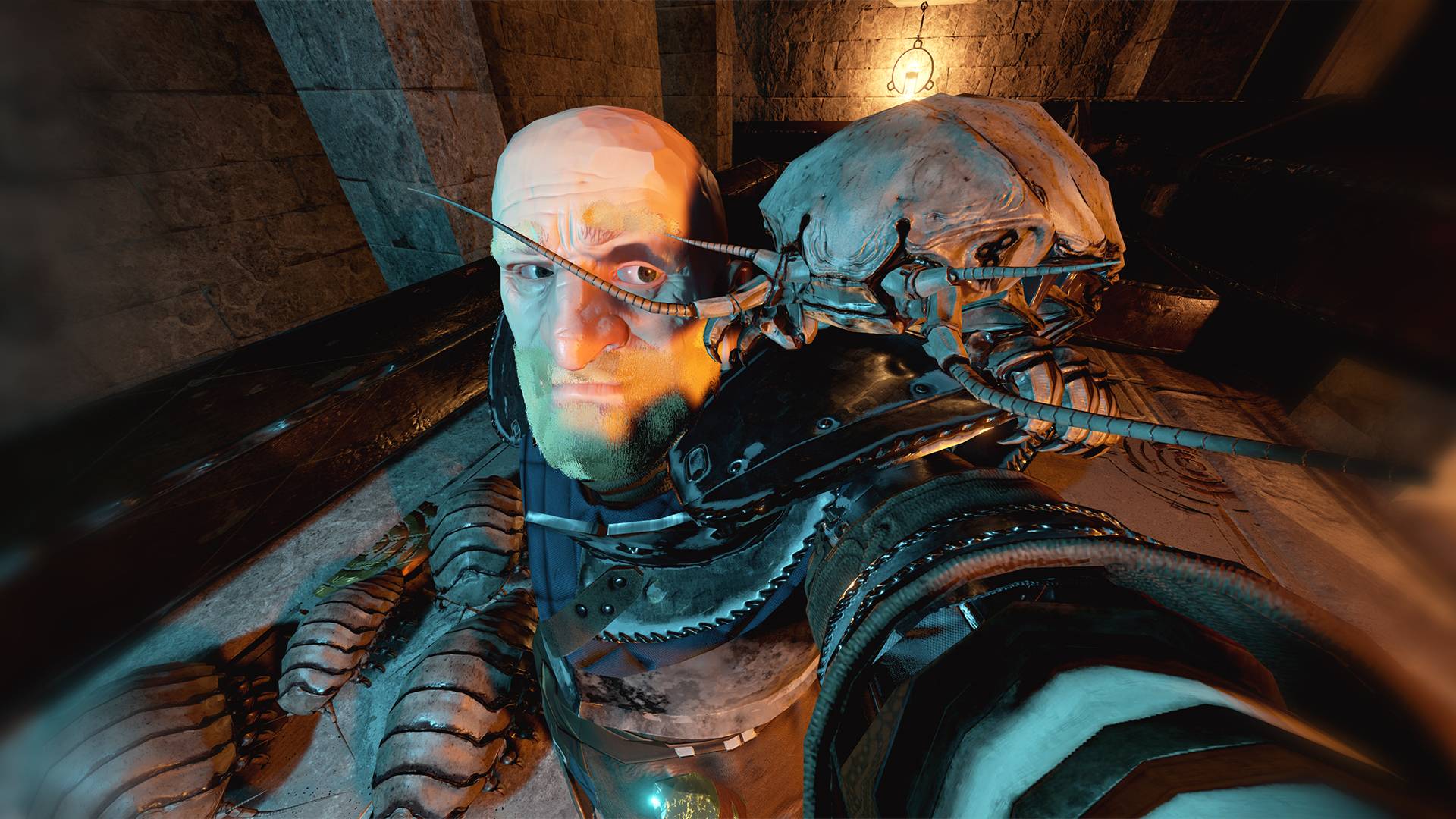 Seems like Sterk has got new friends... Well, they won't be so friendly in the game at last.
---
That's what we wanted to show you this time. Thank you for your attention!
Stay tuned and don't miss our updates!