Today I want to tell you about the main features of the gameplay of our game. You can choose from 4 heroes - two main - (husband, lover) and 2 secondary (wife, dog).
Each character has his own abilities and his shortcomings. Let's consider each of them in detail.
HUSBAND
Husband has only one goal - to find and punish lover. He has great damage, he can open any door (so do not forget to close the front door after entering).
It should be remembered that our hubby is a policeman, and at his house there are many interesting things, such as this: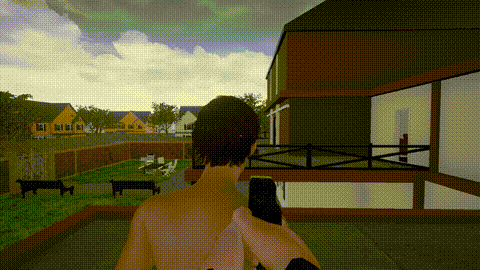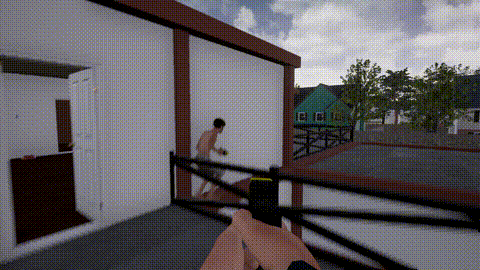 LOVER
Lover has his own inventory in which he can add various useful items:

To win, playing as a lover, you need to find your clothes, as well as the key, or the remote from the garage. Note: always keep things that can help you to escape if you are cornered.
By moving stealthily you will produce less noise, which will allow you to stay unnoticed.
WIFE
Wife can't so easily give her lover to hubby for punishment. She must in every possible way interfere with the owner of the house, and the dog, clean up his traps. She can also highlight items and clothes, but be careful - the items will also be highlighted to the husband! She can also turn on TVs in the house to disorient the husband.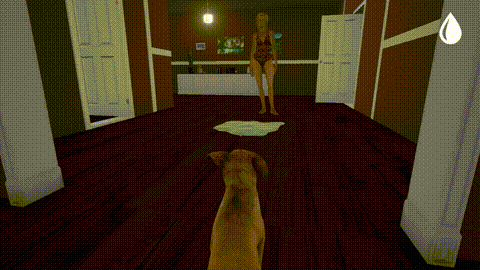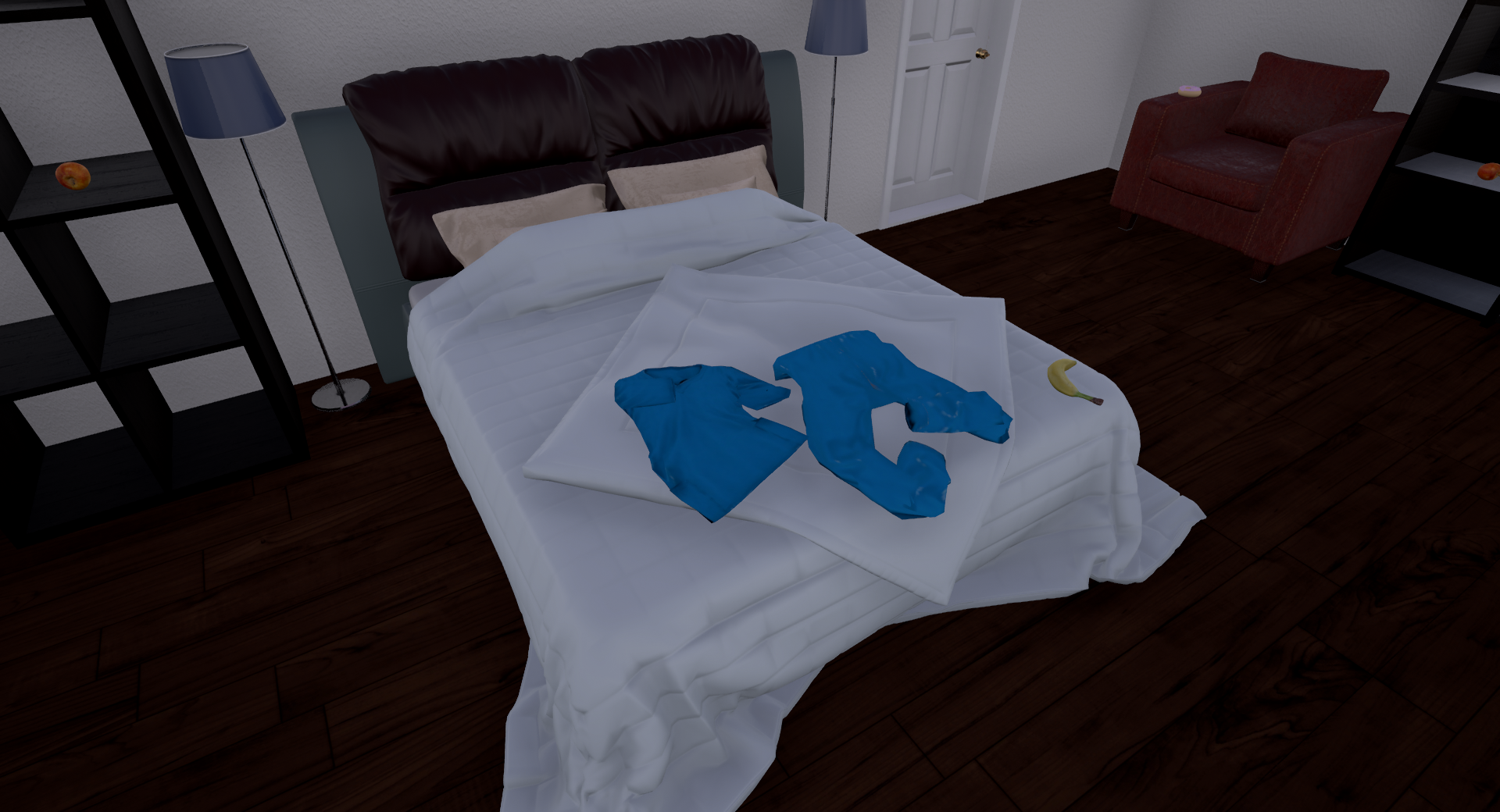 DOG
The dog is the best friend of the husband. Dog can bite lover, he can bark if he finds something interesting, can make "wet and unpleasant" traps for lover, and even can track him down by clothes.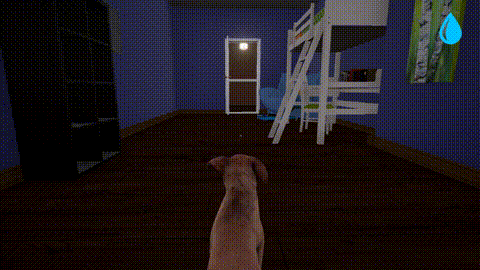 I hope you enjoyed this article, stay tuned for the latest updates!
You can find our game in Steam: