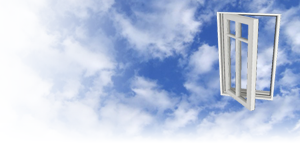 An Open Window: Project Launch Day +57
Hardly a week it has been since the last update yet it seems like a long time. I took a week off from development because the creative and motivational fluids weren't flowing. In that case, it's better to focus on other things for a bit and get back to work with renewed strength. And so I return with lots of media and a new article.
Before I start, I'd like to recap on my last article about copyright issues. In response to the article, Podcast 17 had a short discussion about the subject in their last episode. You can listen to the extract here:
If you haven't noticed already, the images page has been updated with the latest shots of the first detail art pass. In this pass the most important details are added to the map. These are the details the player can interact with or will influence his roaming freedom. Of course they also set the mood and theme of the room. For those unfamiliar with art passes, I'd like to point towards the article I wrote about the subject. Here is another series of images of a previously unrevealed room, which is taking shape from it's very first concept layout.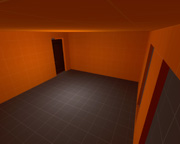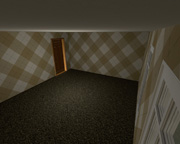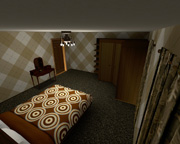 The bedroom in 3 phases: first design, texture pass and first detail pass. Final detail and lighting passes yet have to be done.
So much for the media part. For today's article, I'd like to take a shot at the classification people have been giving this and other similar projects. Something they like to call "art/artsy mods". For this subject, I'd like to steer away from the question what exactly can be defined as art and whether game design is part of that. Instead I want to get down to the semantics of the word.
If someone would label my work as "art", I'd be honoured. "Artsy", however, implies that it's pretentious and not quite reaching the level of actual art. I've seen MOD's like Dear Esther and Radiator defined as "artsy" by sceptical viewers. But even the supporting viewers would use the word "art" to describe these MODs. Personally, I think the term should be defined better.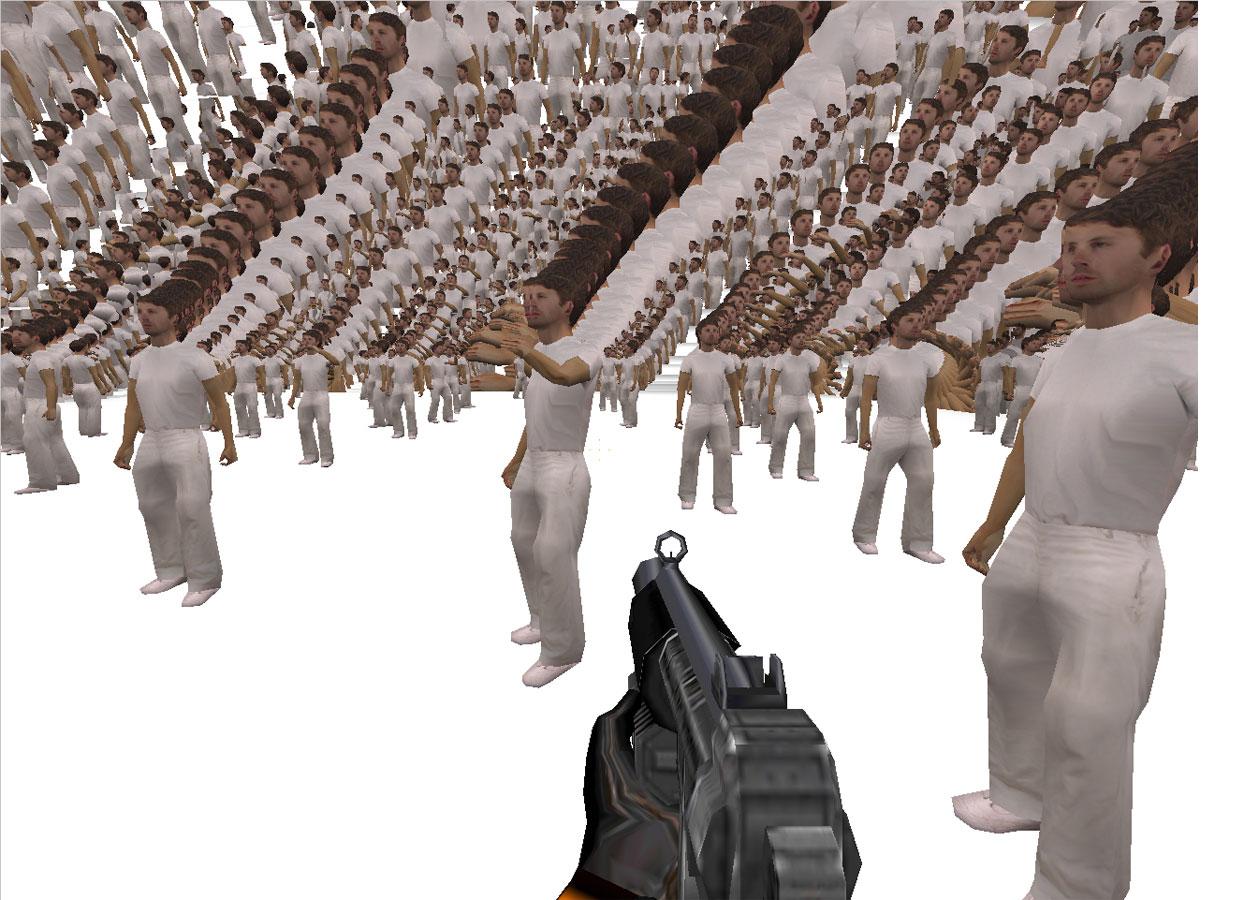 A MOD which I would label "art", is Adam Killer. This Half-Life MOD was made by an American artist named Brody Condon. His intent was to create psychedelic art and he used a game to accomplish this. From a modding perspective, this could hardly be considered a MOD because its design was terrible and bugged. However, from an artistic point of view, it achieved exactly what it should. Therefore, calling it an "art MOD" would be justified.
Dear Esther, Radiator and also AnOpWi do not fit into that category. These projects were made to be actual modifications firstly. Secondly, they were meant to be something different than the original game. People might call it art because it attempts to be different or have more meaning than the average shooter but as for aspect of design, they are not more artistic than the commercial shooters. Just like them, the "art mods" also try to achieve player satisfaction by creating gameplay, only in unconventional ways. If you want to classify them, I'd suggest using the term "alternative MOD" would be in order.
Ultimatly, I hope the alternative MODs will inspire the commercial developers and help create better games. With those words I'll conclude this update. I would very much like to hear your comments on todays subject by presenting the QotD.
Question of the Day:
Do you consider alternative MODs to be more artistic than regular MODs/games?