Hey everyone,
I thought it was time I shared my little passion project to indiedb. I've been working on it since July and as you can see from my description, this is a game about programming. This all started last year when I made a versus programming game. It really didn't get noticed and while I could blame that on me marketing it poorly I think the problem went deeper than that. You couldn't play it alone.
I've always had a love for the rpg genre and so going into this second iteration pretty early I knew it needed to be one. I don't know where the idea of having a little robot companion actually came from but as soon as it hit me I knew I had to make this game.
I was a huge fan of the series medabots so that's the space I first started thinking. Going from battle to battle wining parts and becoming a champion.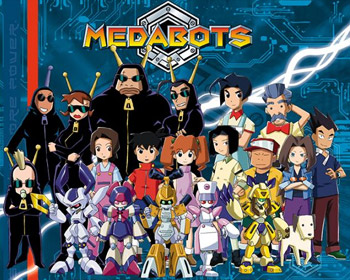 But something felt a little off about that too me. Honestly I still think that would be a very cool game but there was just some element missing. Character. I wanted to make a game where you did the cool programming stuff but still had other stuff going on.
Stage 1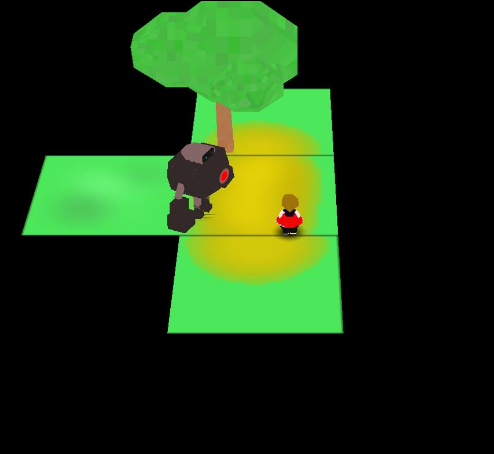 So I thew together a proto-type straight away filled with excitement. This was after all an idea that had been buzzing around unfulfilled in my head for the past year. I made a little engine for it too since I was going to need some game specific stuff anyway. Making an engine also became an exciting challenge for me keeping me stuck to the project.
Stage 2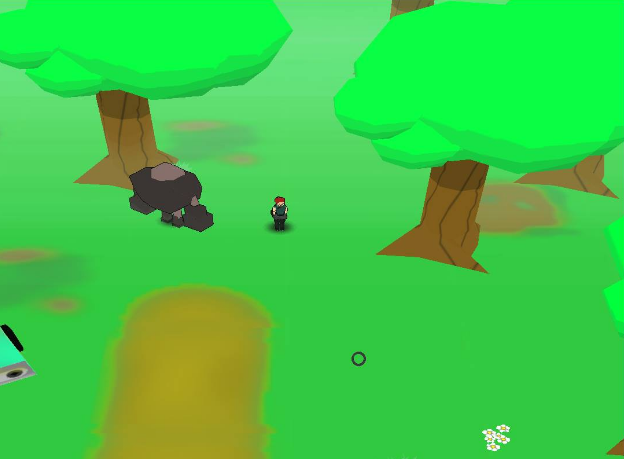 At this stage I was still pretty foggy on where I wanted the game to head up. I had a few meetings with some NGOs to use it as an educational tool and that was a pretty cool experience for me as I was just about to finish university at the time. But I got uncomfortable with it pretty soon as I saw something I was passionate about slowly become more and more souless and more about the stats and figures.
Stage 3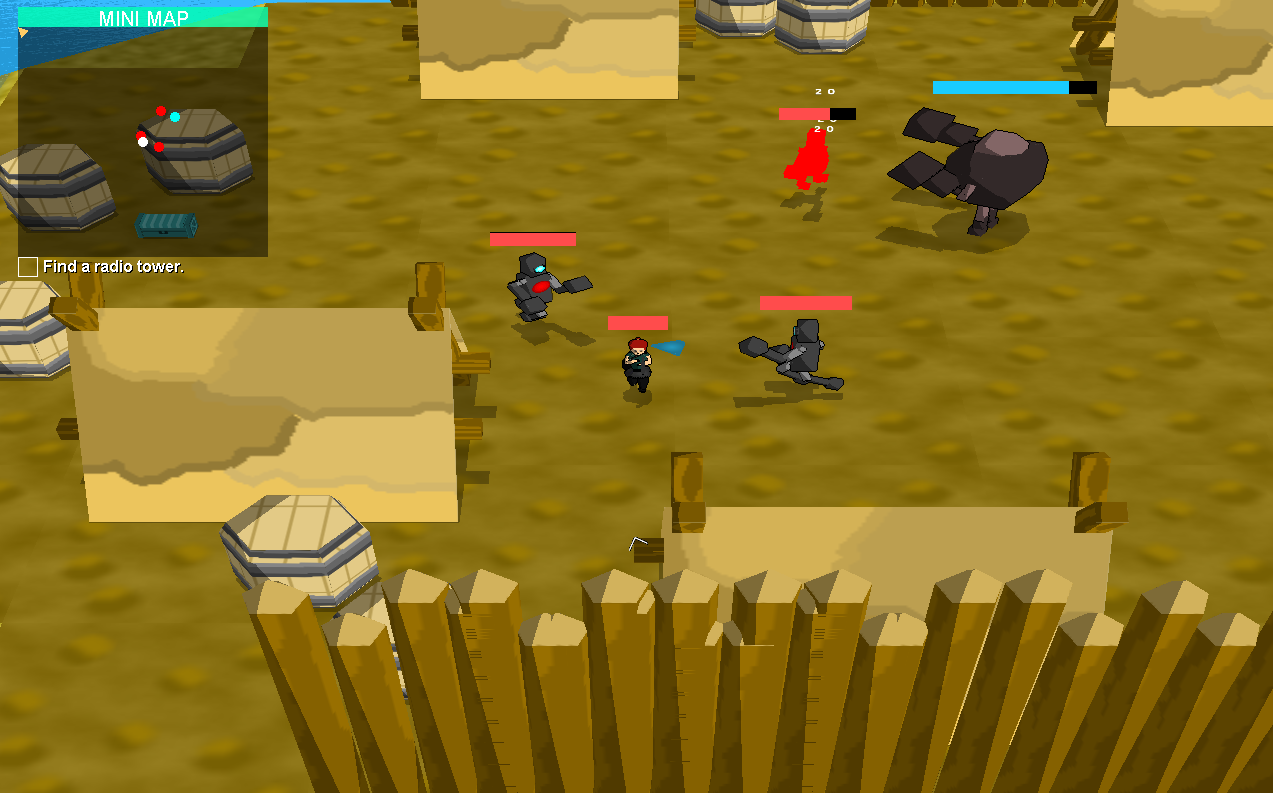 And this is the stage I'm at now. I've done full speed ahead adding hacking, and quests into the game and some other things I'm feeling good about. I'm moving countries at the end of January next year and so this has become my deadline for the game. At least for an early access for the game.
I just thought I'd show you all where I'm currently at with this game because honestly it's the longest and hardest I've ever worked on something before and I'm really quite proud of it.
I should have a video up soon enough, I'm just working on my laptop at the moment and the thing is a potato.