In all seriousness, I am extremely happy to be over half way done my first project.
I've toned up the demo MULTIPLE times and fixed countless bugs so it is playable, error after error.

Let's take a look at an image of how far we've come over the year.

Before and after




If I may say so myself, I'd say that's some scenery progress, for sure!
There has been numerous updates revolving details of what is to come, but not TOO much information has been given that takes place after the demo.

The updates involved things such as:

Custom Skills -
Custom hud -
Hidden Content -
Story line implementation -
GUI work -
Many scripts -
many busts and animations
and so much more.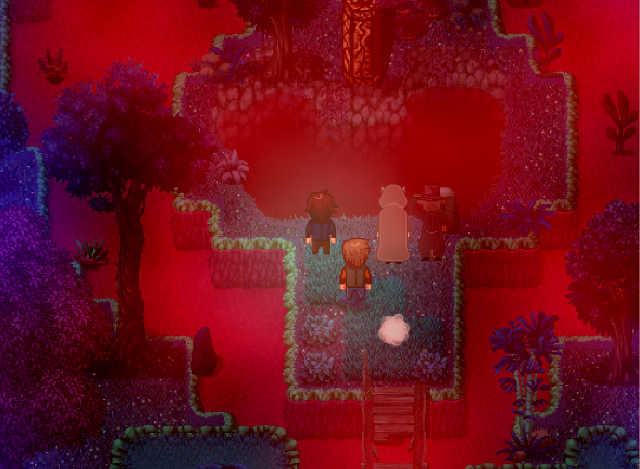 New demo available for download!

This patch updates
Dialogue changes and touch ups-
Added name box above dialogue box-
Font change-
Minor and major bug fixes with crashes and game progression issues-

As of this moment, I don't know of any bugs in the game currently that are game breaking, so if anybody spots any, be sure to let me know!



I hope to meet some awesome folks here on this part of the forums, and I am looking forward to receiving some feedback.

Cheers!