So, what's The House of Da Vinci about?
You are Da Vinci's most promising apprentice. Your master, Leonardo, has disappeared. You have no idea where he's gone or what happened. So you begin your quest, your search for the truth. However, Leonardo's workshop is full of puzzles, inventions, mechanisms and hidden objects. You'll need all your wits to find out what's really going on!
As inventive as Leonardo himself
Each puzzle or mechanical riddle you encounter within the game is based on Da Vinci's real inventions. Each is unique, just like the Master's ideas.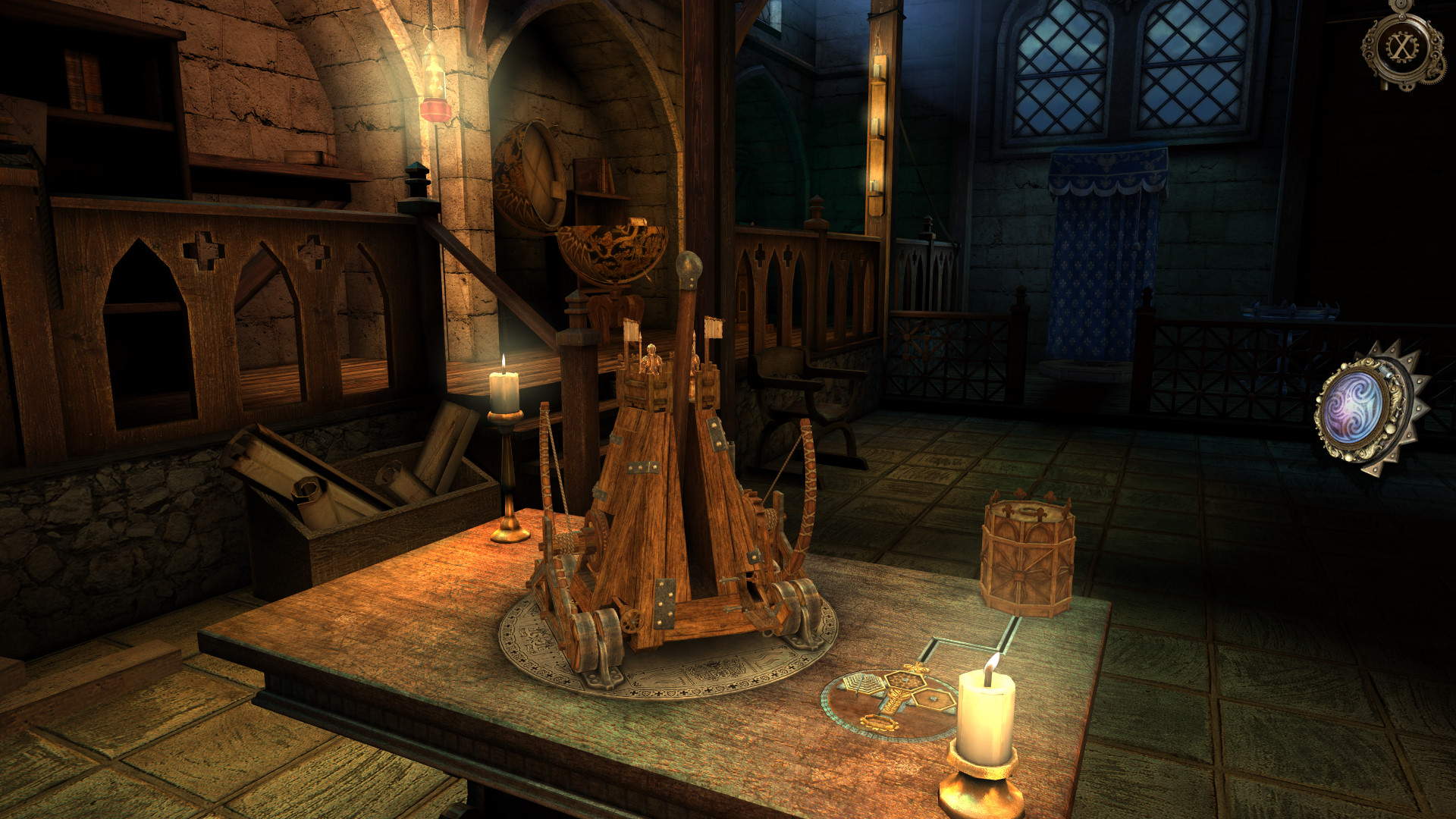 Ah, the Florence of 1506!
The visuals and graphics have been inspired by renaissance Florence, with many locations based on original artworks.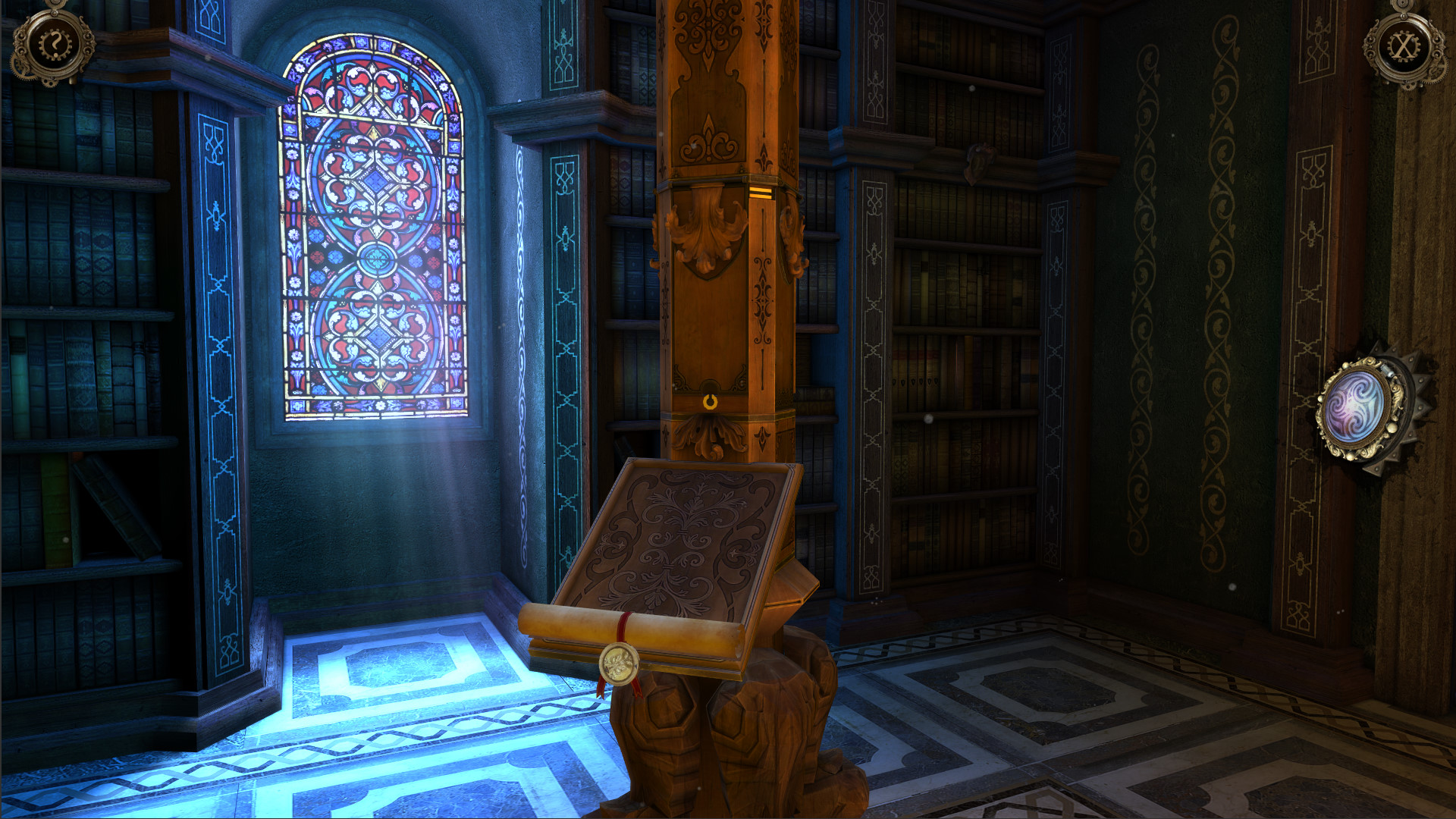 Authentic atmosphere
Storyline, visuals and custom-designed music all engulf you and take you on a journey through time. You have the power to control time itself and learn the secrets hidden in the past.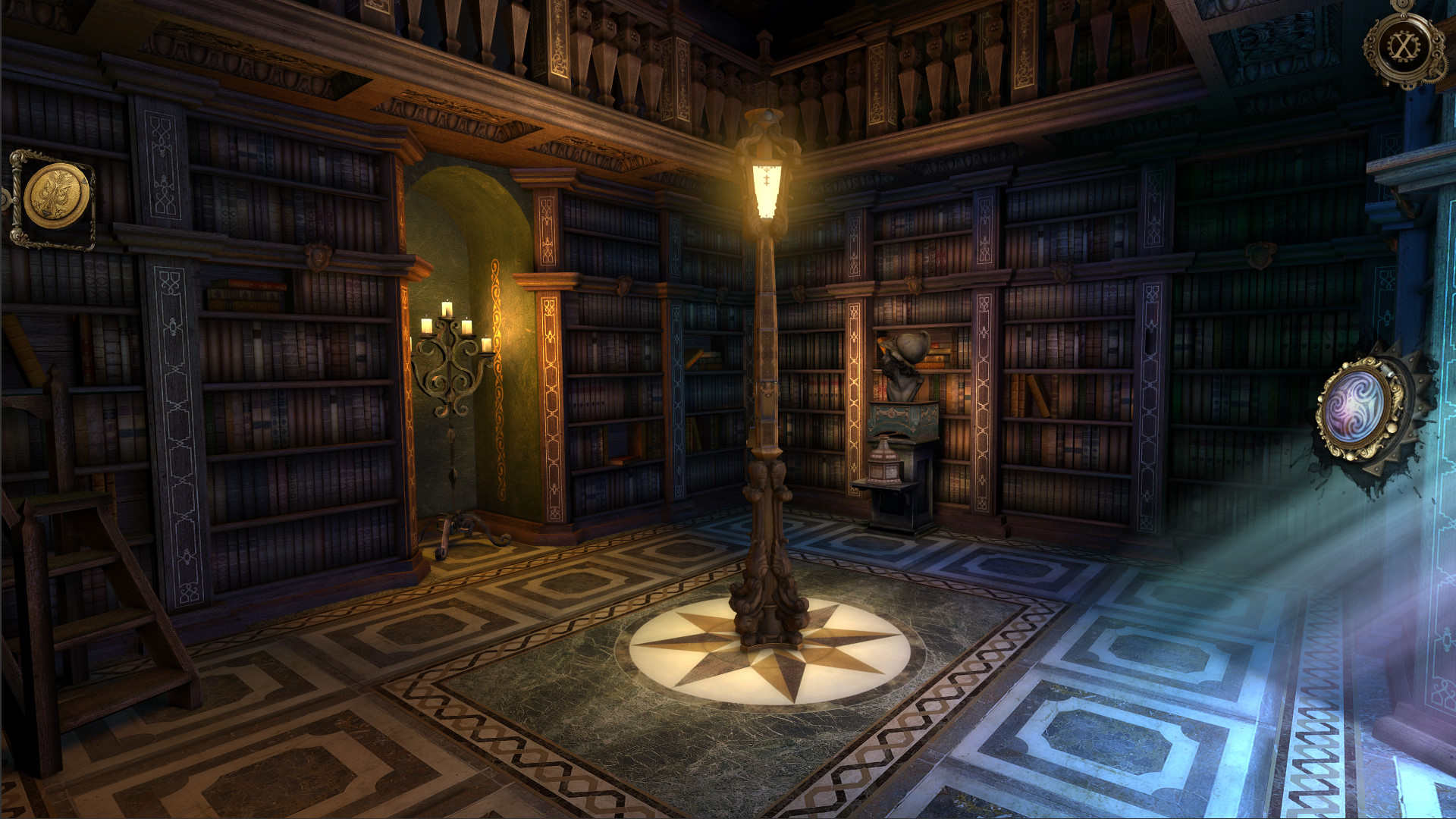 Experience across all platforms
Meticulous development made it possible for us to deliver the ultimate gaming experience across iOS and Android for PC/MAC and mobiles. With iOS we're able to detect the player's device and optimize the settings to guarantee a smooth playing experience even on older devices. We're using our own optimized shaders with Unity 3D.
Interested? Learn more about the game