Amnesia: The Streets Of London Release News
Summary: Hello folks, I just want to inform everyone that after 2 years in development, Amnesia: The Streets Of London is finally released.
Amnesia: The Streets Of London is a fan-made midquel to Amnesia: A Machine For Pigs. It follows John Morion who is caught in the massacre of London but is also embroiled in his own bloody conflict.
Features:
Amnesia: The Streets Of London is a new take on the Amnesia experience, offering new challenges, readjusted mechanics, and updated AI.
Oppressing atmosphere to complement it's story and disturb players.
Contains new large environments parallel to the setting of A Machine for Pigs, but with the sprawl and expanse of The Dark Descent
Images: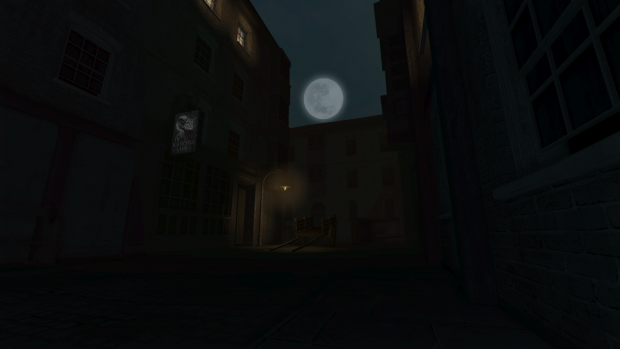 The Slaughtered Lamb
---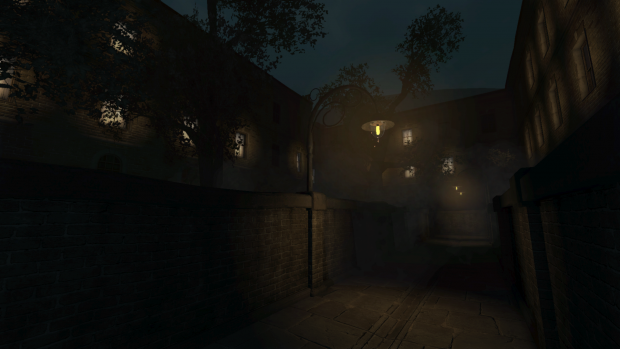 London Apartments Garden
---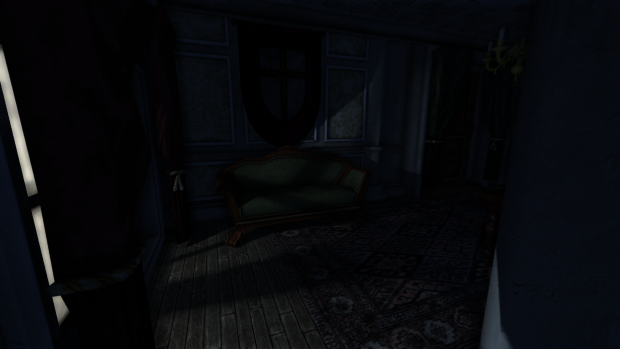 Ascension to the Hotel Suite
---
Release Trailer:
---
Download:
---
Conclusion: I just want to say thanks to everyone who has followed the mod while it was in development and to everyone who helped during it. I hope you all enjoy the mod now that it is finally out now. There will be upcoming patches and soundtrack soon enough. I look forward to your thoughts and reviews.