Hello ModDB & Desura trackers
It's have been more than 3 months since our last appearance here in our official ModDB profile page. We've been working hard on Fear in Hands, but staying in the shadows at the same time. Working on so many different things all the time takes a lot of our time and we need to be very patient if we want things to work out well, but we can't let you guys uninformed. We sure have did a lot of upgrades in the game and we want to talk more about the overall progress that we're doing with FiH.
First of all, it hasn't been too long since we've been invited to a special interview with an amazing website, focused on game reviews and articles. We've talked a lot about the new features that we want to add on the game and the ones that we've already added. We still are working on a demo to show to you guys all the potential of our game, with a super detailed level design, new ways to make a horror game and explore it to it's full potential. Horror games are becoming outdated and being different is a key to success nowadays. We must be creative and genuine and this is the best part of our jobs: make new ideas happen and become real.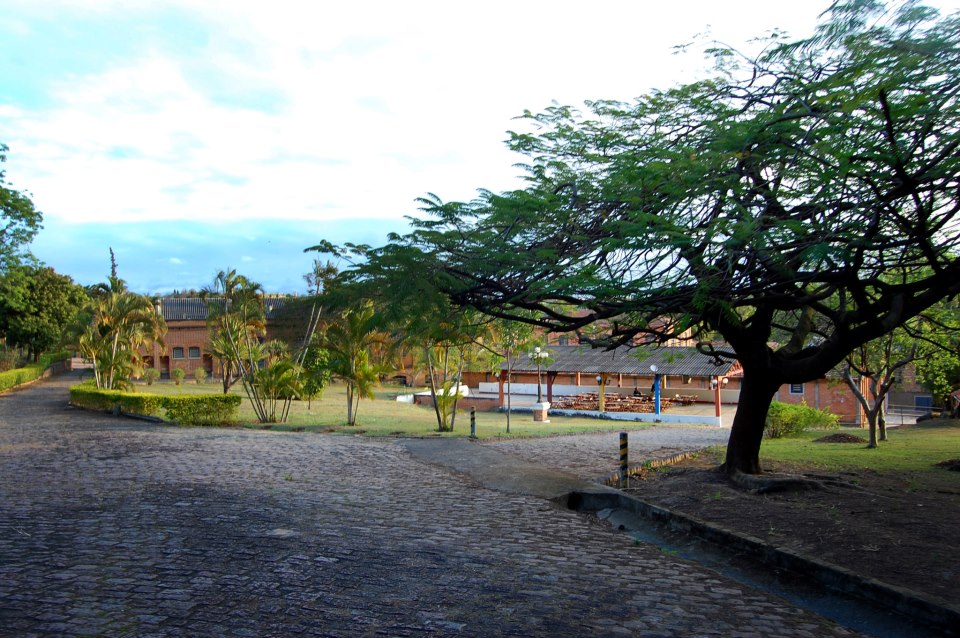 The people from FCAD on Salto are making an amazing project inspired on our game, called The Spring of the Universe, telling more about The Torturer's past in an animation movie.
We want to announce some new huge upgrades that you can expect in our first demo build of Fear in Hands. A demo called Between Us will have the length of an usual custom story game (1-1/2 hour), introducing and putting you in the control of Daryon Wolfinger, around chapter 4 of the game, when Daryon finally starts his investigation in order to find the kidnapper of his wife Nathalia and his daughter Sofia Wolfinger. Fear in Hands: Between Us will have specific features that we haven't announced yet, like:
- 1 entire chapter of each campaign in the game (Daryon, Sofia & The Torturer);
- Open World Map (Forest & Brennard City);
- Updated Graphics & Textures for an ultimate actual-gen experience on HPL 2.0 Engine;
- Dynamic Dialogues and Story-telling making each playthrough unique.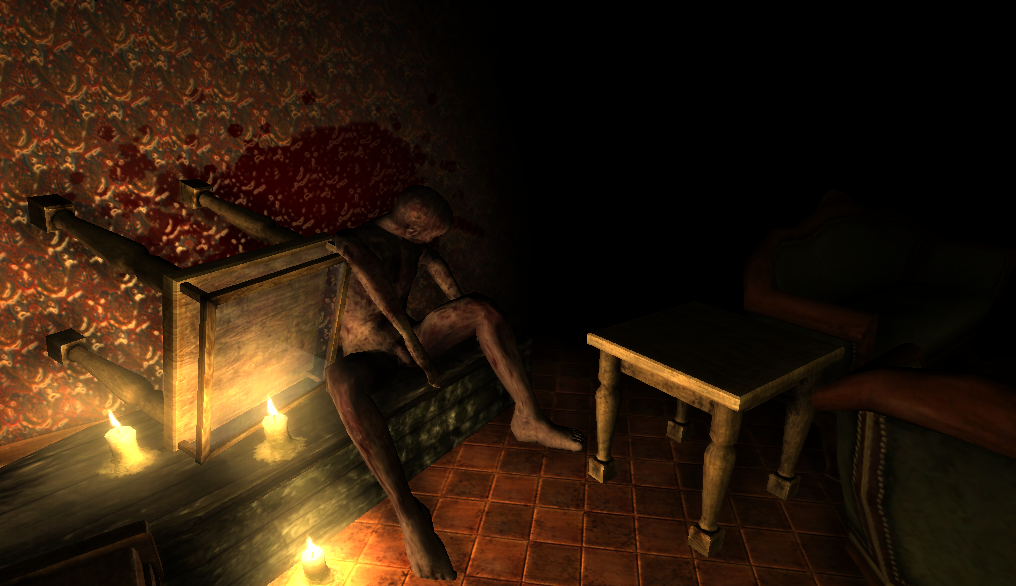 We have added Lens Flare in the game too, thanks to "Amn", the developer behind El Fantasma, and upgraded a lot of textures, making new ones, thanks to Bruno Alysson, from HideBound Entertainment. A lot of maps have been re-done completely and looks better than the previously version. Expect a totally different experience than you have been imagining.
And about Spring of the Universe, the cartoon short-movie animation inspired on the Amnesia: Fear in Hands game, that is been produced by the people from the FCAD (Communication, Arts & Design University). Leaded by Gabriel Santiago and Gustavo Barbosa, two of the best story-writers from Blaster Lizard Inc, Fear in Hands: Spring of the Universe will have it's production started soon and will be released together with LINKR, a new publishing platform system created by brazilians to promote indie games in a very "Steamish" style.
Just here to advice that soon you guys will be able to experience the ultimate conclusion of our perspective of the Amnesia saga, in a game created by fans, simulating an unofficial sequence to A Machine for Pigs and The Dark Descent. Keep up on ModDB or Desura for more news and updates from Fear in Hands soon.