The AMC Squad 10th Anniversary edition Trailer
We're proud to announce The AMC Squad 10th Anniversary edition! Releasing this Christmas Eve, this new definitive edition of AMC contains a vast amount of quality of life changes, improvements, content and much more.
Just a small sampling of the changes made:
Art: all weapons/enemies are now unique, pickups all unique and more recognizable, polish to remove dark outlines in HUD, some new voxels like cars, lots of colour palette polish for everything
Sounds/Music: a lot of sounds were changed. Some music for copyright, rerecorded voices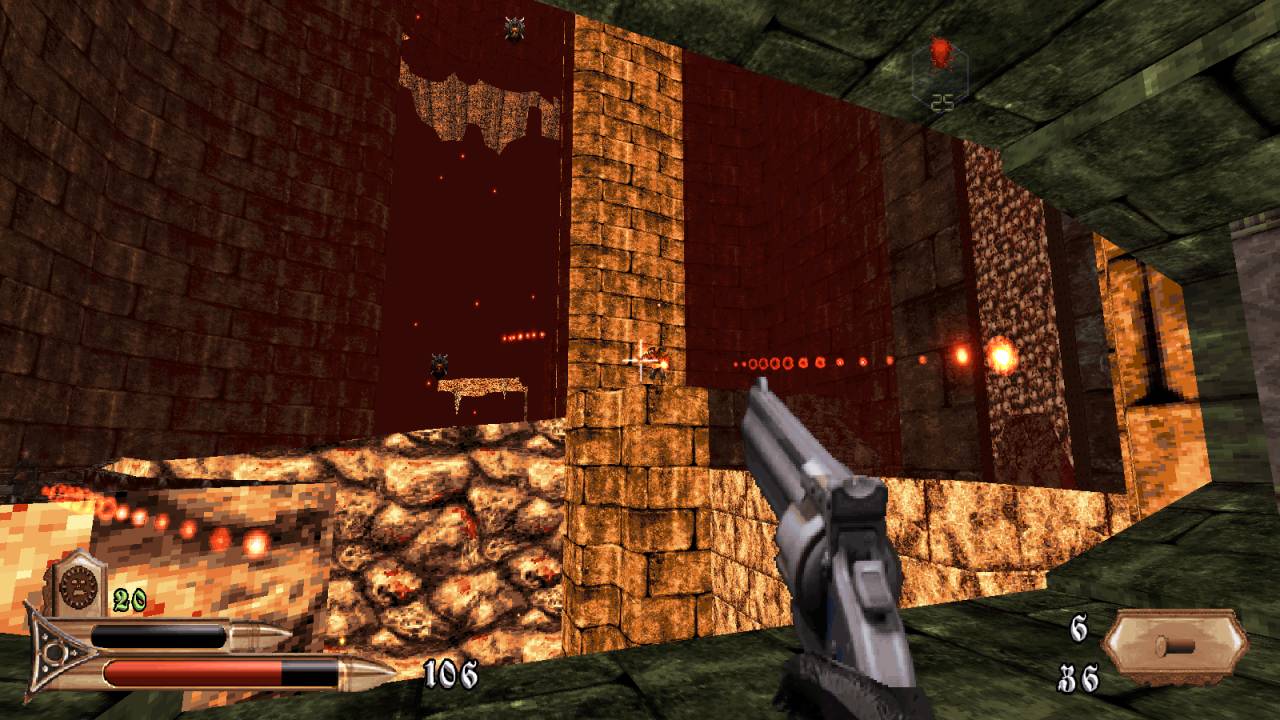 Voices: Several characters have been recast with new and improved voice acting; most notably is Highwire who has an entirely new vocal performance by Steb
new FMVs in each episode
Much better onboarding for new players, first AMC base has an initial tutorial cutscene and the first level, Megabase, now has tutorial hints gently guiding you into new mechanics
Several missions have unique looks for certain enemies.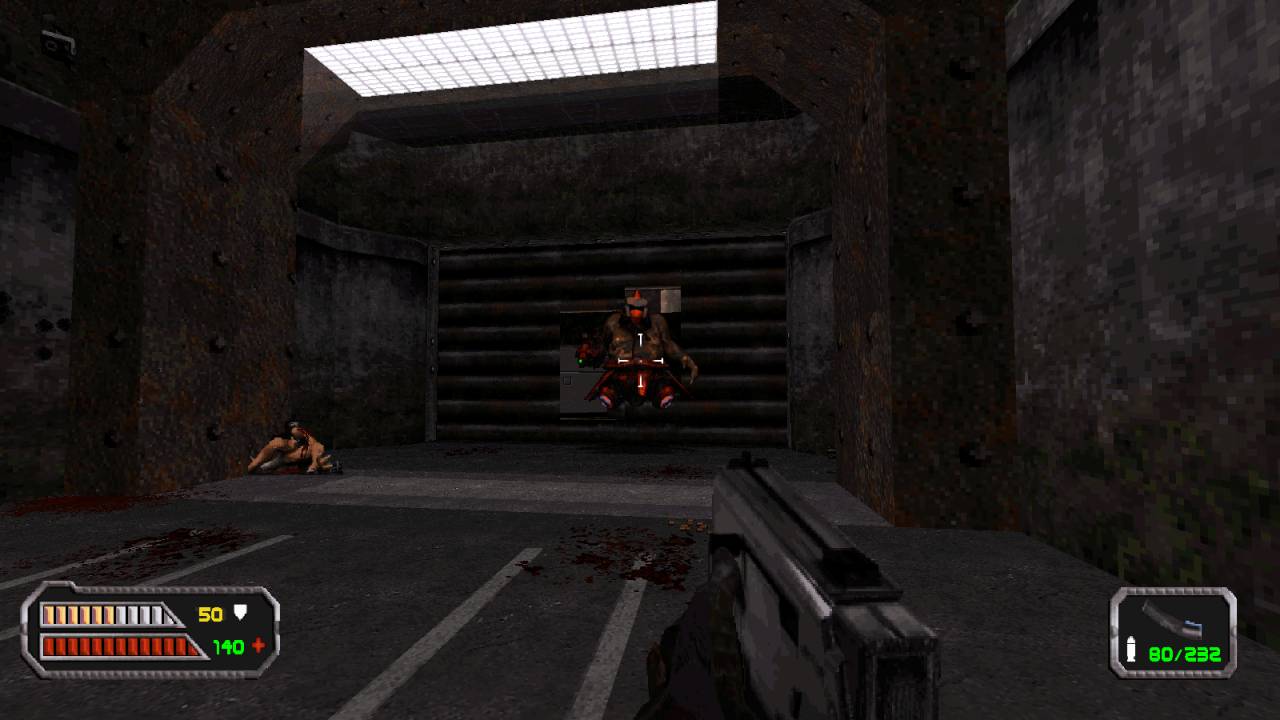 Weapons: a few new weapons to unlock, some weapons updated completely
AMC Base 2 gets a lot of new updates, shooting gallery has damage indicator, Weapons dealer has a voice now
New enemies
A few new story related cutscenes
Jane is now a fully functional player character
Missions: Garmid now has a huge AMC museum, Zeta Base has received updates, Doom Disco replaced with a brand new secret level, a new Jane Choasphere mission, New LA has had extensive work added, more polish in other levels
Hidden Chibi collectibles
Lots and lots of bug fixes and engine tweaks, thanks to Doom64Hunter and Sang
Join us this Christmas Eve and check out the 10th Anniversary edition when it releases!