These last weeks we have been working hard on the project to finish it as soon as possible. We currently have the gameplay implemented and we still need to implement the menus, the interface, the AI and we need to improve the graphics of the game.
After that, the demo will be finished and ready to be submit to Steam.
Here are some screenshots and videos to show you the progress.
This is how the labyrinth looks like with all the players at their initial position.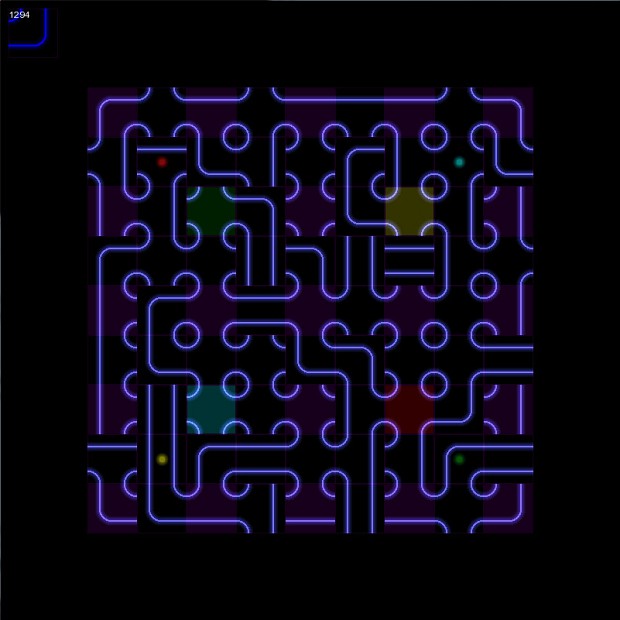 Here you can see the insertion of a tile.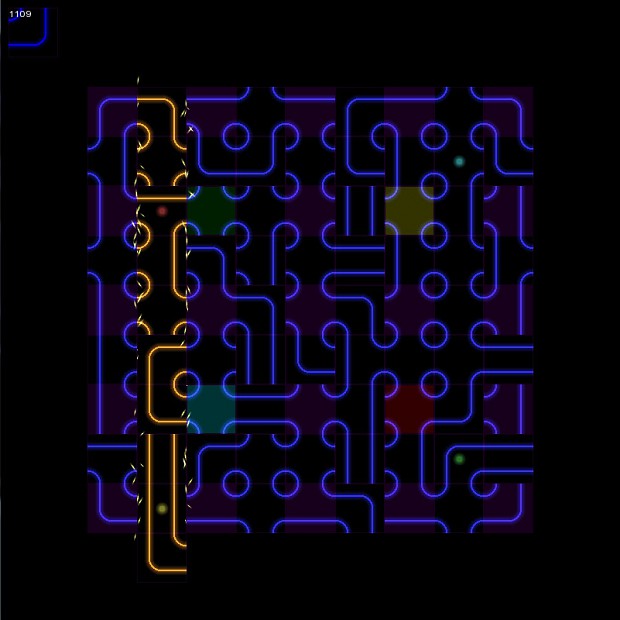 This is our first video showing the insertion of a new tile.
And finally this is our last video showing the gameplay of the game.
We hope you will enjoy the game, and if you have any suggestion feel free to tell us, we want our game to fit as much as your expectations !
We will try to upload as many media as possible.
Stay tuned ;)