Amazer Dev Blog #3 - Monster Design & AI
Anybody here?
Although it's named Amazer, the maze does not do a lot to player in Amazer. Monsters and their attributes are things that will kill you and make the game fun.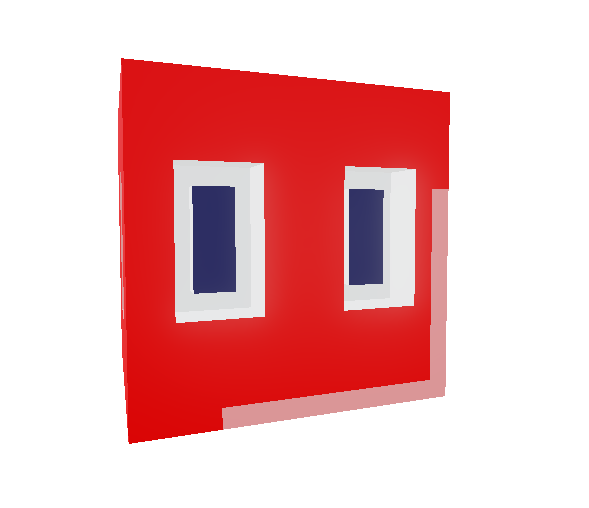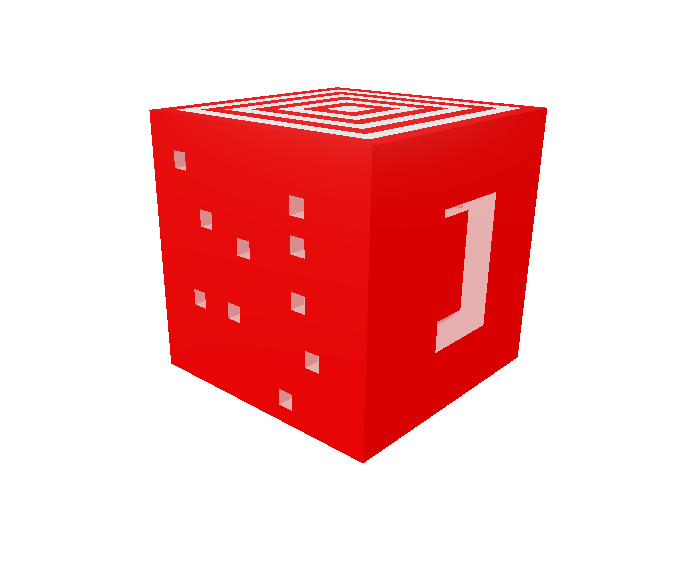 This is Cubik. The default monster type in Amazer. There are four of this in Red, Cyan, Orange and Pink. He doesn't have any special power to kill you and there are tons of this in the game. He is sad for not being special.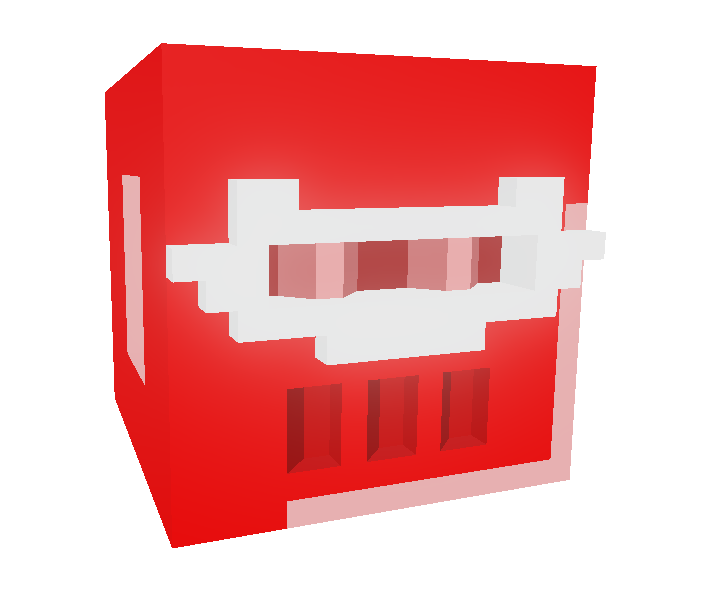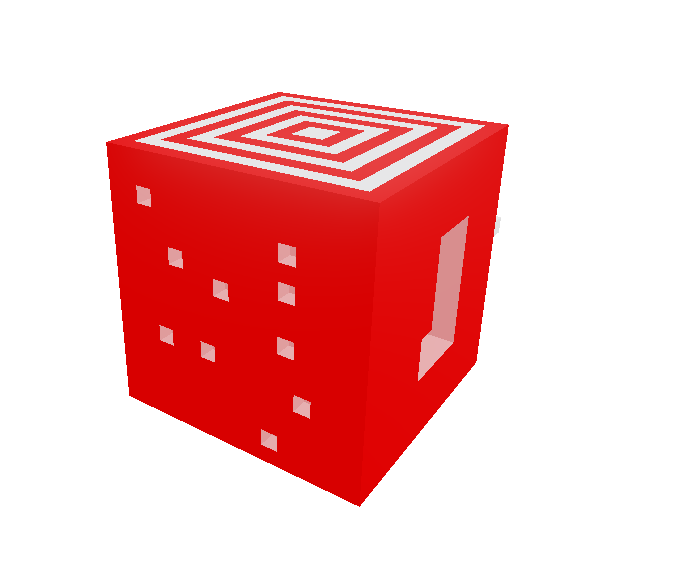 This is Lasrik. The first variant created with Red Cubik as base design. Variant only come with one of four colour in basic Cubik. He shoot laser (Slow moving cuboid) from his eye at moderate speed. He stares into your soul and spit it back at you.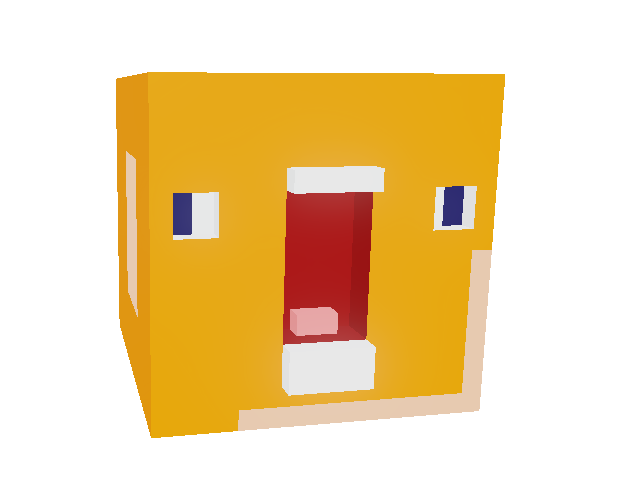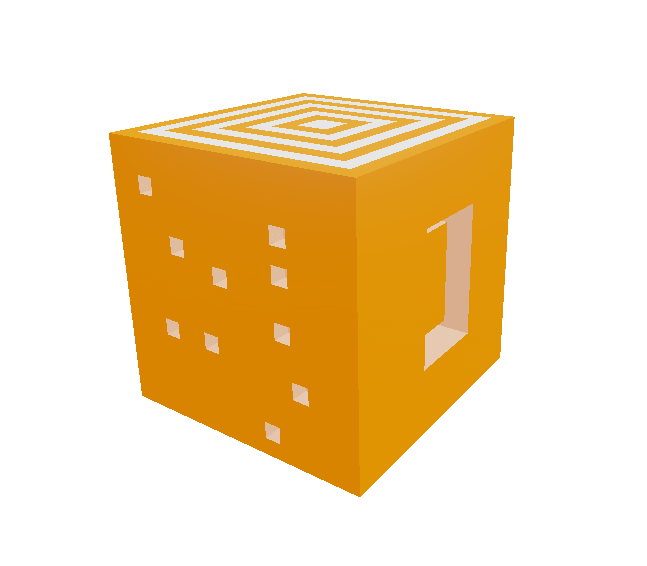 This is Chompik. The colour is same as orange cubik. He is simple. He eat and he is strong. Chompik consume pill or power up alike in his path. After being nicely fed, he become immortal with shifting colour just like you. He regain his hit points when eating.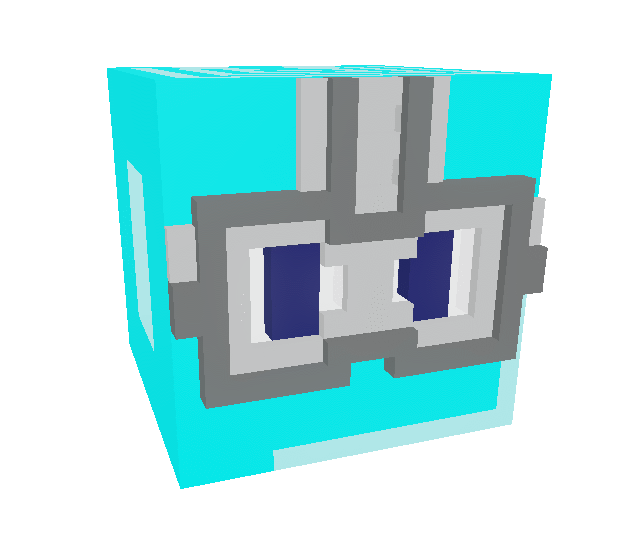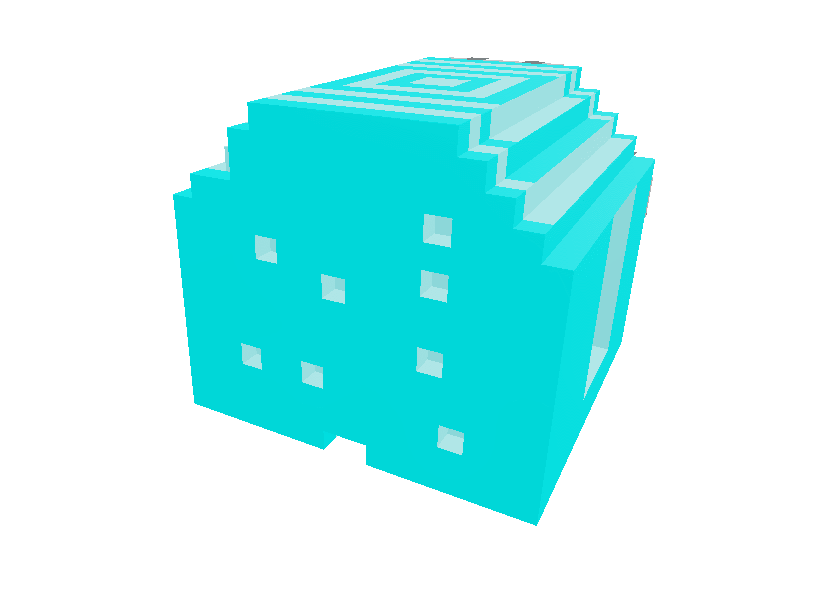 This is Dashlik. The cyan colour Cubik variant. He like goggles. Dashlik is the weakest among the other variants and Cubik. He sprint to you at high speed when he sees you. Although low on hit points, he is always faster than you. He just want to be your friend.
There will be more of these variant in the future. On basic maze stage there will be 10-15 of these being spawned. Half of them will be Cubik and the others will be variants. On boss level, there are bigger and badder version of them. We haven't create a lot of them so we will just add them to the next early demo.
---
This is the end of this short article. You can check out our previous article about Level Progression here and the page of early demo of Amazer here. The next early demo will be up soon, be sure to play it when its here. Thanks for reading till the end and leave us feedback if you have one. :D
At the meantime, be sure to subscribe to our news and check out our other games here.