So Guys.
This is I think, my oldest Map.
I work on it since three or four years, and it is never finished, again today I need to work on it.
There's some indications you need to know.
First, i locked the command point to 700, cause if you want play with 4 players you can't have to lot of units, because the game will crashed, and even with 700 CP, there is some risks the game crash.
Secondly, I have some skeletons invasion... Yes I know it's wierd but, you will see by yourself.
And finally, i make recent updates on this map, so don't worry if there is a problem.
So, I hope you will enjoy it!
And again, if you see some mistakes... Tell me! ;) (There's a lots in this map. XD)
-Mordor.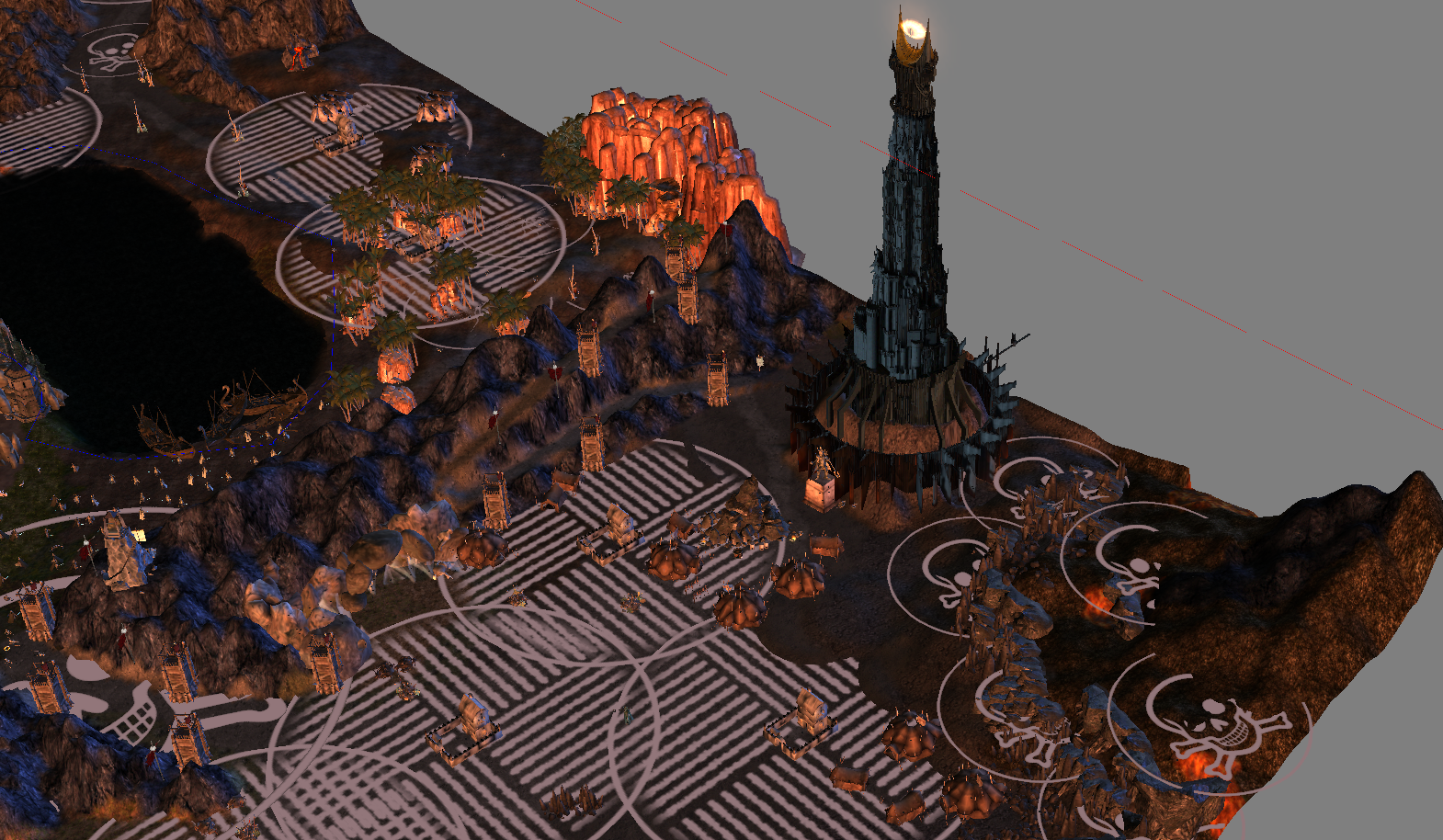 -Rhûn.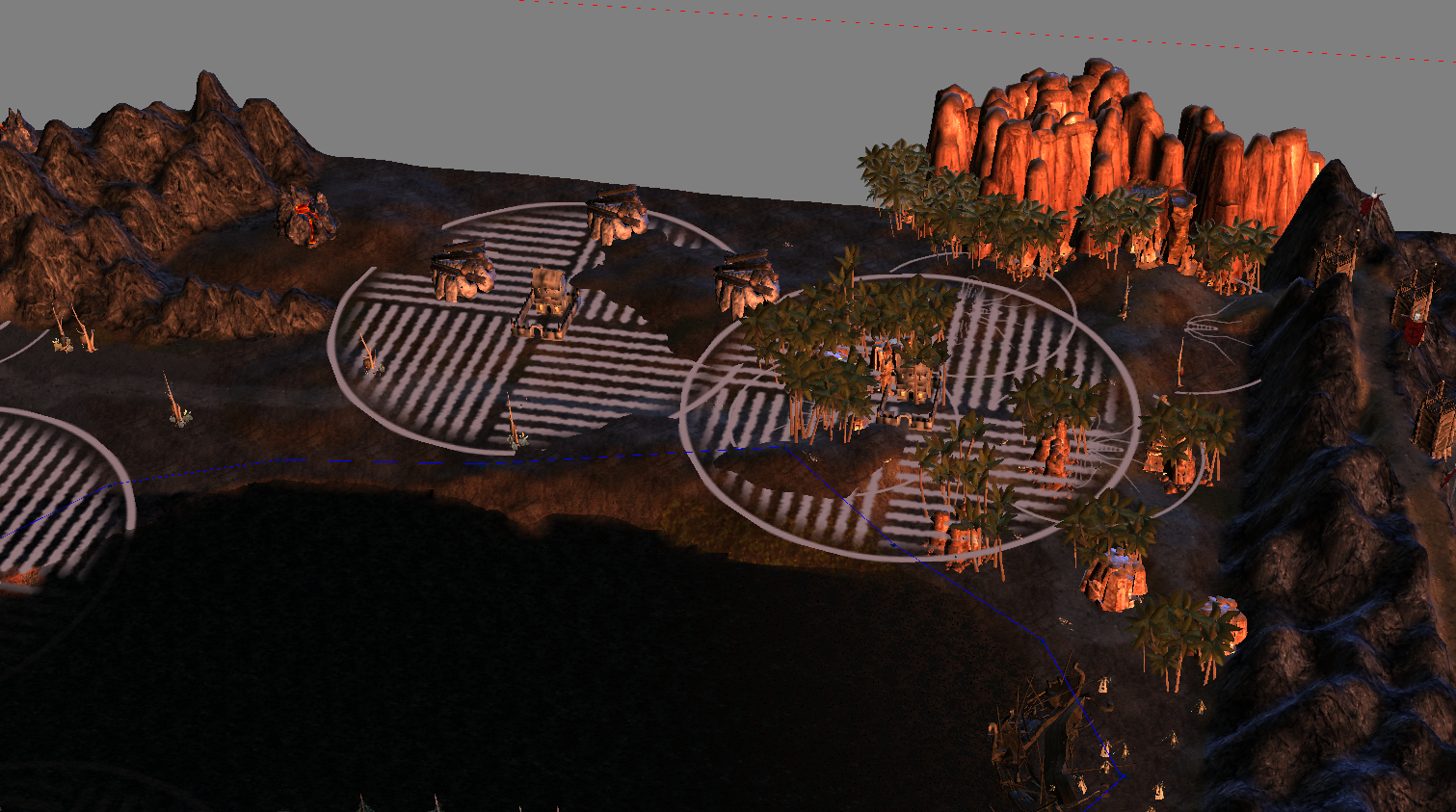 -Immortal Lands.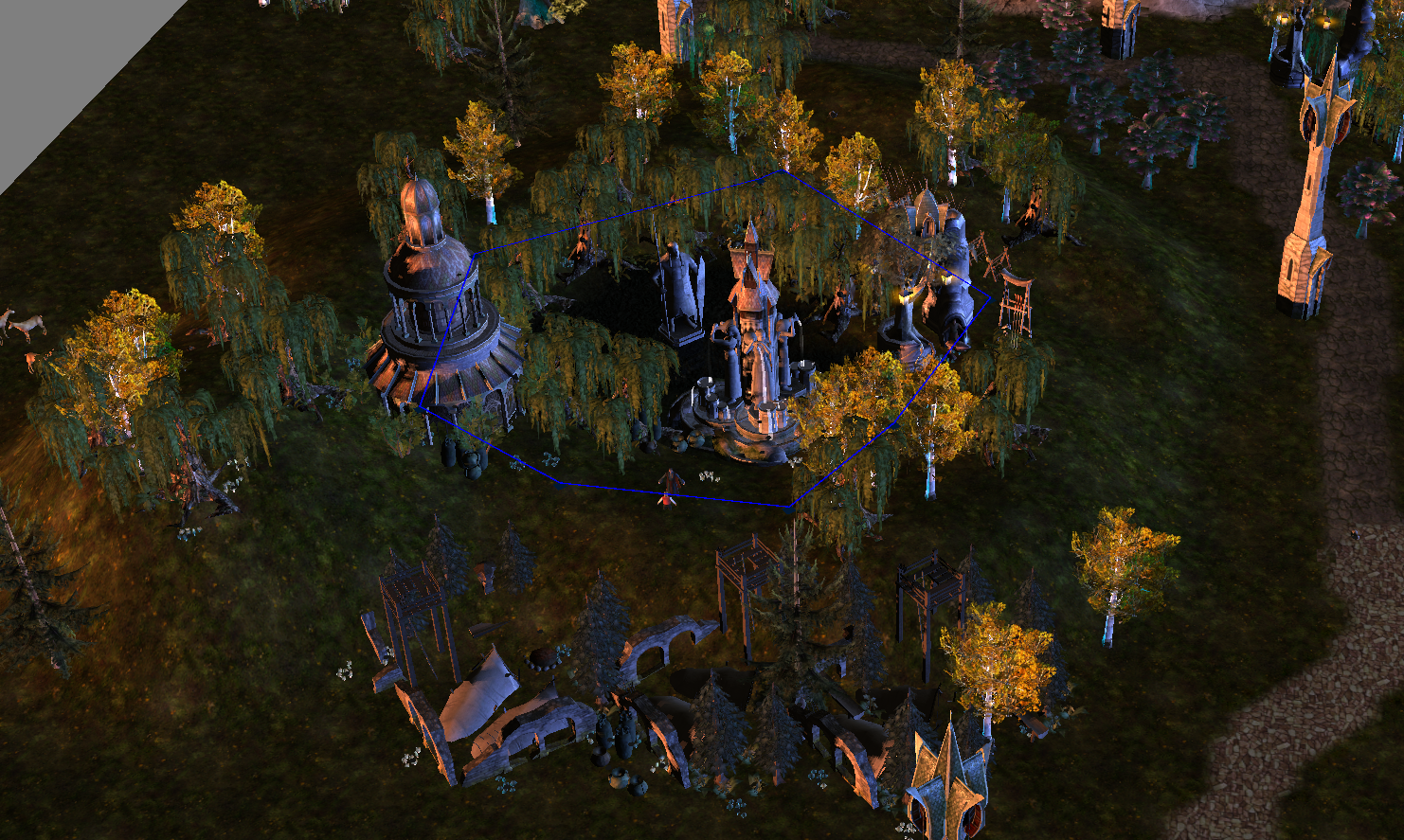 -Mordor Entrance.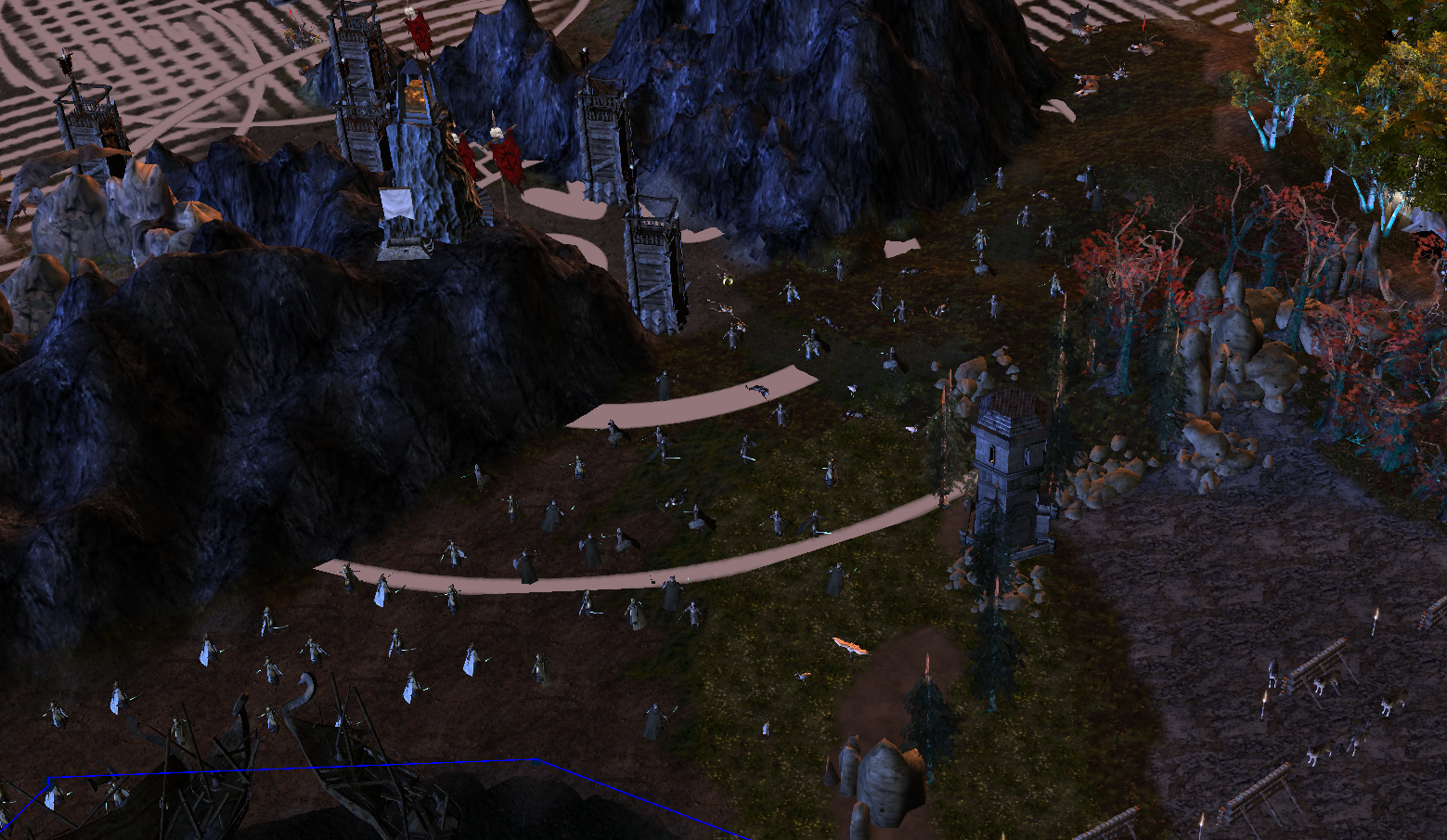 -Dwarves camp.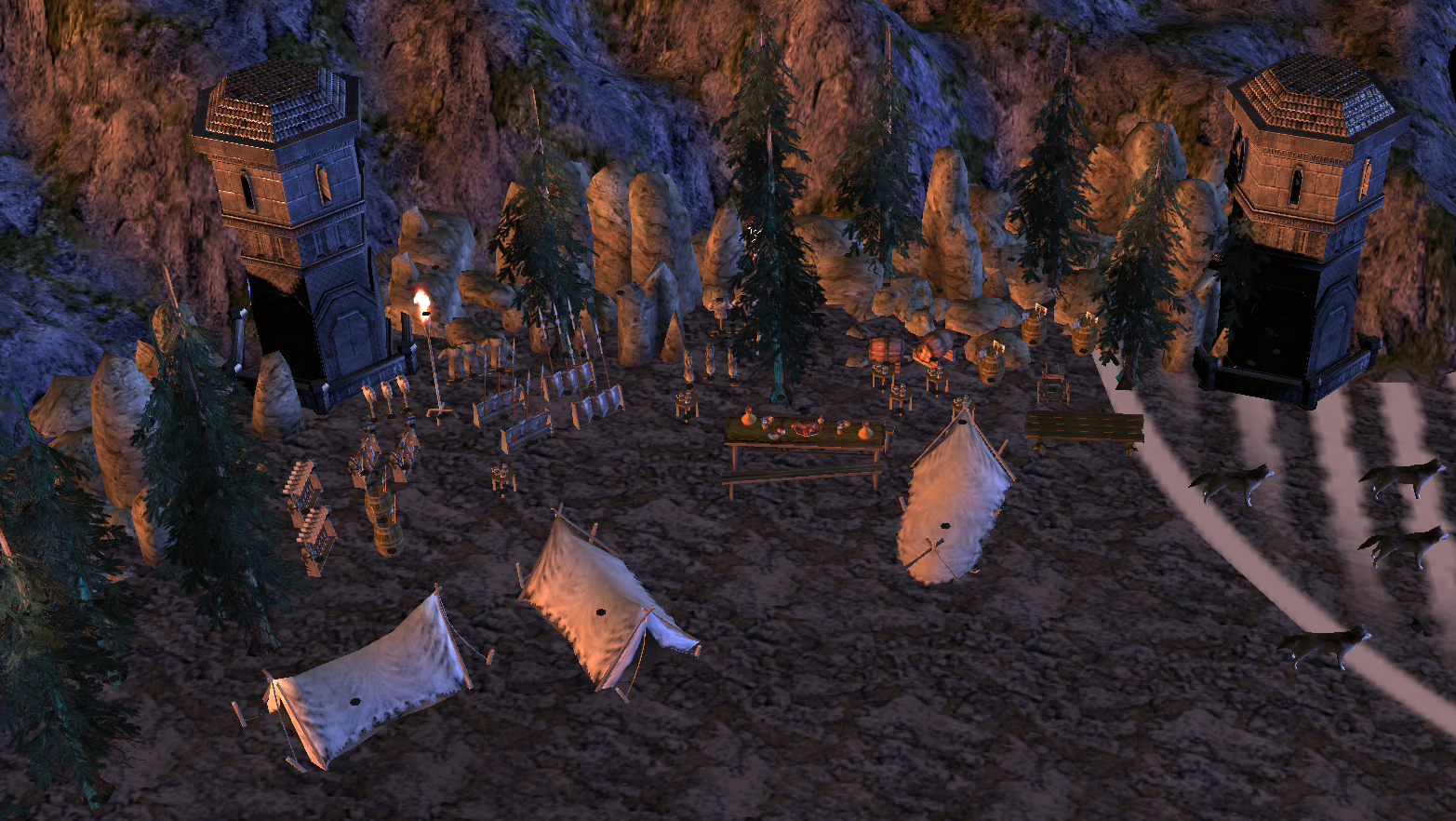 -Utumno: (Yes I know, i gonna work on it...)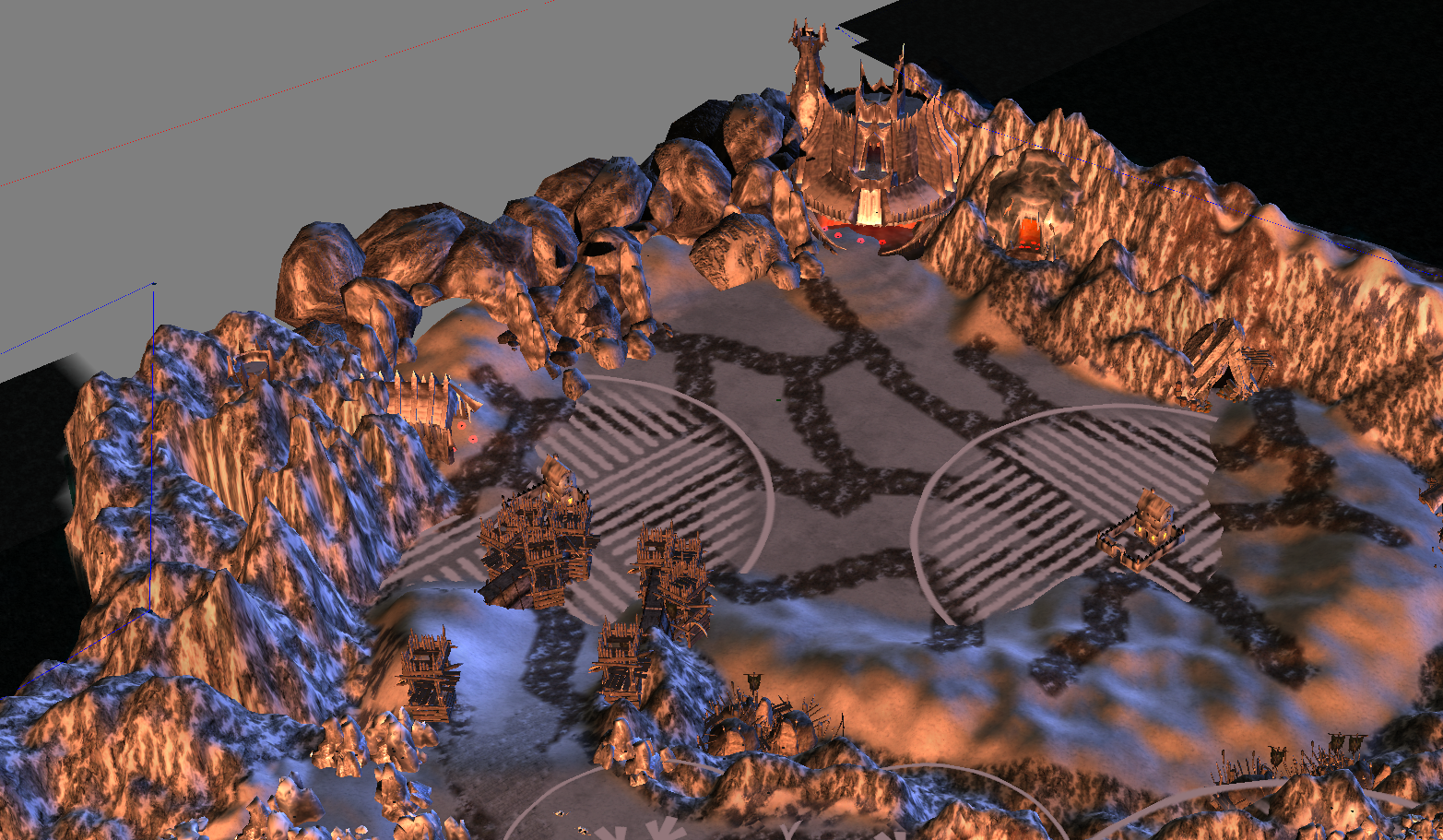 -Shire/Barrow-downs.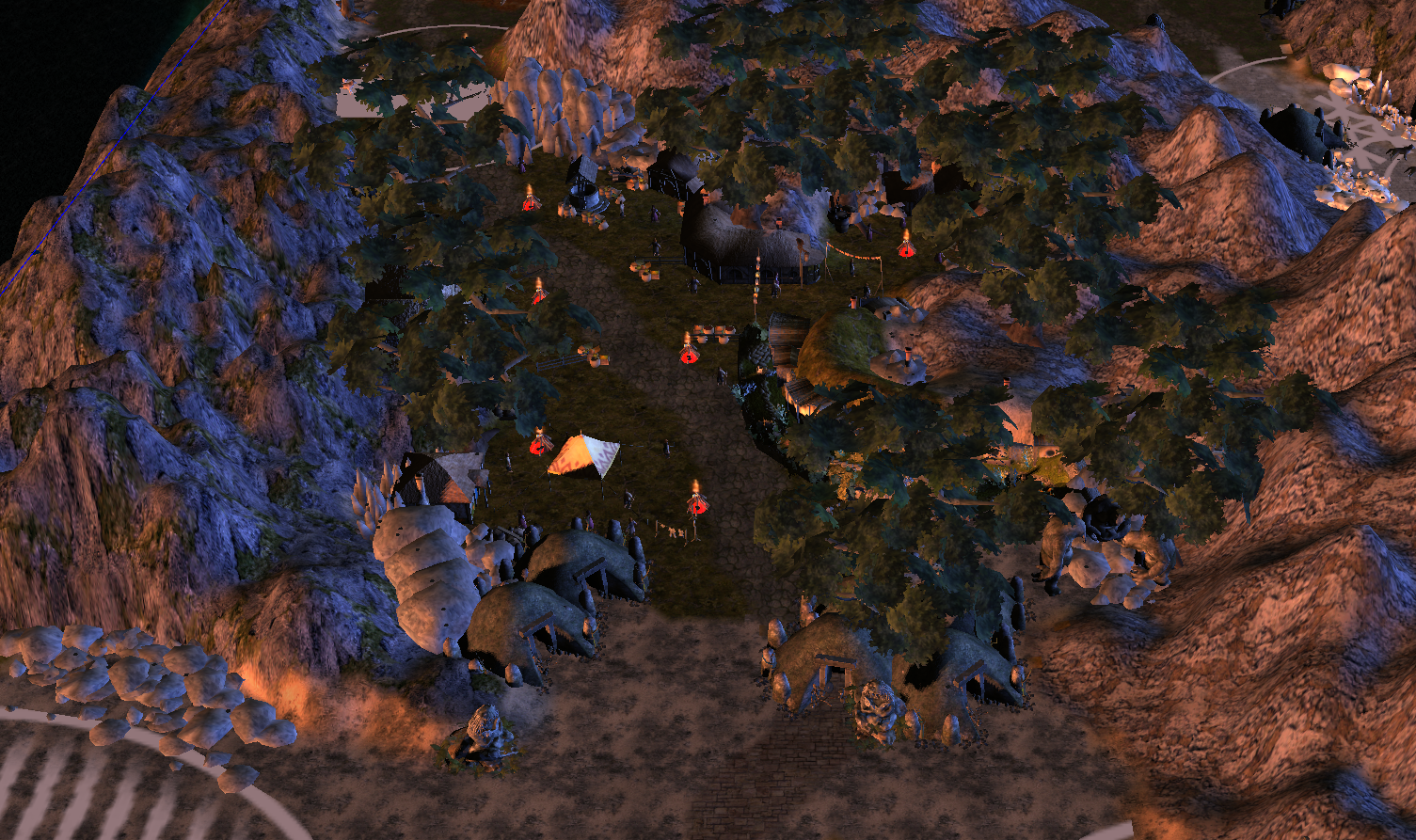 -Angband. (I don't really know how to do Angband. So it is like that for the moment. But not for long, i will make something funnier to play.)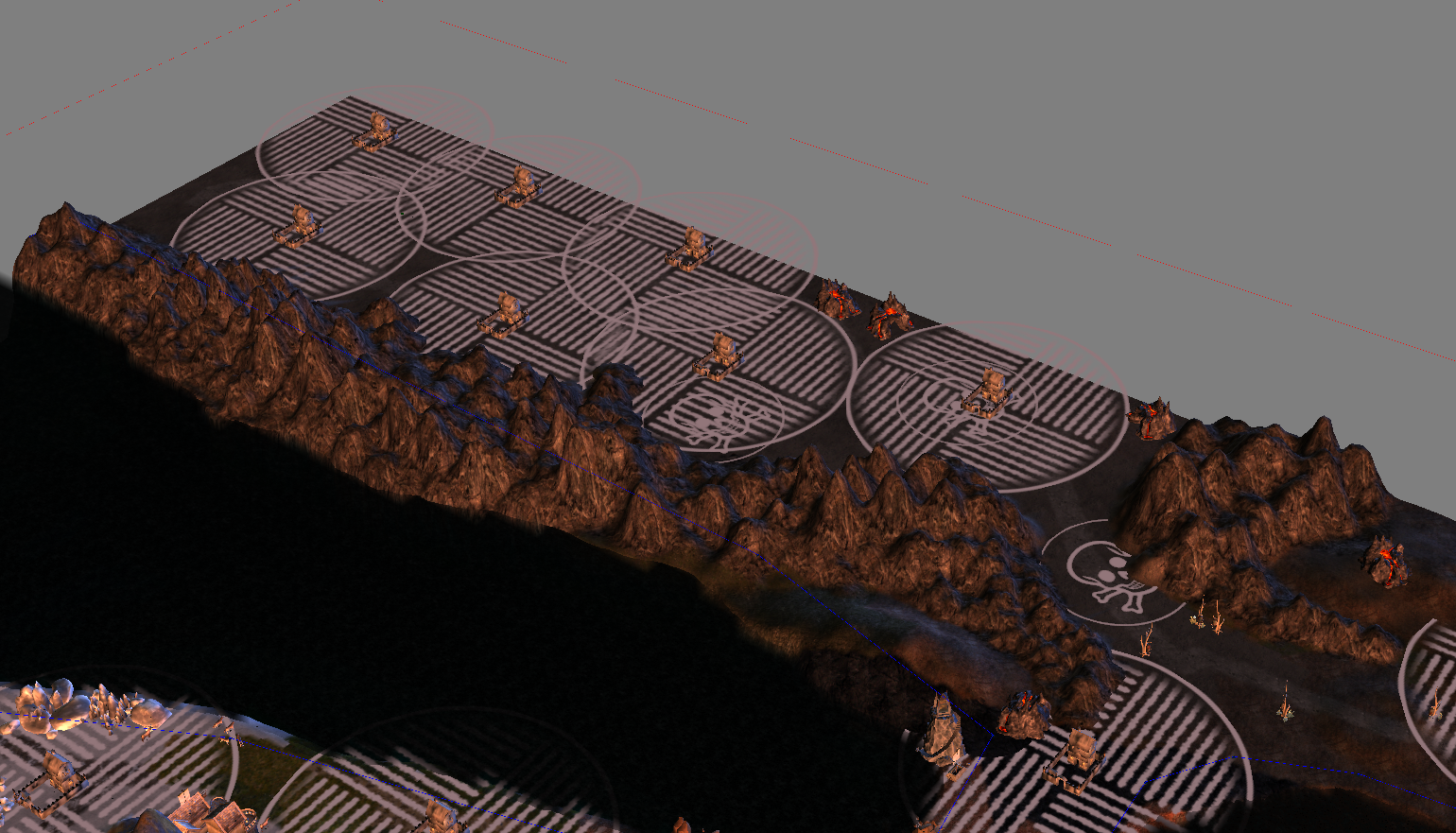 -Rohan. I don't have enough place to do something cool... I must sacrify some Lands.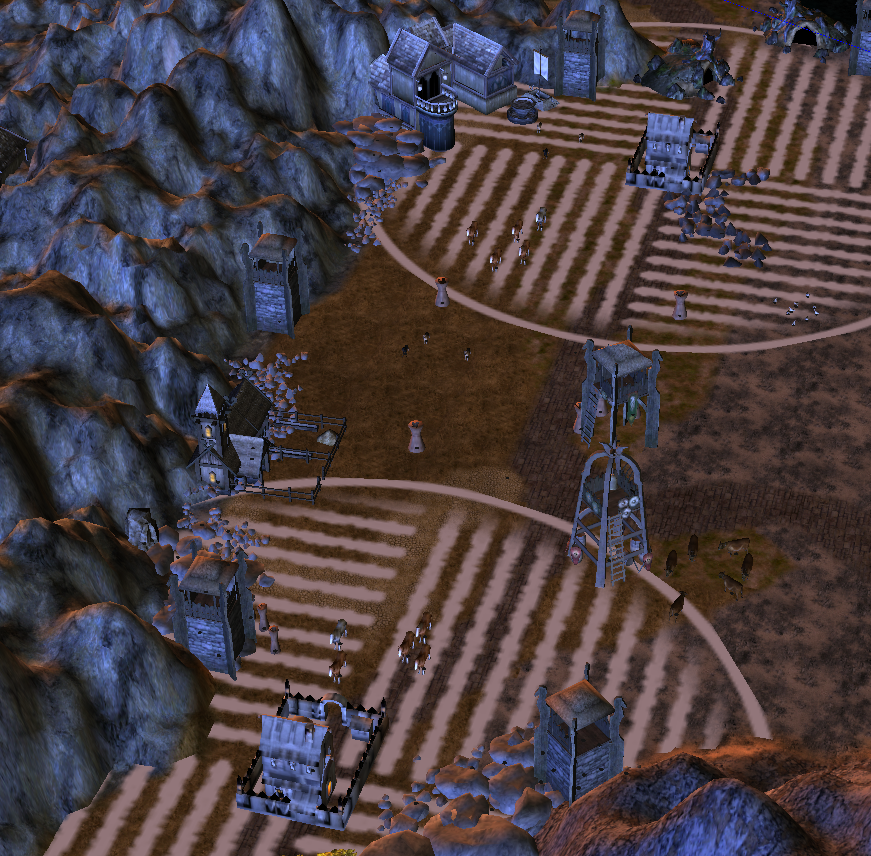 -Gondor. Not perfect too, and it have a straight access to Mordor.