Hey guys! It's been a while since we updated much, but we are still very much alive. In fact, we have just started an important milestone in our development lifecycle: The entire Hazard Course has been connected together and is now playable from start to finish. This means that we have officially moved into Alpha testing stage!
To celebrate a glorious milestone, we've uploaded some new screenshots, taken straight from our official Alpha build! Here are some of them: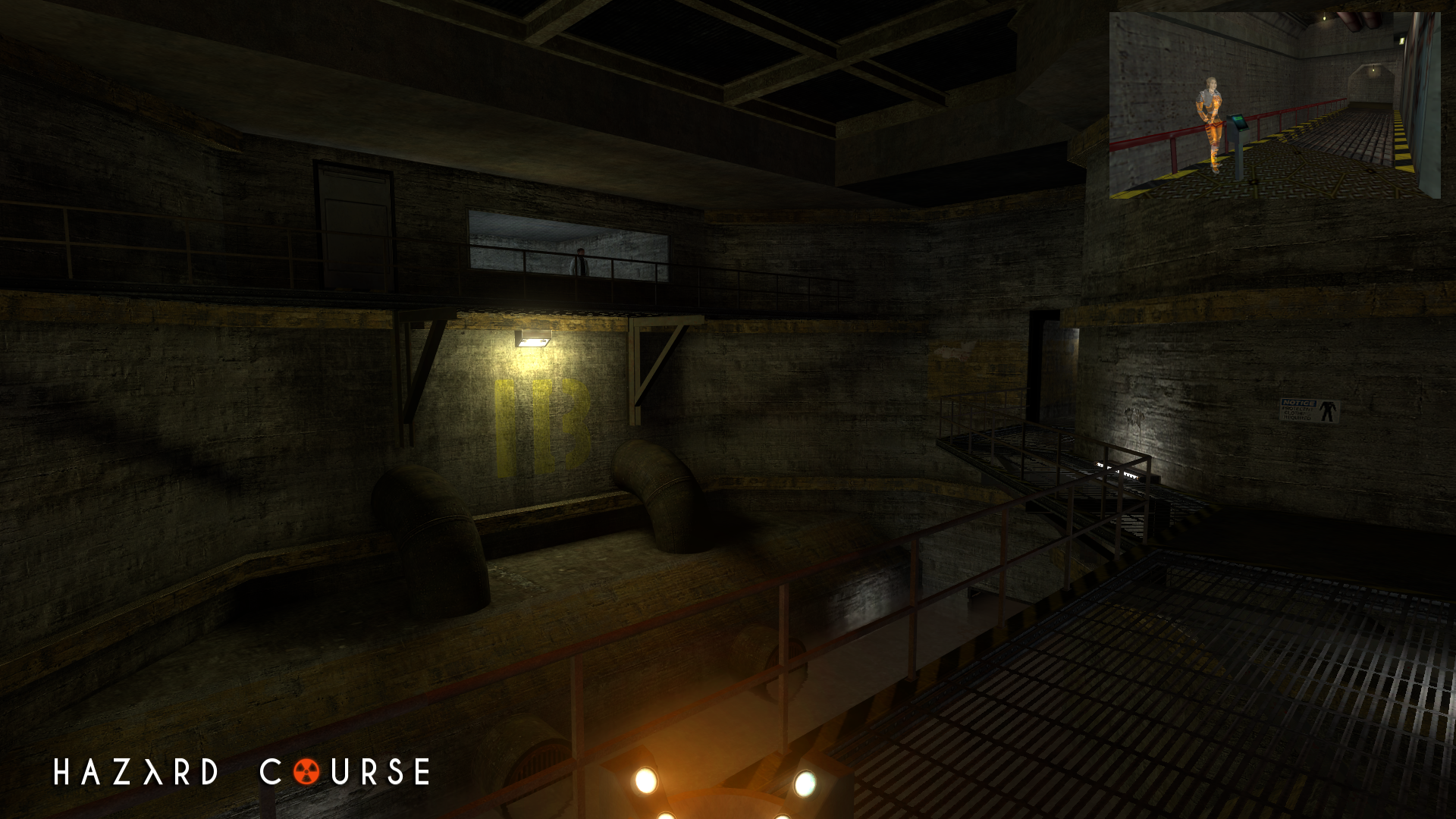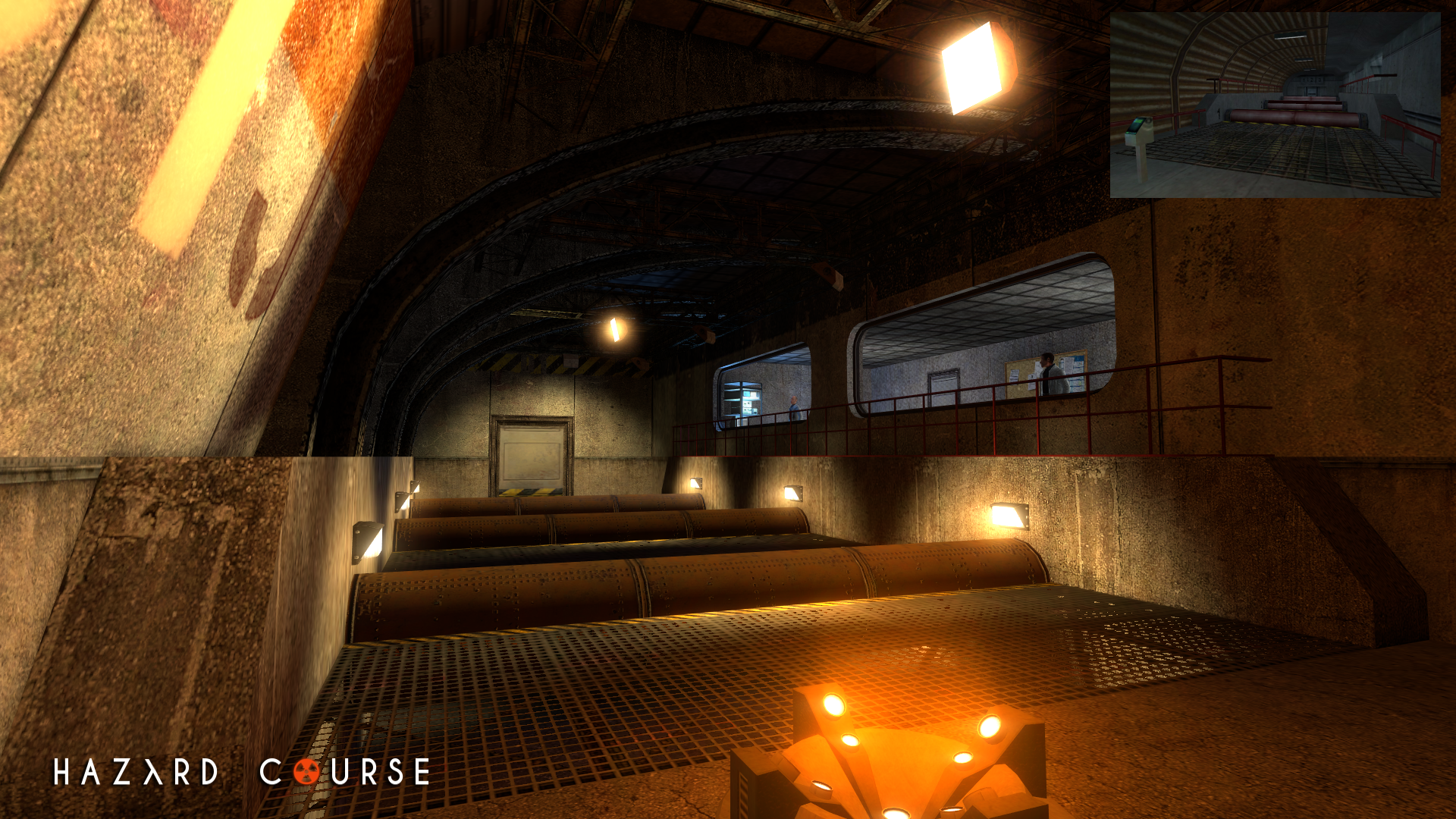 Remember to check out the Images section for more!
Of course, this is still an early alpha, which means absolutely nothing is final. This is especially true of the visual department, so there is a good chance that many areas will change based on feedback that we receive.
Speaking of feedback, our achievement of playable alpha stage means that we're now open to testers! We already have some, but a few more couldn't hurt. We are, however, going to limit testing to a small number of people for now. Over time we'll let more people in if we get enough applications, but at the moment we want to start small. This does not mean your application will be ignored, it just means it might take time before we let you in. Refer to our Jobs page for a description of what you will and will not be doing as a tester.
We have reached Alpha stage, but as you can tell, we are nowhere near finished yet. In fact, you may notice that some areas are still quite bland. But you can help! If you or anyone you know is a skilled texture artist who can create brush and model textures for the Source Engine, please contact us immediately! We are in dire need of help in that department, and we would really appreciate it if this vacancy were filled as soon as possible. Refer to the Jobs page for a description of what you will be doing as a texture artist for our team.
If you've visited our Jobs page recently, you'll also notice that we are in sore need of a Choreographer and a Writer. Especially important is the Choreographer, whose role on the team will be to bring to life a Hazard Course that was, quite honestly, pretty boring back in the original Half-Life. We have some great plans in store for our new characters in the Hazard Course, and we have a potential cast of voice talent to give them speech, but we can't set our plans in motion without someone to help us create choreographed scenes! Again, refer to the Jobs page for a description of what you or someone you know will be doing as a choreographer.
We're making progress, and this is an exciting time for us! Stay tuned for more to come; you won't be disappointed!