About the VR Missions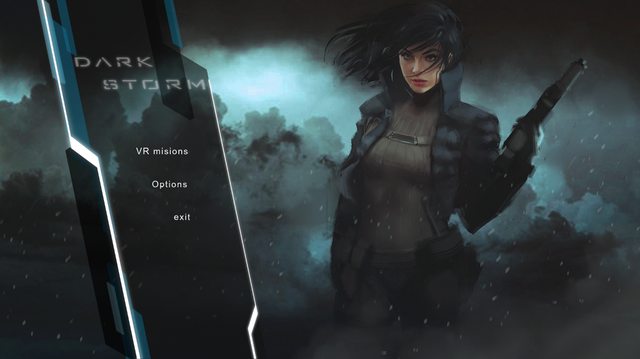 The VR Mission demo is a separate mini game from the main chapters of Dark Storm. It will allow you to practice several elements of combat that you will be faced with during our prologue. This will give you the chance to get a feel for the game mechanics and familiarize yourself with the different scenarios found within Dark Storm.
Purchase it here for $3.99
Features:
- Stealth Action Combat
- 9 levels to initially sneak through and fight your way through and more added overtime
- Horde Level(Survive for as long as possible)
Future Updates:
- Gradually improving AI and enemy classes constantly updated (Sniper, Specialist, Solider, Officer)
- Tactical Cover System
- More Executions
- Advanced Climbing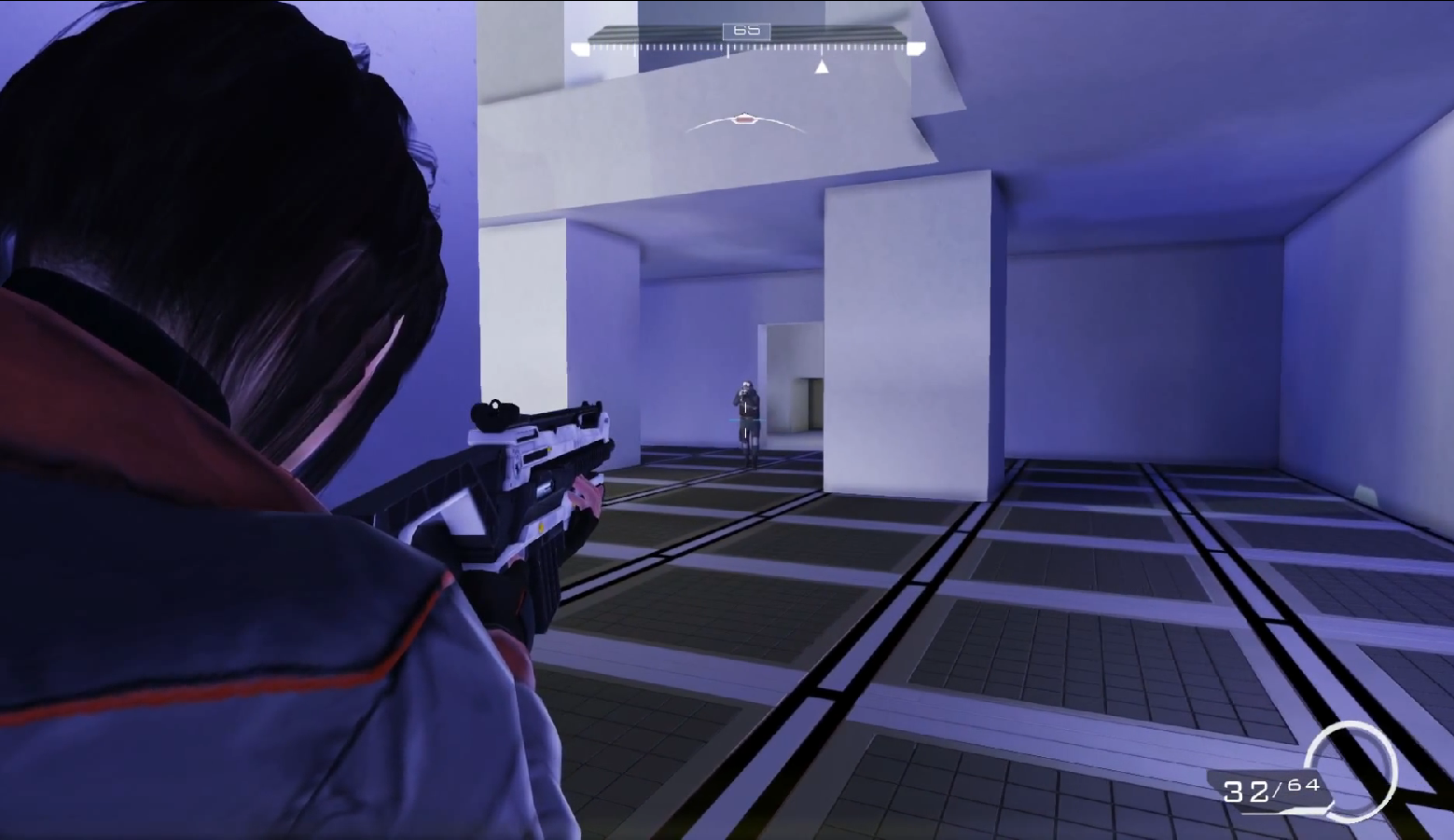 Desura AlphaFunding -January 18th
We have placed the VR Missions for sale under the AlphaFunding section for $3.99. This will be available on January 18th. What this means, is the the game will still have some bugs to work through. However, you will be able to report any bugs you find to us and we will be performing frequent updates to fix them. By the end, you will have a complete polished game.
If you would like to report any bugs, please feel free to join our forums here: Forums.adarkstormiscoming.com
Here of some features we intend to add down the line:
Extra Combat Mechanics(Enemy Classes and Combat)
Cover System
Higher Tier of Difficulty (Possibly more levels)
More Executions
Climbable Objects