Hello Everybody !
What started as a simple student project is now in its first playable state. You can download the alpha version in download section. This version is set in the first area of the game - The Hangar. Bear in mind that this is just an alpha version and that many art assets are just temporary. They will be most likely replaced.
An unknown alien race has attacked a mining colony on Ganymedes. Your goal in this version is to deactivate a computer that controls the hangar and surrounding areas.
You will be able to use 4 weapons : Pistol, Shotgun, SMG and Rocket Launcher
You will fight against Speedgrunts - a fast alien infarntry equiped with a hand-mounted blaster.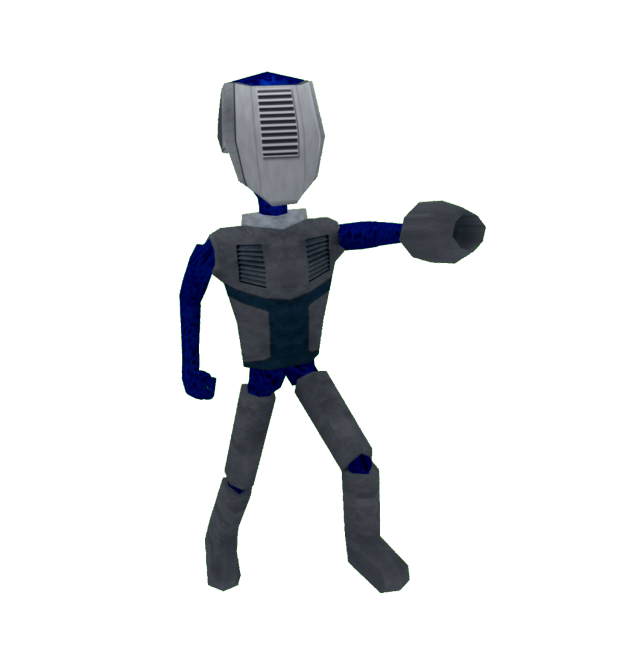 And you can also Slow down time with right mouse button.
I hope that you will enjoy this alpha version. If you want to ask any questions, or report a bug, please feel free to write a comment. I don't know if I will finish this project. If not, i will at least use assets and ideas from this game for a new project.