Not knowing what exactly is going to happen next is what makes and keeps a game interesting. That's why some random events in games can really make a huge difference in replay value.
Since you will have to re-visit levels and locations in Scott in Space for quite some times in order to find certain items, having the places change from time to time is a thing. That is why enemies and items spawn with a random chance: When you come back to a location, you never know where the enemies will be this time. I even can't predict it as the developer and I think that keeps the game fresh.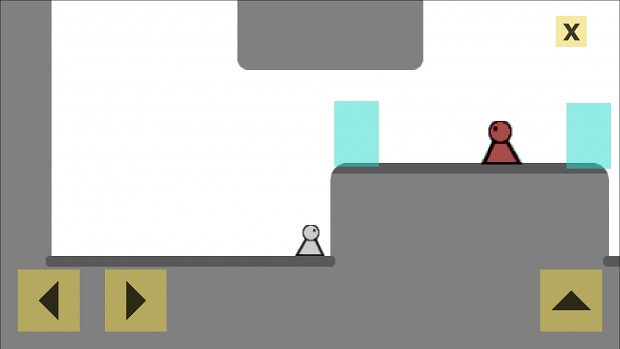 Adding the first enemies to the game. The blue zones limit the enemy movement and are not visible outside the test mode.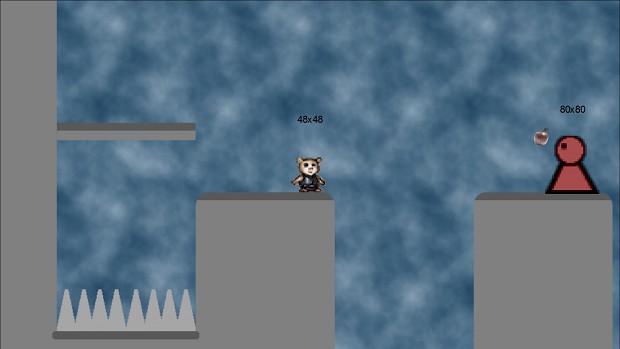 Character and entity size experiment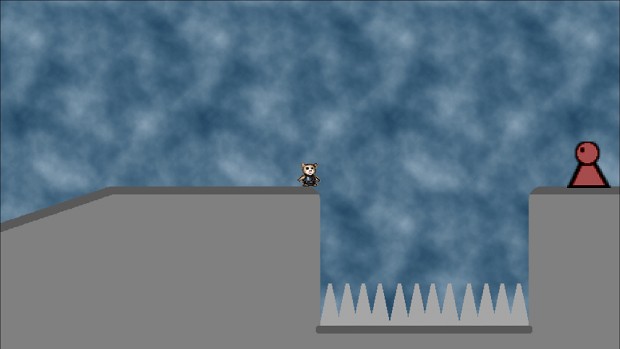 Scott in Space v.0.14.12.03
As you can see, the first character experiments are in progress. Don't take them too seriously, though: That pixel style will soon be replaced by lovely, cartoony graphics.
Play now
You can play Scott in Space v.0.14.12.03 in your browser right now, right here!

Remember to track the game and to comment!