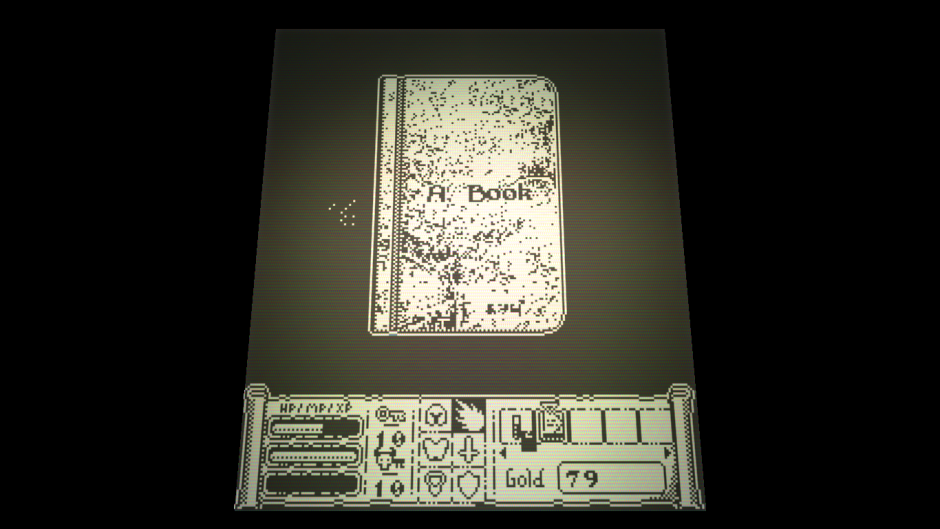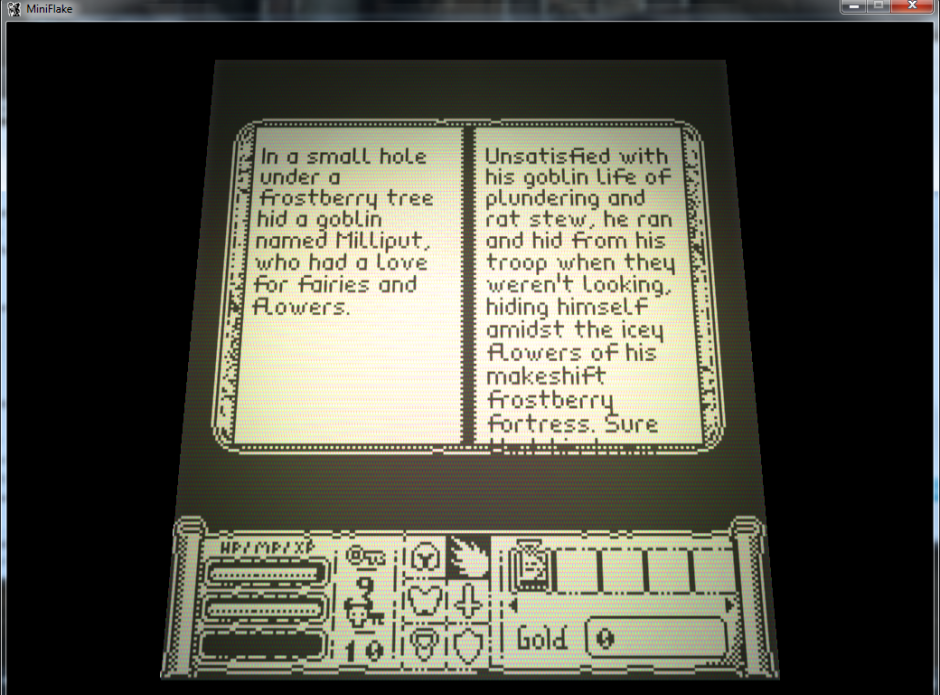 Updates:
Items no longer spawn in the walls, drastically reducing player confustion
Books have been added to the game. Step on a book and press action key to pick it up, find it in your inventory and use it to begin reading. Press action key 2 to stop reading, and press left and right to turn pages.
Fixed bug with alchemy station causing the game to crash
Other numerous bug fixes

We're also getting ready for the holiday season with a new store page on the Wolfgame site. We're excited to bring you new apparel and accessories this month. We'll be updating the inventory all December, so please vist this page often!