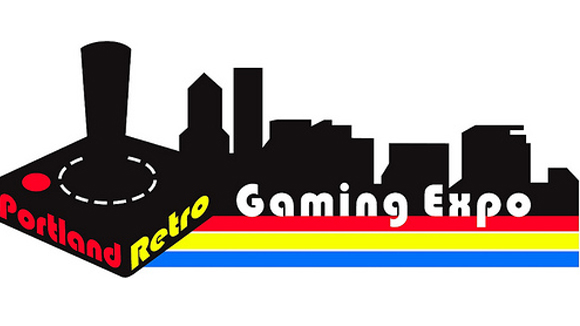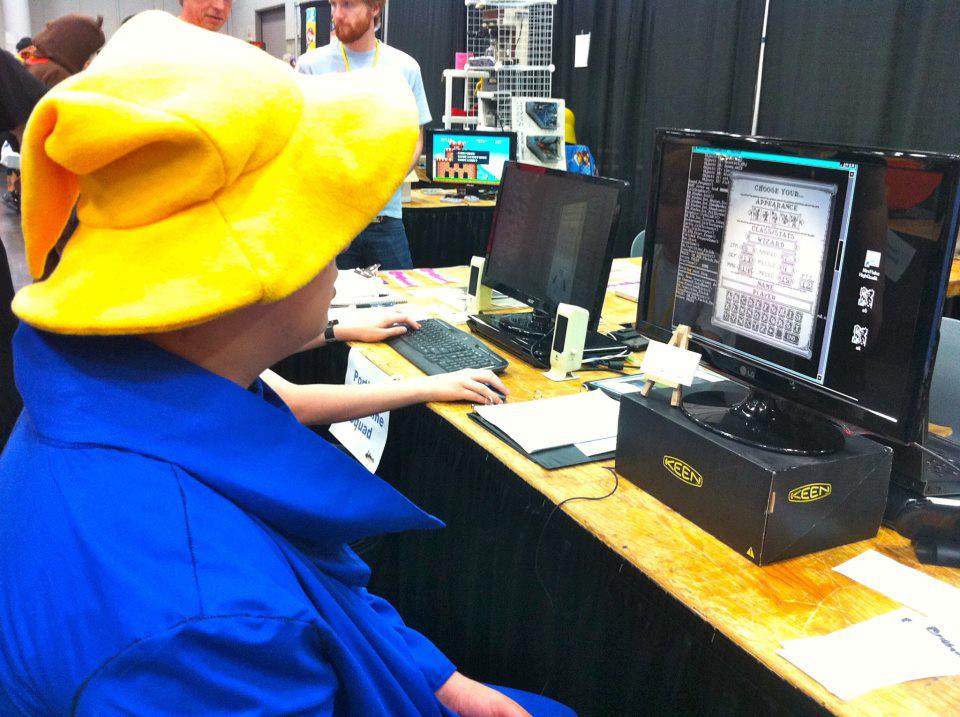 Here are your updates this week for Alpha 6
Added controls information in game, accessible by keypress
Added autotile feature to dungeon with new, easier to read chipset
All monster data is handle externally, allowing for easy inplementation of new monster data without digging into the game code
Improved gameplay speeds
Increased animation speeds on various sprites
Gameplay and combat have been drastically optimized
Added page burn effects to the Crawler's Tome, accessible by pressing spacebar
Added an overlay effect for when the player takes damage
Fixed a bug causing the minimap to display over the Crawler's Tome
Added breakable barrels full of goodies
Pressing ESC key no longer closes the game, you must now click the close button on the window bar
Fullscreen is now toggleable by pressing alt+enter instead of F4
Resolution has been bumped up to 1024*768 to alleviate strange pixelation errors
Monster data is now saved externally
Fishing soundtrack has been updated
Item and monster placement in the dungeons have been improved
In-house editing tools.
Gamepad support being implemented.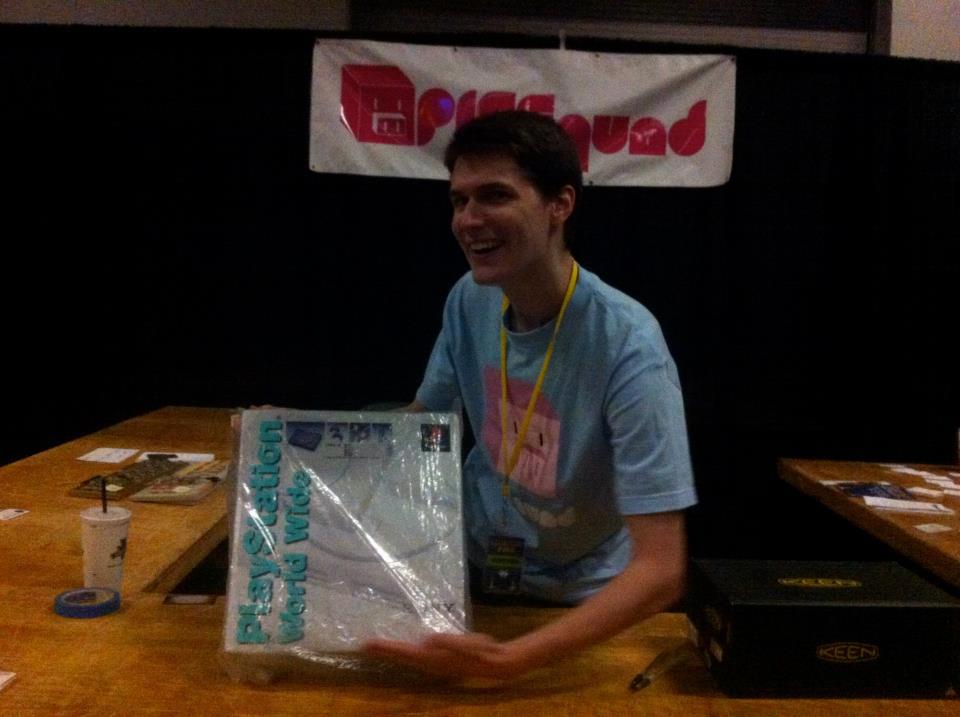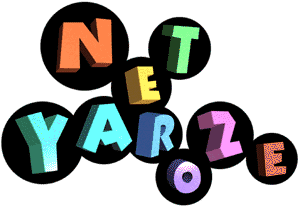 I was also able to get a hold of a Japanese Net Yaroze at the Portland Retro Gaming Expo. Very exciting! Sadly, though, I was unaware at the time of the second box, which can be seen here in this image;

Holds all of the necessary cables, cards, discs, and books in order to make the actual system usable as a development kit. If someone here knows about this, or is able to find one in the attic or something, please contact Wolfgame 0 -at- gmail. Chris, myself, French Rice Games(!), and The Portland Indie Game Squad would be much appreciative if you were able to find the second box.