Alpha testing finished!
---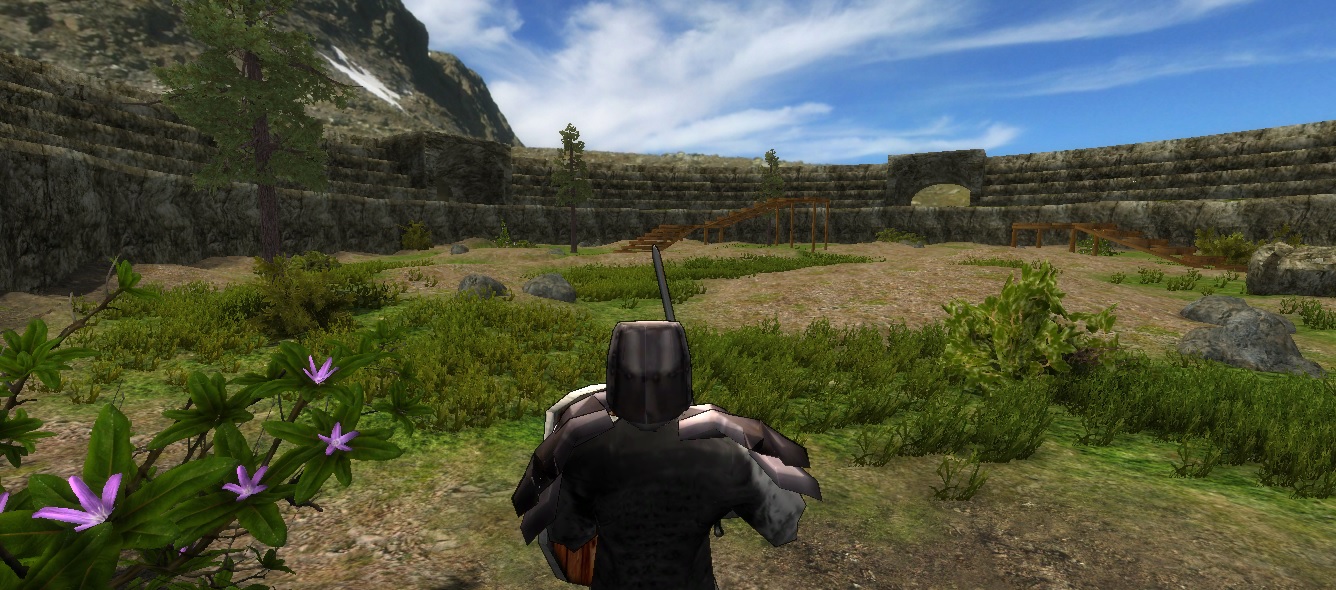 ---
Alpha Version 0.3 was under testing about one month.
Some of the players sent very great responses with tips for improvement and some bugs which was very helpfull, thank you.
All these responses was considered and bugs were repaired.
But there's still lot of work that needs to be done, for improving this game.
Main focus now is set to improving the graphics and adding usable skills to each character.
Unfortunately it's very time consuming, but I will try to do my best.
Thank you and have a nice day!
---