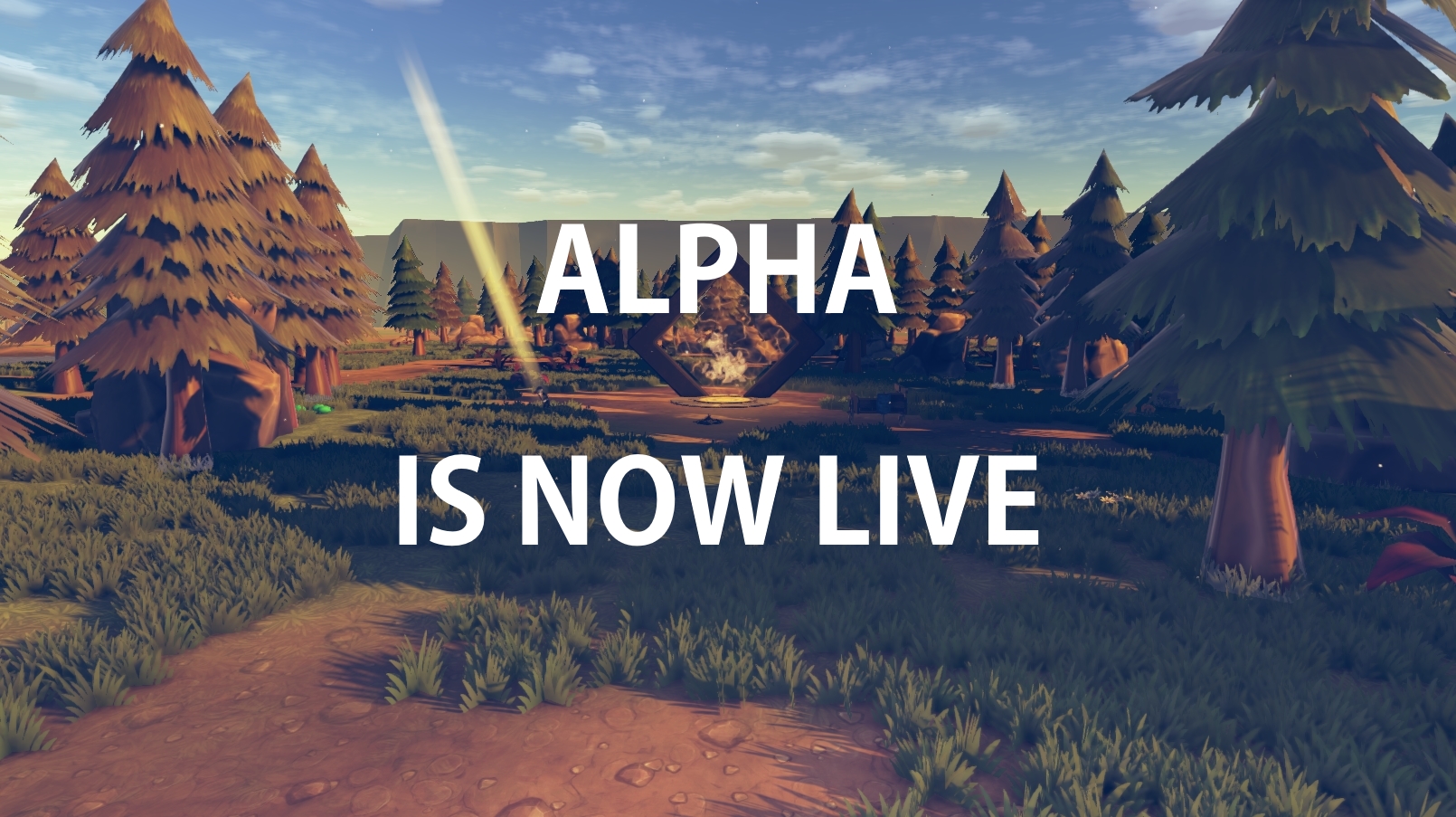 Hey there,
We have some great news. Our Alpha version is now live.
Please, check our Steam page for more news:
WHAT TO EXPECT
Bugs, of course, lol, but you can enjoy many features of the game. During main menu, you will already see what are the missing features. We do believe you will be able to enjoy what we have so far, the game has a lot of other features ready, but let's see what players think about this one first :)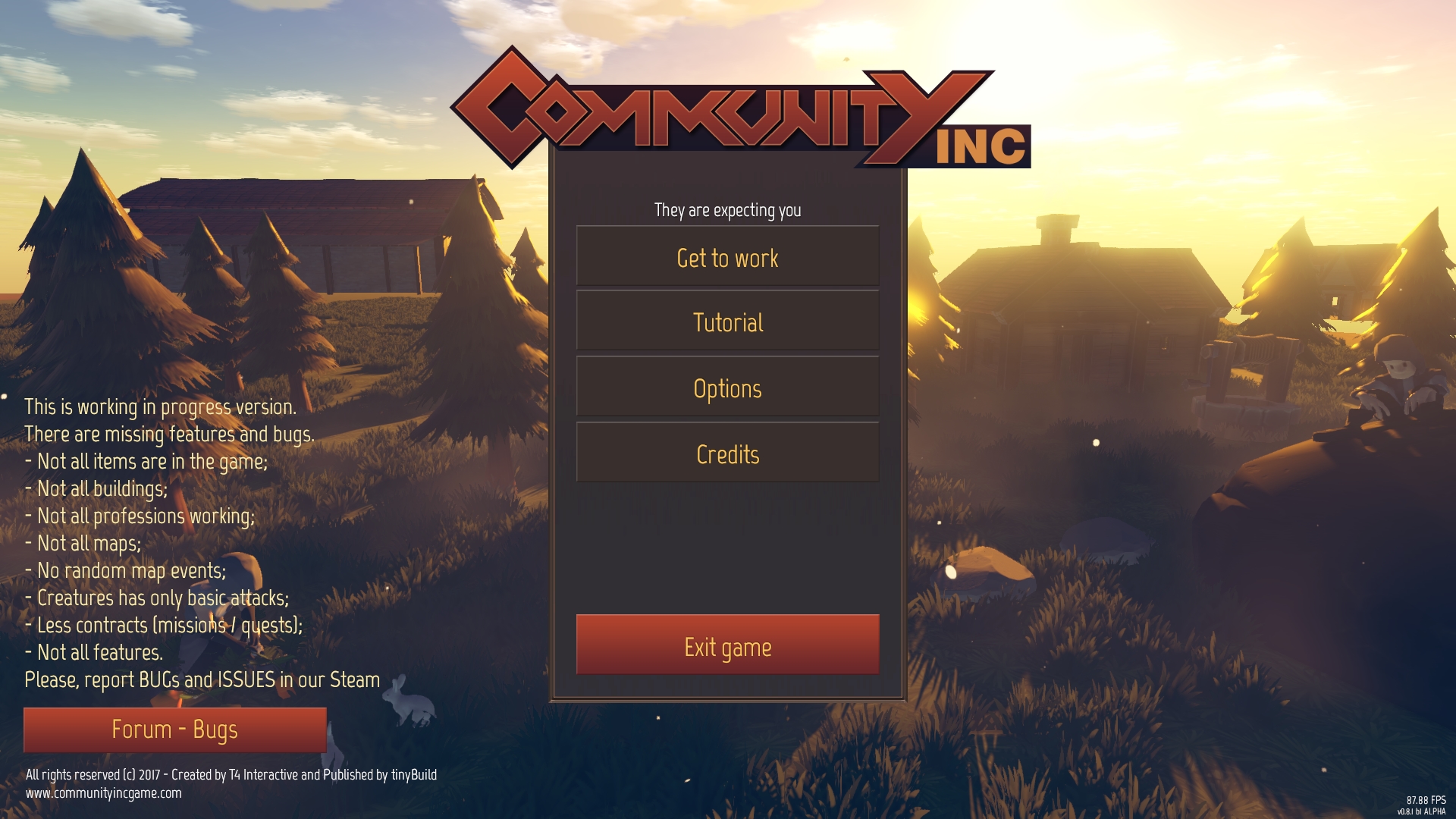 The tutorials will be able to guide you through the basics of the game, so, check it as soon as you can.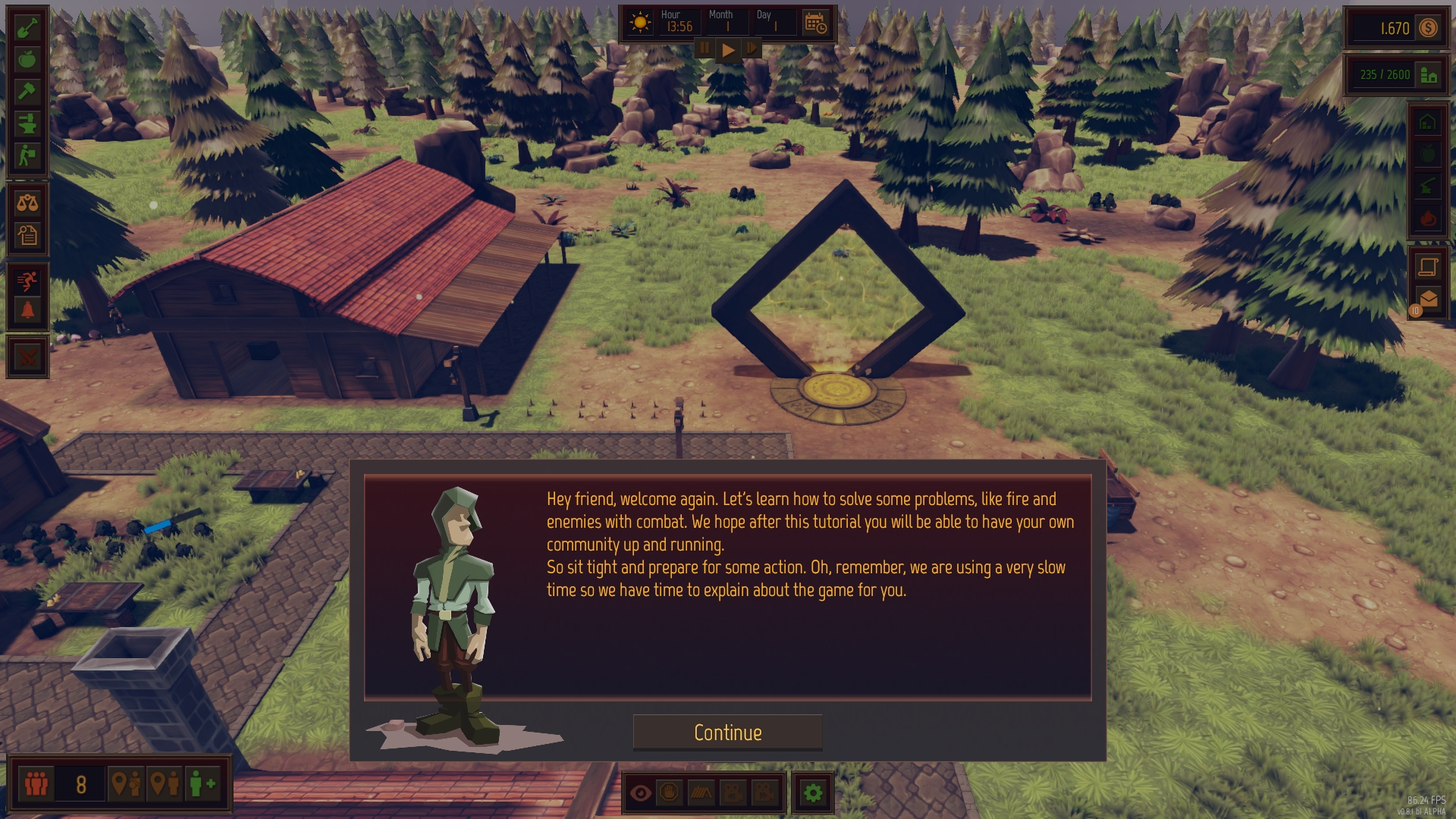 We will get your feedback and try to improve the game, solve all bugs and we expect more features in the game (not sure if it will be available during alpha or only in full release).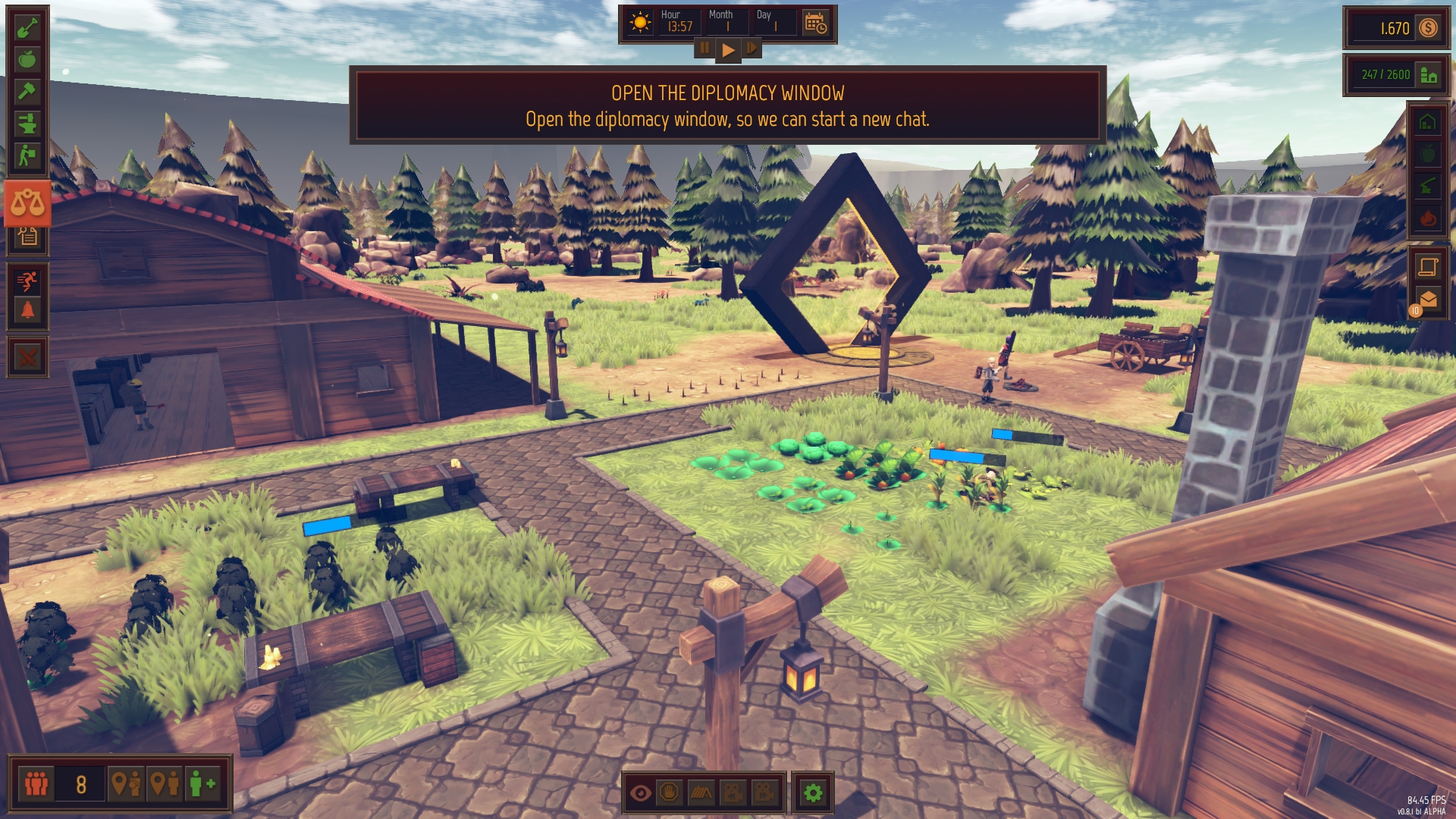 For now, we are releasing only the Windows 64bits mode, but we should have the MAC version really soon.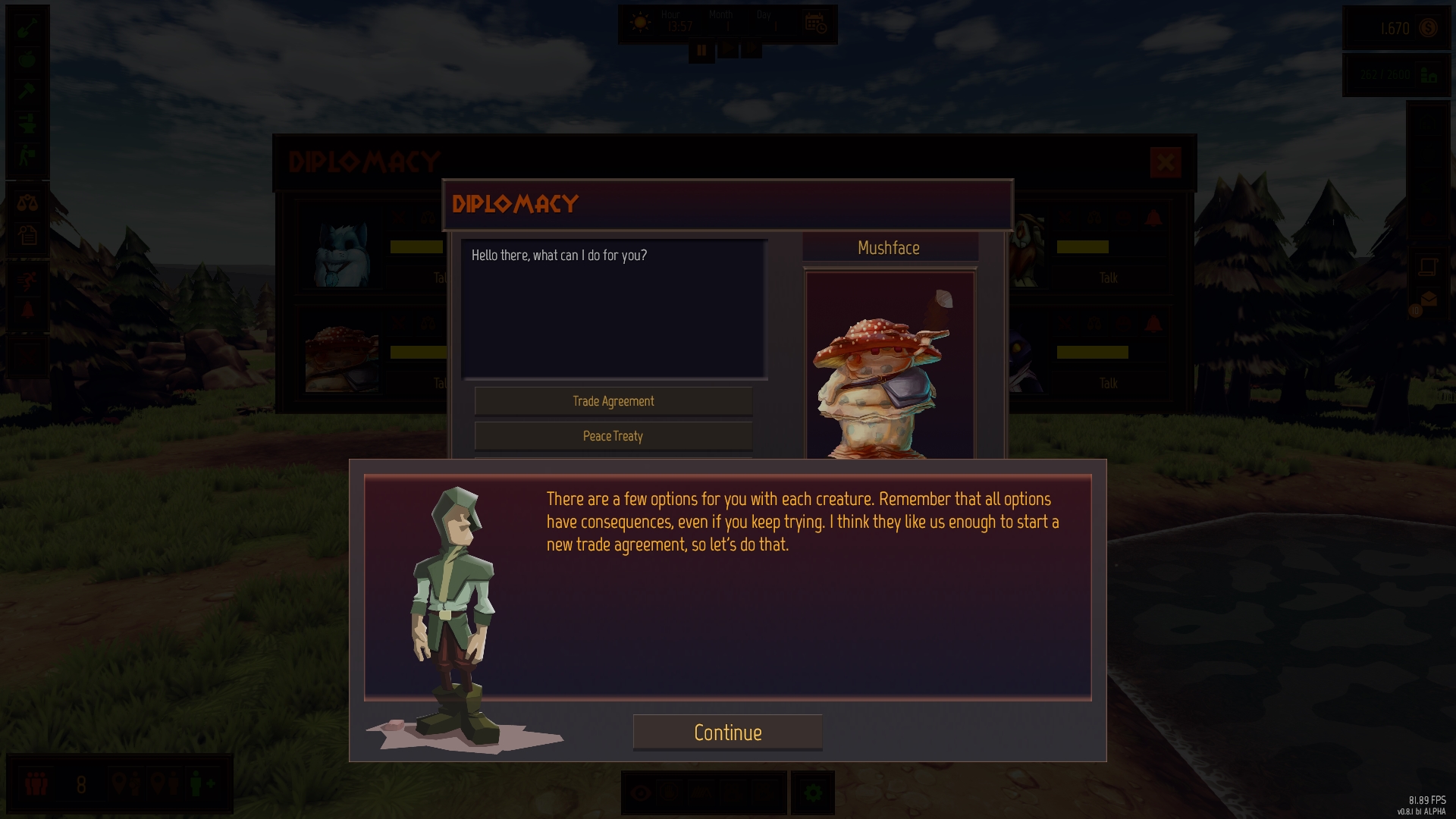 We hope you enjoy and help us with some words on Steam here:
Steamcommunity.com
Cheers