It's almost demo time!!!
The demo will have:
Two maps to blast through, relatively challenging, but when you get the hang of it, they'll be easy to complete. But can you do it quickly? Can you find alternative ways to get to the exit?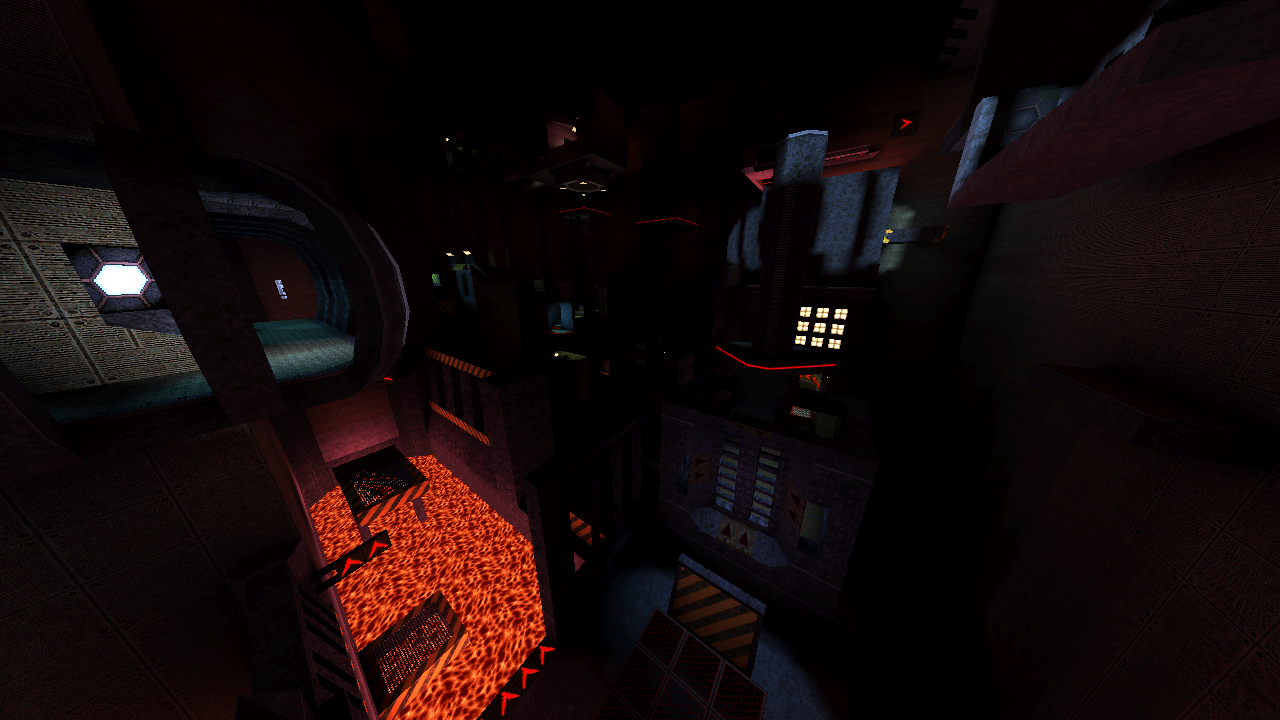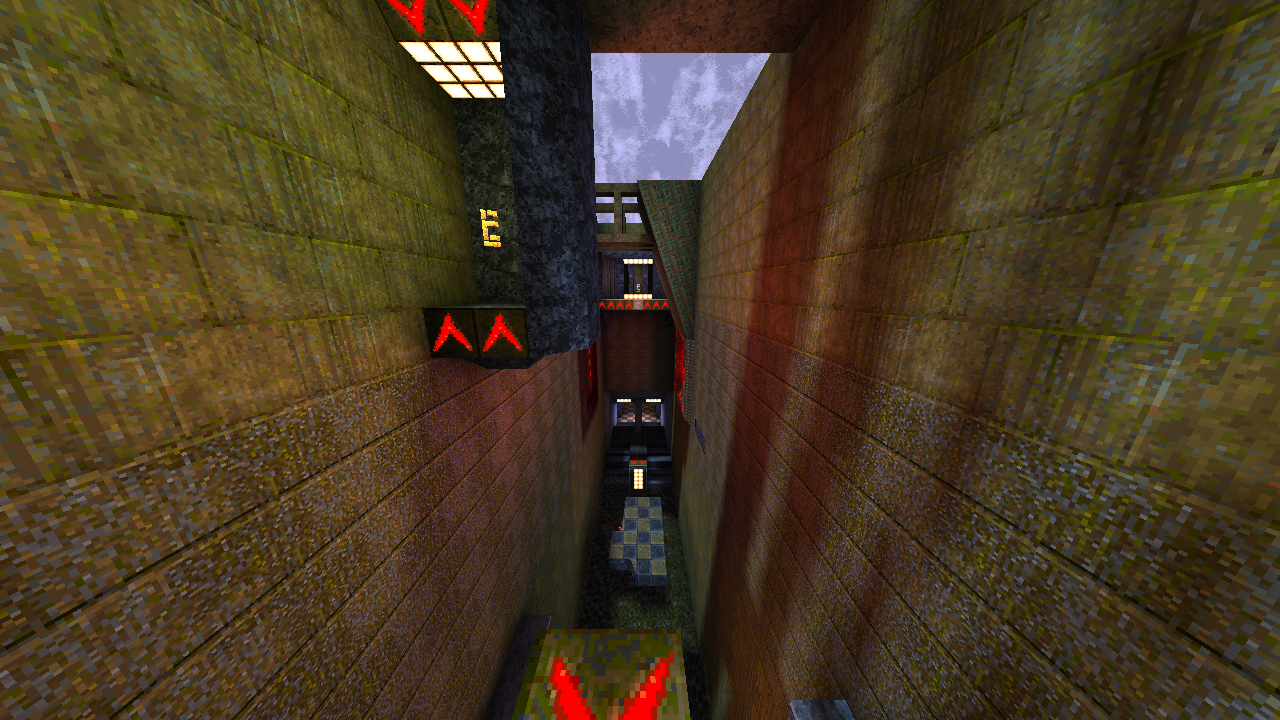 Working Blast Kicker (as I call it) to shoot rocket from your... nah, actually... look at the model. So you'll be able to move with it. Chargeable by holding jump button. Use it wisely! Use walls and other environmental elements for your advantage. Custom HUD elements help you measuring distance and blast power!
Working Bloody Hammer, that is the secondary, but still a mandatory movement helper. Also has really high damage. You'll figure it out, but it's super helpful for some extra precise movement. Custom 3D cursor helps aiming!
Most default Quake features work, you can coop, play deathmatch with the silly movements. No water movement yet so you are restricted to maps where there is no water. Sadly. Next release, I promise. Weapons are working but you have a brutal hammer so... Use that. Fun.
---
It's based on dumptruck_ds progs_dump 2.0. You'll need QSS or FTEQW for best experience as they support custom HUD elements. May work on other source ports too but with limitations.