Opposing Force Assault v1.4 Alpha Demo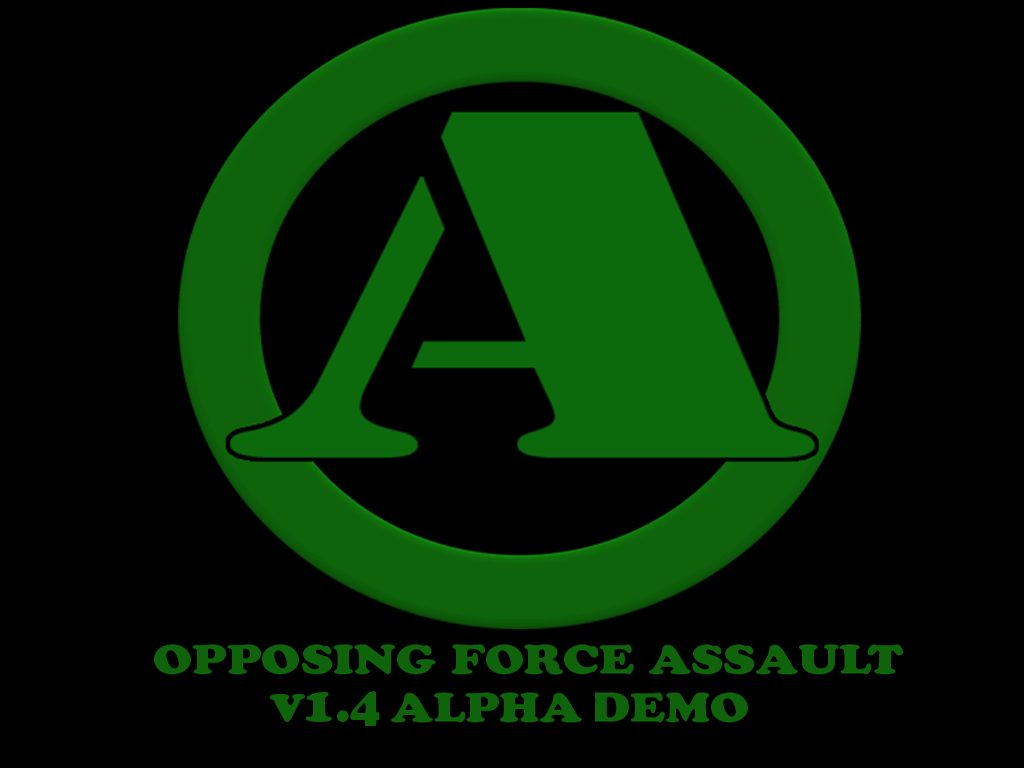 After so many preparations and tweaks I finally bring all of you the alpha demo of the mod. Now this is an Alpha so expect bugs, glitches and other things to pop up. Now since I've got your attention the development of the mod will of course continue. Think of the alpha as a small preview that i want everyone to see how the mod actually is.
Instructions how to install and play it are inside the zip file in a Readme file.
If you experience any bugs, glitches don't hesitate to let me know. I will fix any of the bugs that ya guys report (well if they are fixable ofc) it will speed up the development of the mod.