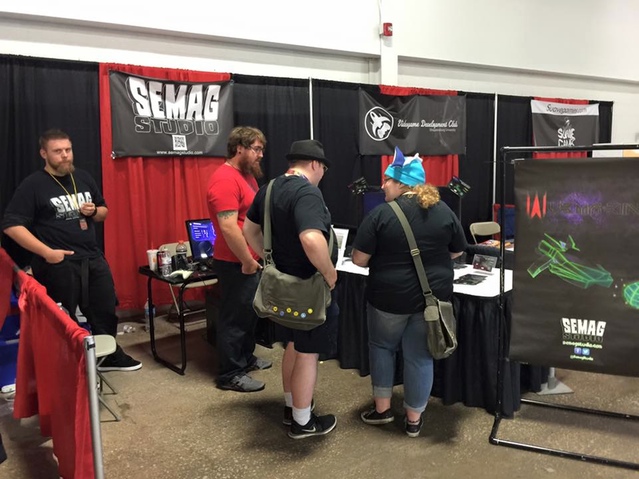 Hey everyone!
We had a pretty busy weekend at Too Many Games last weekend showing off the game. One of the big draws at the show was our recent addition of multiplayer. We had a 2 player setup at the show (final game supports up to 4 players). It was awesome seeing people playing against their friends, learning how to best use their power ups to both help themselves and mess up their opponents. It was an awesome weekend!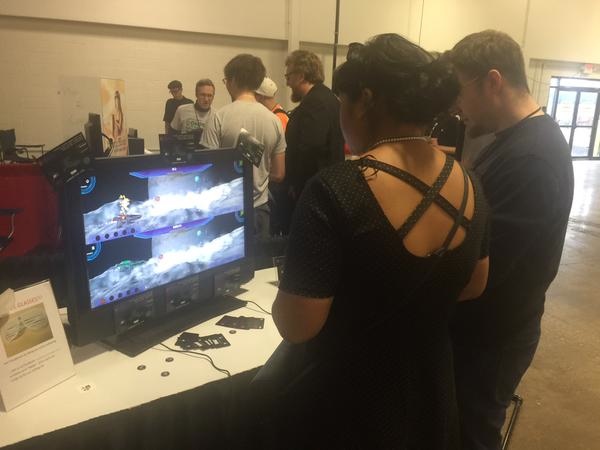 But here's some great news to anyone that couldn't make it to the show.... You can now download the newest version of the demo and play multiplayer yourselves! The demo is available on itch.io and GameJolt!
Now do keep in mind it is an early build so there may be a few little bugs in it. But still... ENJOY!