After two years of development, I'm proud to announce that an alpha demo is now available for Windows, Mac and Linux !
Features
The game is currently still in development, so this demo is not feature complete but it will give you a nice taste on what you can expect in the final release. It includes:
One map
Two game modes: deathmatch or team deathmatch
Single player action versus bots
Multi-player action on LAN or Internet (server located in France)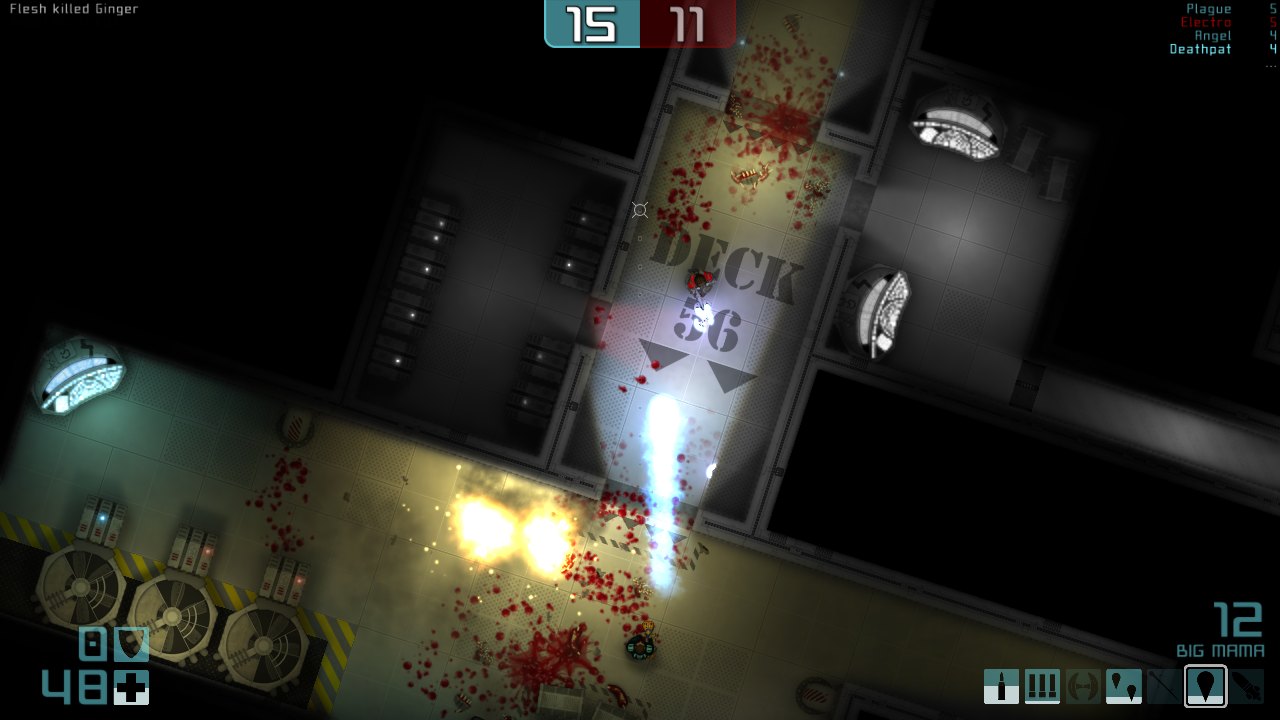 You will have the possibility to use 7 different weapons to annihilate your opponents:
Machine gun
Shot gun
Bounce baby
Hot stuff
Big mama
Rail gun
Disperser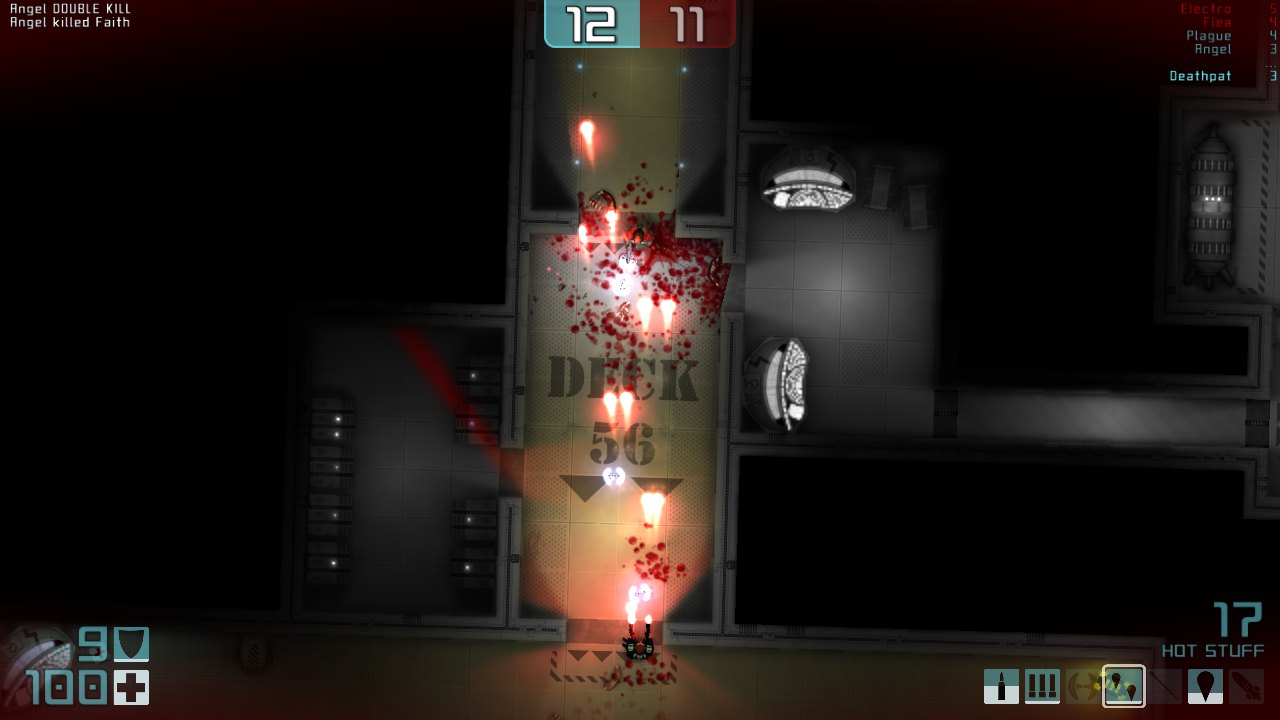 Download
A brand new website is now up and running for the game. The demo is downloadable from it:
I hope you will appreciate this demo, don't hesitate to give some feedback here if you try it !