Hello people!
It's been a while since a news update but it's only because we've been super busy stamping out bugs and and as much content as we can in the starting areas. But the demo is coming, this Sunday in fact!
The demo will be missing a lot of what will be in the final game (which is to be expected, and be rough around the edges) but I think we've managed to squeeze in a lot over a short period of time. You'll expect to find a number of side quests for the areas included and a whole net of loot and items to find!
The Subway is one huge area to explore filled with dangers and a maze of room filled with objects to check and interact with; then there are the caves, a gorgeous, dripping area where lots of nasties live.
P.S You can now find us on facebook, so head over and give us a like :)
Facebook.com
A quick recap:
Demo out Sunday
Not perfect - ALPLHA!!!
Have fun!!! :)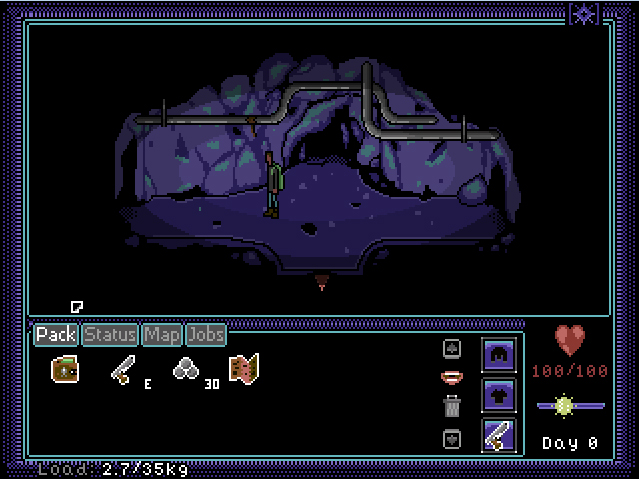 (New Cave rooms)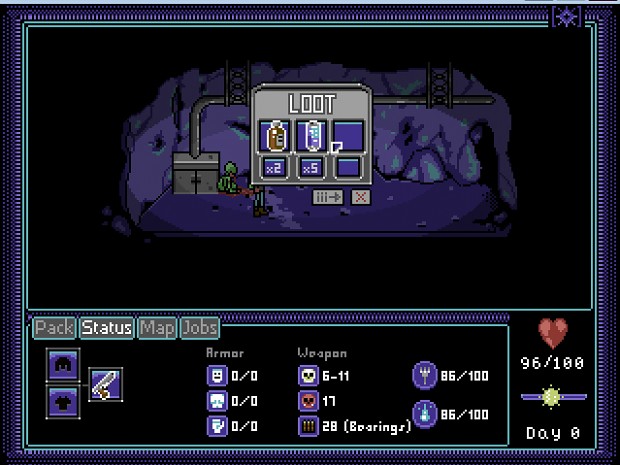 (New Loot Window)
If you like what you've been seeing give the game a follow, we'll be sending messages out to all our followers with links to the demo!
Cheer!
PI