Tacos Mod Alpha-6 Released
Tacos Mod Alpha-6 has over 40 new textures, most of which were made by the new texture artist Fagu_Aegeis. With him on the team, many Tacos Mod weapons such as FG-42 now have their own textures instead of another weapon's texture & many weapons that were already in the vanilla game now have 4x higher resolution textures.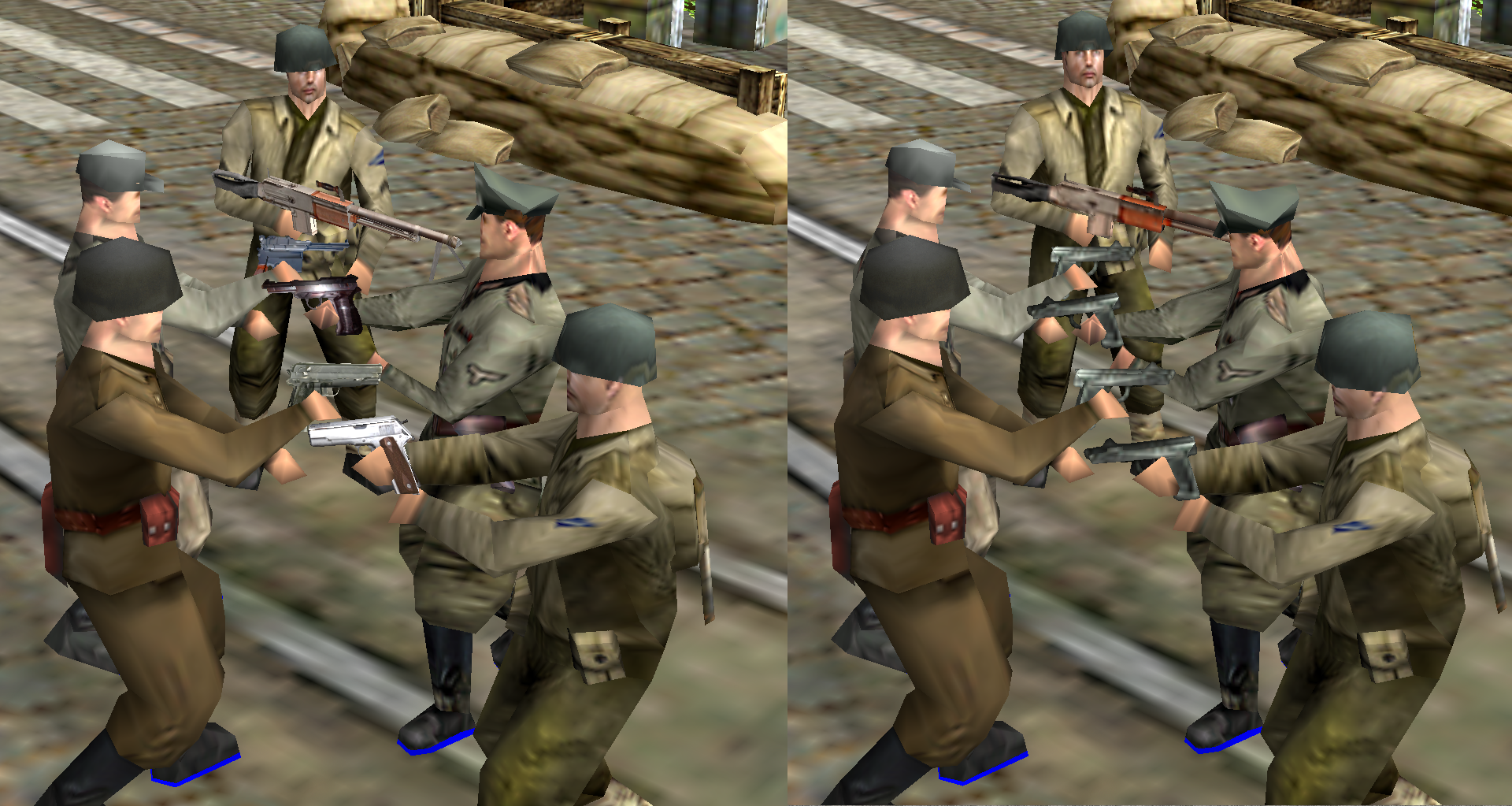 The 7. Flieger-Division campaign has 2 more missions, both with an introduction that no one will read, objectives, unique maps etc. Both missions are set in Norway, one of which you have to fight an entire company on your own & the other one you have to survive against over 200 angry Frenchmen & Norwegians. These will be the last missions set in Norway, future missions will be set in Belgium, the Netherlands & France.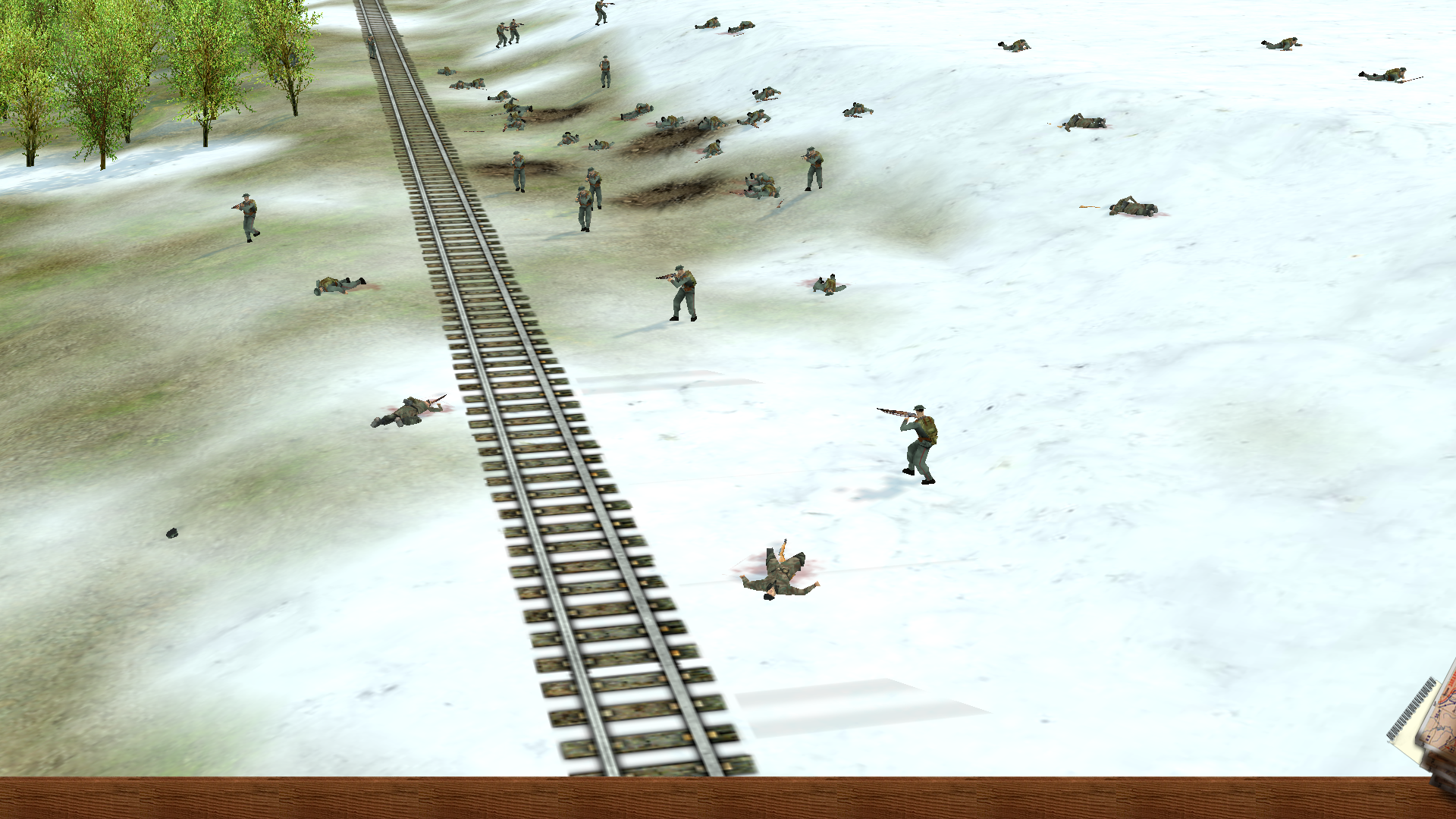 Some of the Tacos Mod maps were updated to cover some empty spaces & make other areas more detailed. Alpha-6 also have more additions & changes not already mentioned, like 4 new weapons.
I hope you will enjoy this update & if you have any questions, feel free to ask.