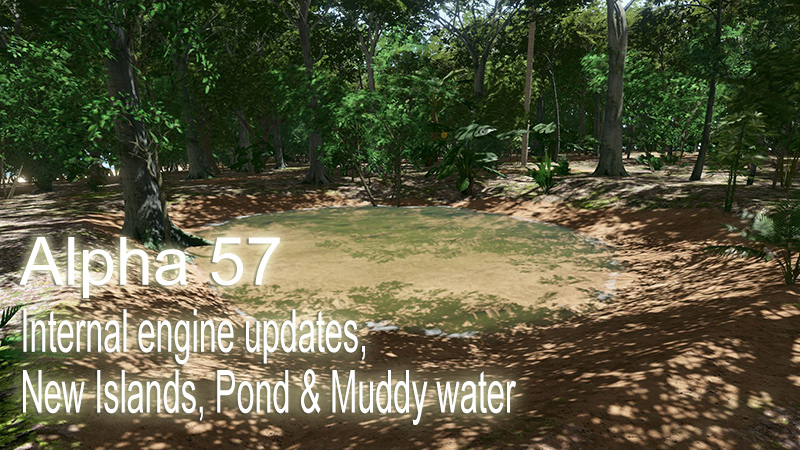 Hi everyone,
for this build we were mainly focusing on updating the internal game engine and adding background functionality required for future features. On some new island you might also find a small Pond with muddy water. It is now possible to choose the properties of the starting island while we also introduce 2 new island types as well.
During the Summer we managed to add and upgrade the internal engine parts which are necessary for adding new features in the future. There is also a new complex system for creating multiple biomes on islands which enables the ability to create islands with a couple of different biomes at once. In example Forest, Jungle, Grassy, Rocky Hills, Ponds and Swamps mixed. We will have a big amount of different islands that find their way into the game continually in the future - of course along with many new building ingredients and new features. The game's underlying base engine - Unity - was upgraded to a more recent engine version and therefore we also made sure there's a full new ocean system for you to enjoy.
It is now possible to override the world generator and choose the properties of the Starting island in a new dialog window which we'll expand with new island types in future updates.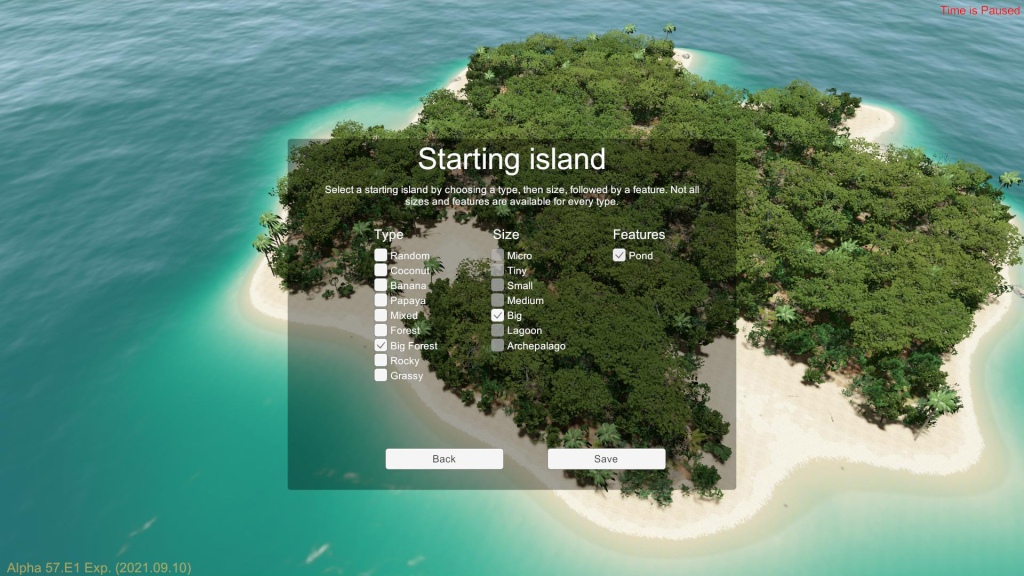 This new island generator's first introduction is the Archipelago small island group.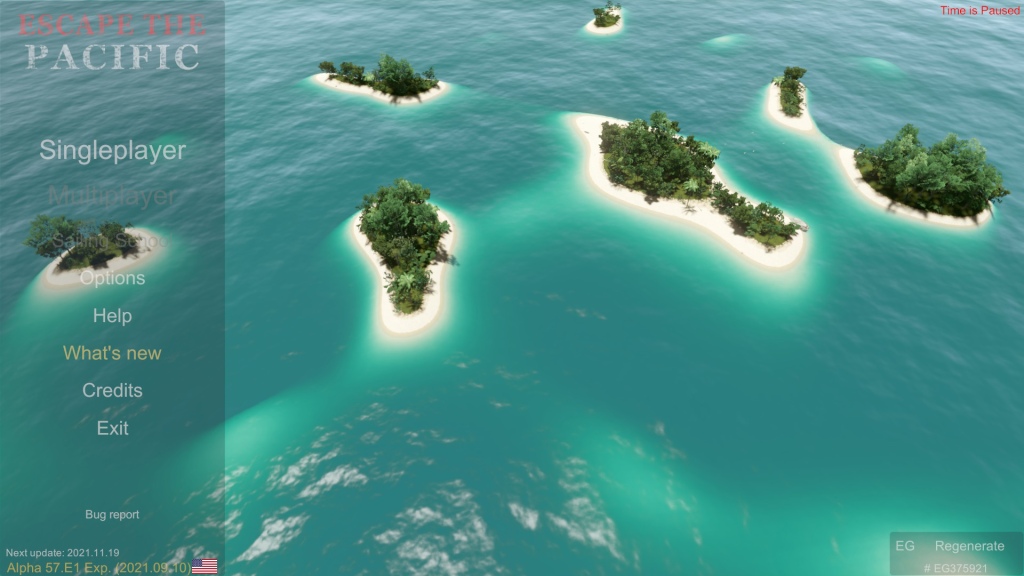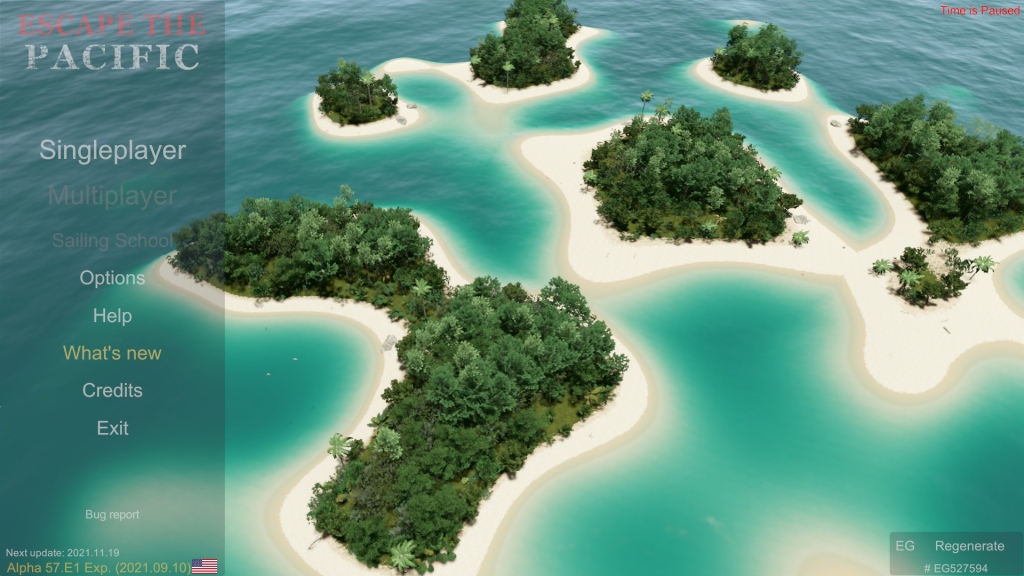 Another new island type is the Big Forest type, which - besides the new, taller trees - introduces the first "bigger" island topology. Later we'll have 2 even bigger ones.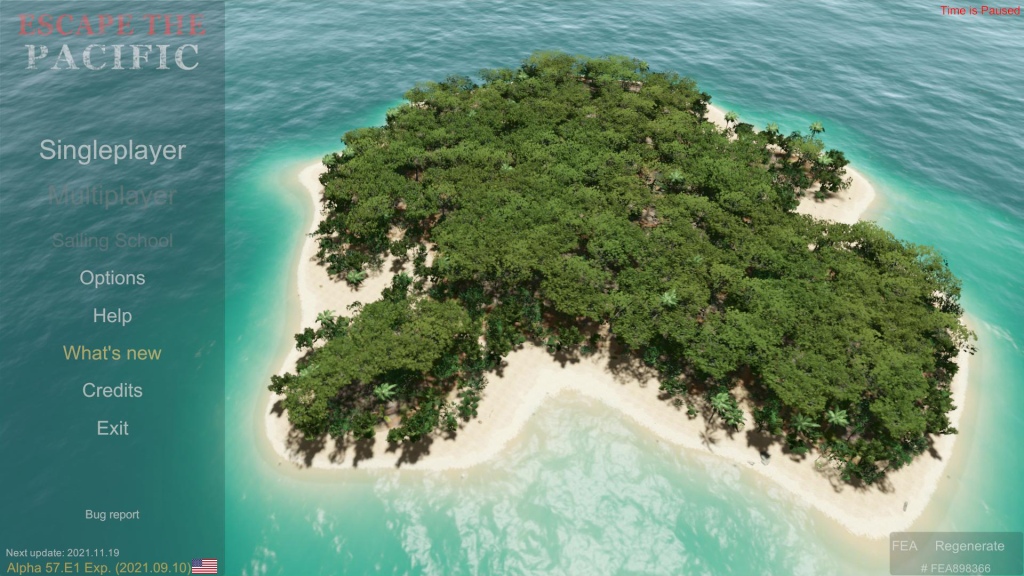 Based on the new biome system we also finally made it to add the Pond along with the muddy water mechanic. Ponds can sometimes be found hidden on the Big Forest type island and only in this kind of island type. For muddy water to become clean you would need to boil it. After that you are safe to drink it or using it in cooking recipes. In its raw and unboilt state drinking it you will still receive a health bonus but expect health issues.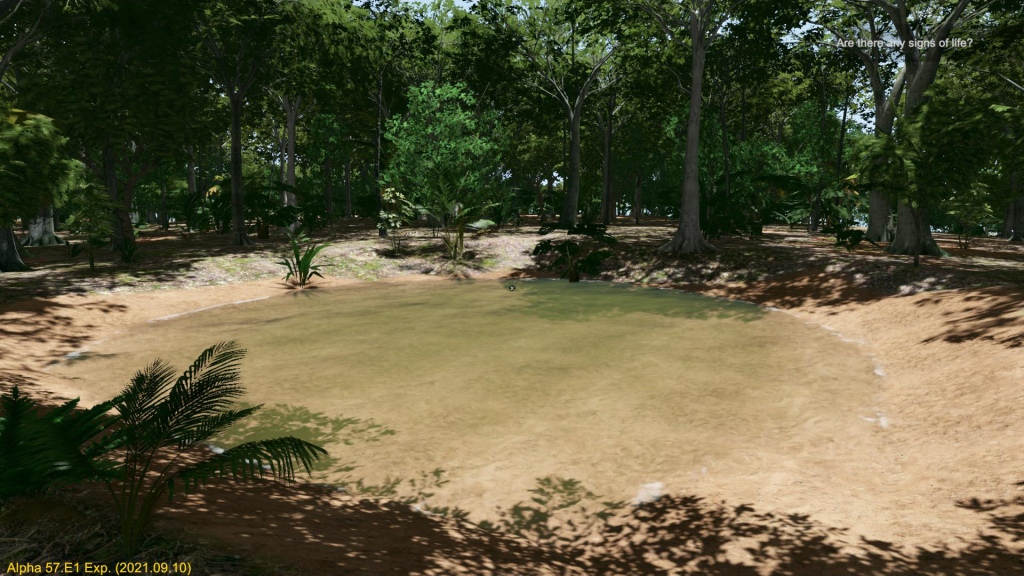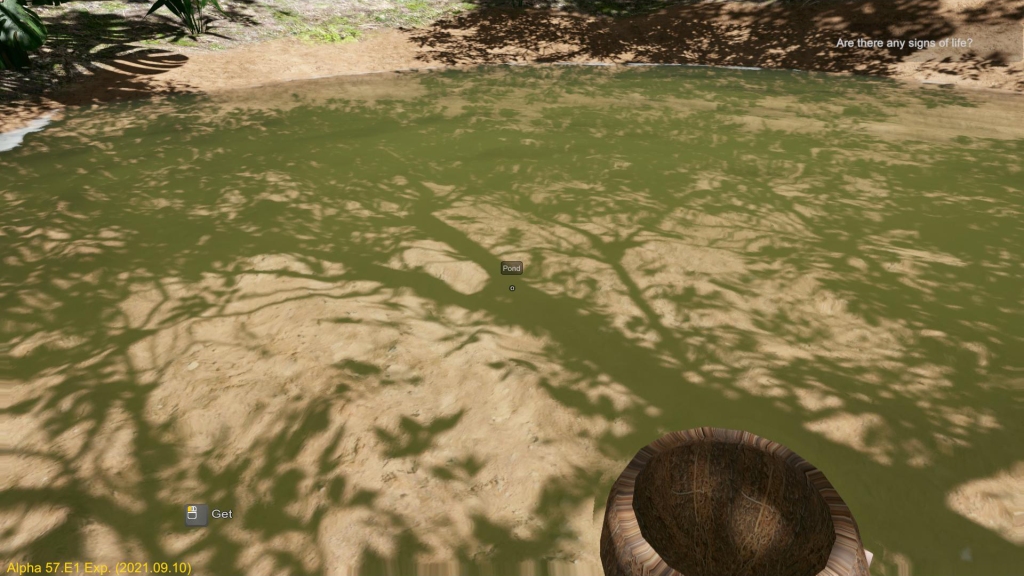 Besides we have set up a Patreon page for those who wish to support game development even more. If you like our game and want to help development significantly, we look forward to appreciate your support for the game correspondingly. Find the link here to our Patreon site here: www.patreon.com/g4gteam
New features:
Big Island topology
Big Forest flora
Muddy Ponds
Muddy water mechanic
Archepalago Island group
Starting Island type selection screen
Upgraded ground texturing system
Upgraded grass placement system
New Split biome system
New Ocean system
General:
Game Engine was upgraded Unity 2020
Fixes (highlights):
Sailing UI issues
Rudder causing Raft issues when colliding with the Player character
Sailing mode issues in combination with other UI hotkeys
Steering mode issues in combination with other UI hotkeys
For the complete list of about ~42 bugfixes please see our hotfix list (english only):
For the next update we plan to work on fixing more complex and hard to track down issues. The additional plans include also Reworked tutorials, Map UI, Old Telescope, Old Pistol, Spear, Smoker, Dolphins, Simple Quests, Building modules aging … We will work also on solving new issues and will recheck some older issues too. Other new features will be added as implementing the planned features and fixing issues will allow us to.
Thank you for your patience and for your constructive feedbacks helping us to get rid of the issues as fast as is possible.
Do you like our game and want to help even more during development? We look forward to every positive review posted on our Steam page and thank everyone who decides to support us along the way!
Please be aware that during early access phase game code could change as much as affecting gameplay when loading/saving savegames from earlier versions. To always be on the safe side make sure to start a new game with each update. Thank you!
G4GTeam.
If you have any further questions do not hesitate to ask us. We will try to answer your questions in detail.