1.Fixed a bug that client crashes when restarting server or joining a game when client is already in game.
2.Fixed a bug that client crashes with Fatal Error "Mod_Extradata: caching failed" when restarting server.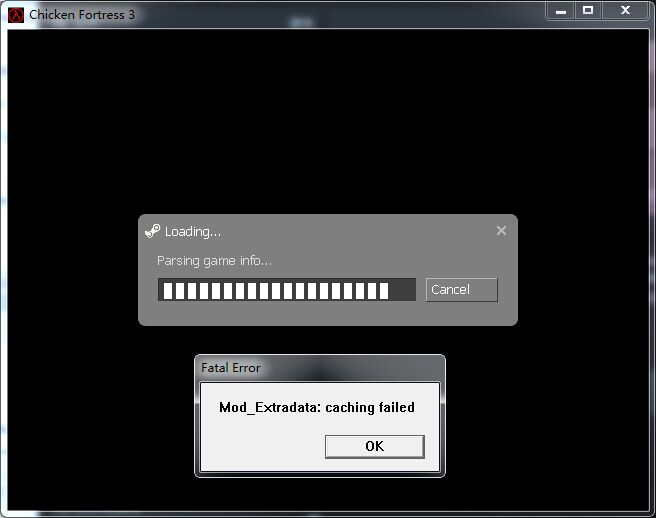 3.Medic now get invulnerable when he turn his medigun's ubercharge on EVEN WITHOUT healing target.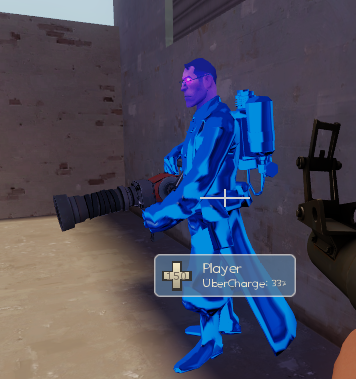 4.Added a team-colored invuln layer to the critboosted weapon model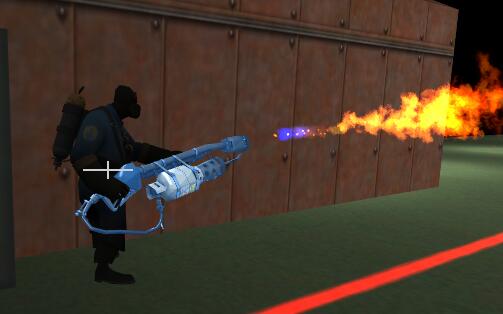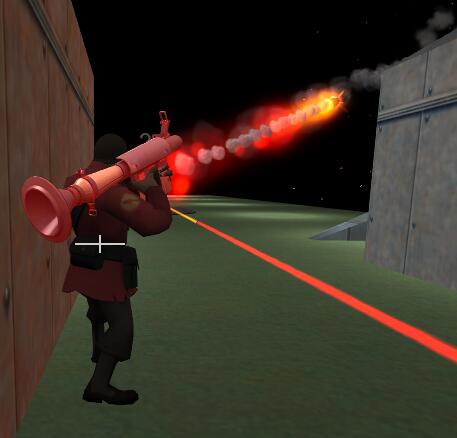 this also influence the viewmodel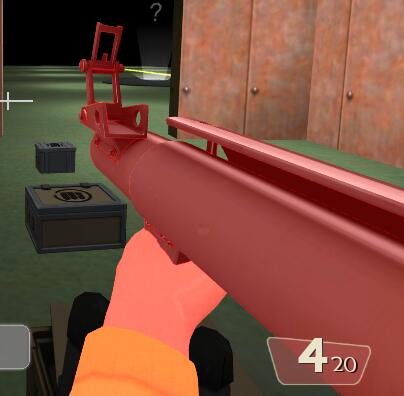 5.Added the invulnerable effect to firstview weaponmodel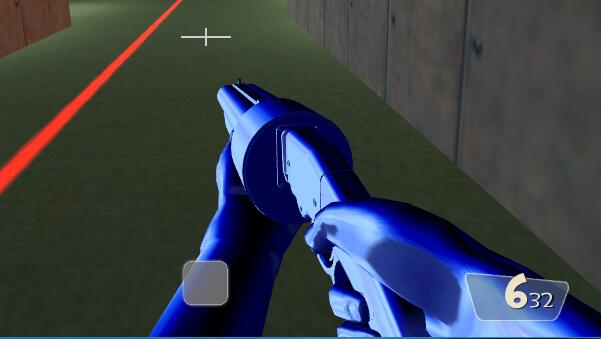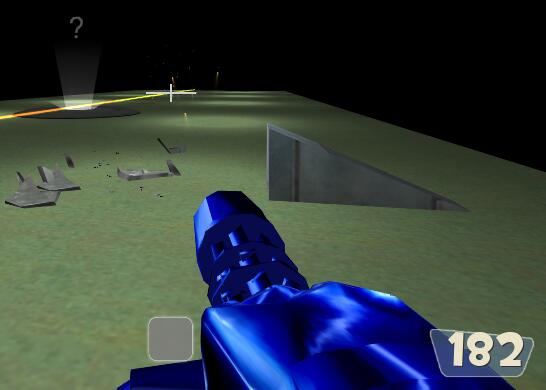 6.Added critical partical effect to the critboosted weapon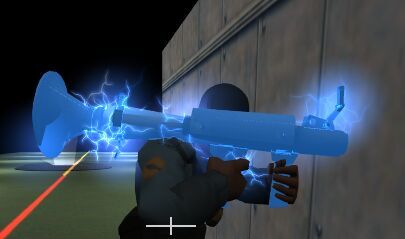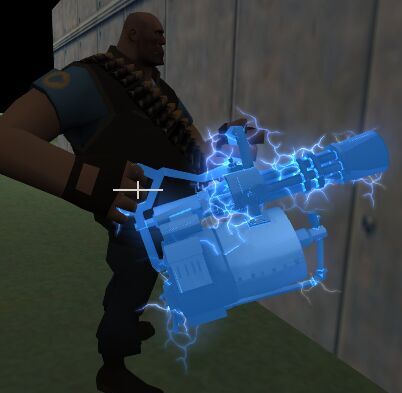 7.Added particle effect to the firstview critboosted weapon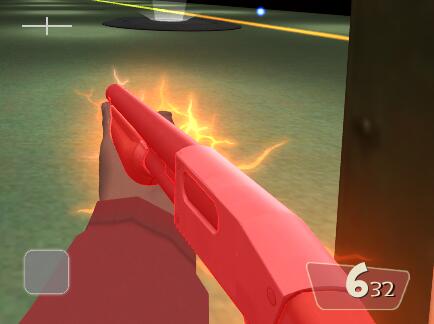 8.Added pyro's airblast effect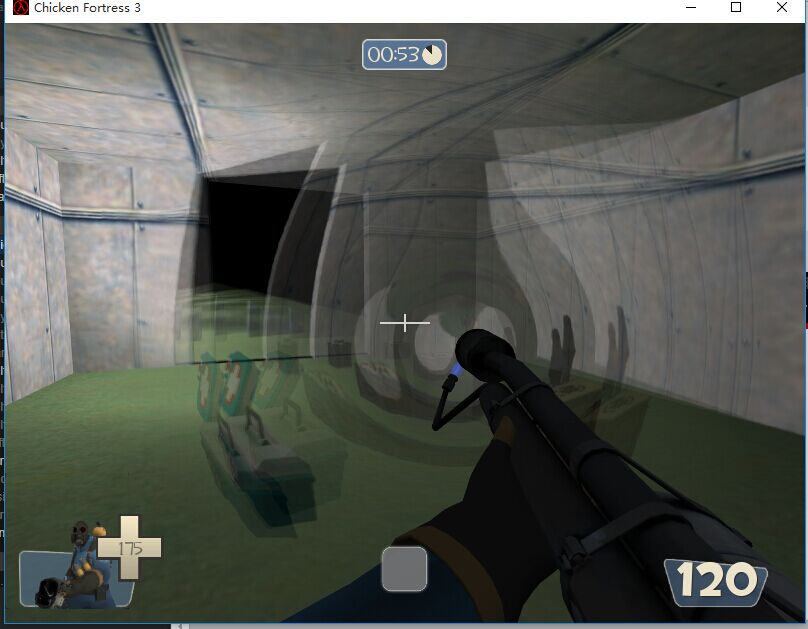 9.Fixed a bug that Meta Renderer modules didn't work with BUILD 4554 engine
10.Added Meta Audio 1.1 to this mod.
11.Added reloading sound for rocket launcher & shotgun