So what you have all been waiting for.... 2.0.
Alpha 2.0 Doesn't really have everything I wanted in but it does have a good amount of content. Also I realize that I didn't post a update for 1.0 so this update will contain both information from 1.0 and 2.0. lets get started shall we.
New Content in 1.0/2.0:
Reworked weapons tree. I have totally reworked the railguns in the weapons tree to auto cannons.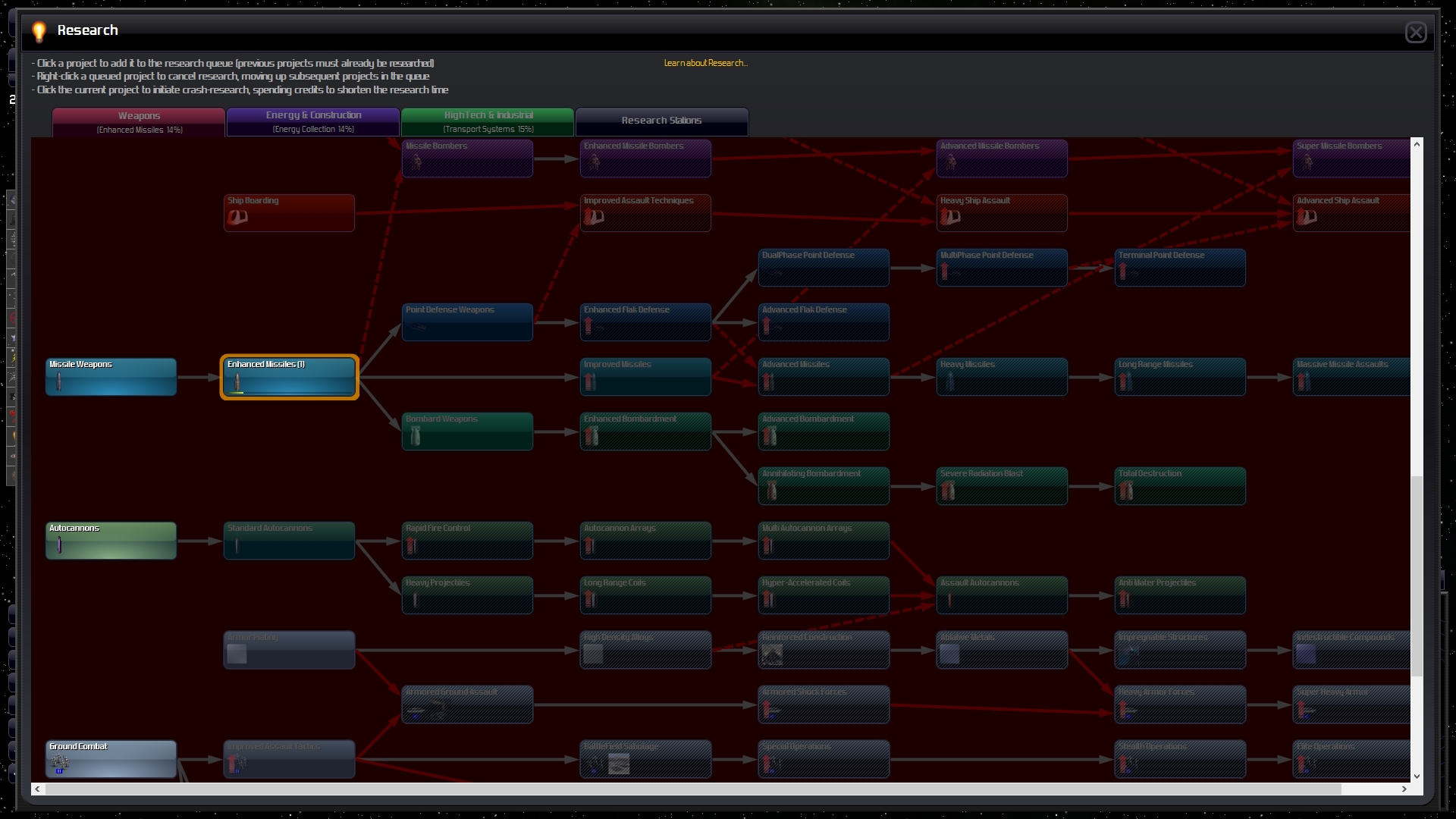 Extra techs. these techs are basically just for aesthetics, Combat Information center, Flak cannons and such.
AI tactics reforged. This was a hard one and I'm not sure if I even did it right but, with hope, the AI should standoff now with most ships equal to or greater in firepower.
Fighters/Bombers. Ships should now standoff with each other and use there fighter/bombers first instead of charging in.
New weapons. Along with the reworked weapons tree I have added in multiple components to completely replace the railguns. Right now these are just auto cannons but I would like to hear what you think about them.
Many Bug fixes. yup I fixed more then a few typos and bugs.
More characters. Still a little messed up here with some of the cylon/human characters, mainly spawning and such, also the fact that the human lore base character are extremely limited in some areas.
Dozens of new names for ships.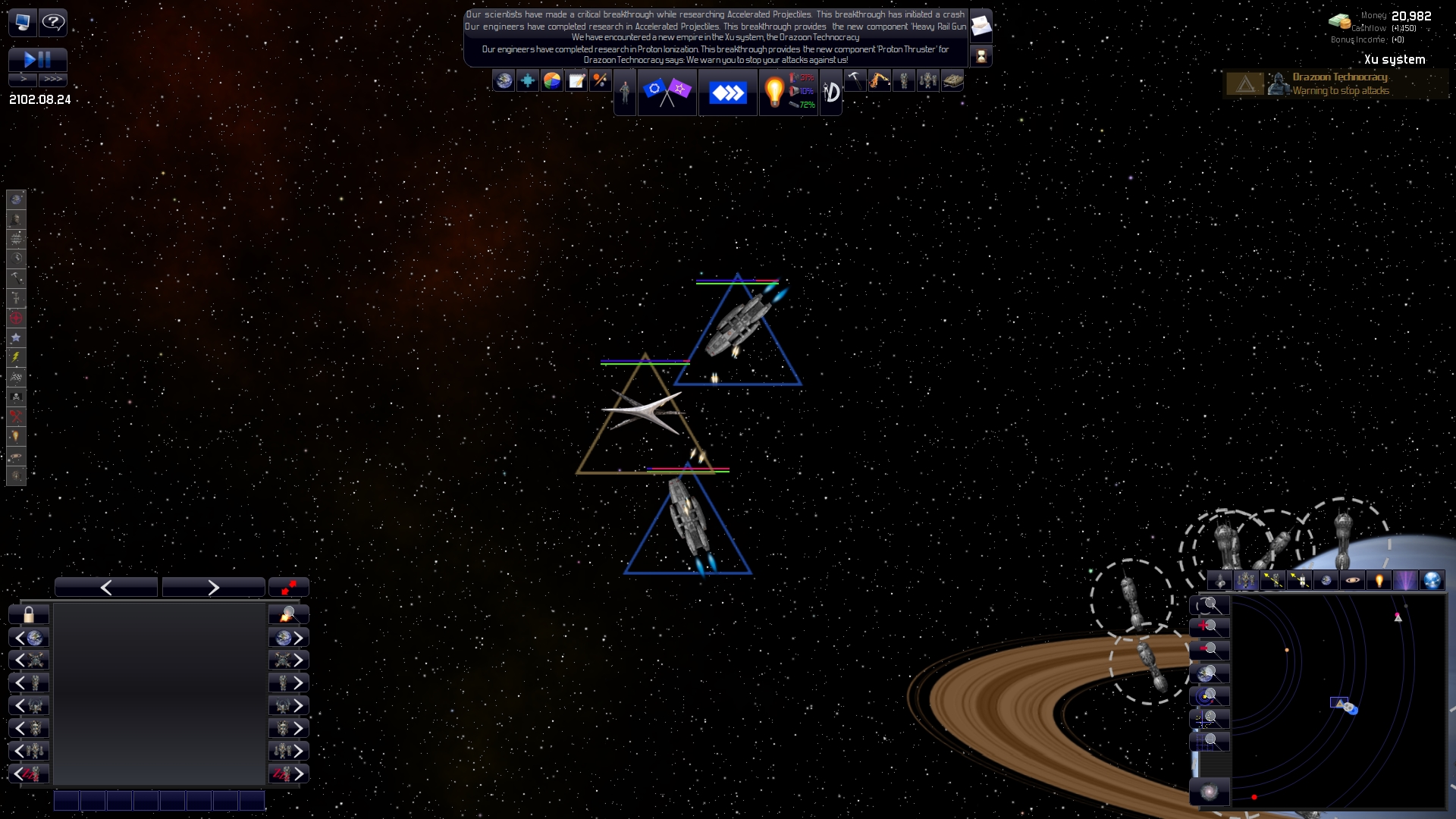 Upcoming Content:
More characters!!!! yes... lets try this again...
More designs.
More names.
More Research/tech rework.
So I know that the content coming out has been vary slow compared to what I wanted but it is coming none the less so expect more content coming soon and at regular intervals.