What is in it?
In the Alpha 1.3 update, one major thing was added: Skydiving. I also added sounds to the main menu, and made tons of adjustments and improvements to it. There was also countless bugfixes since I forgot to fix everything in the past. Here's the amount of bugfixes:

All of those were bugfix builds except for Alpha 1.2.

What is this thing called 'Skydiving?'
Skydiving is the newest game mode, in which you have to jump out of an airplane and land on a certain point. You can use the parachute with 'e' to slow yourself down and give you more time to position yourself. At first you are too far off the ground to see it, but after it is in range, you only have a limited time before you hit the ground.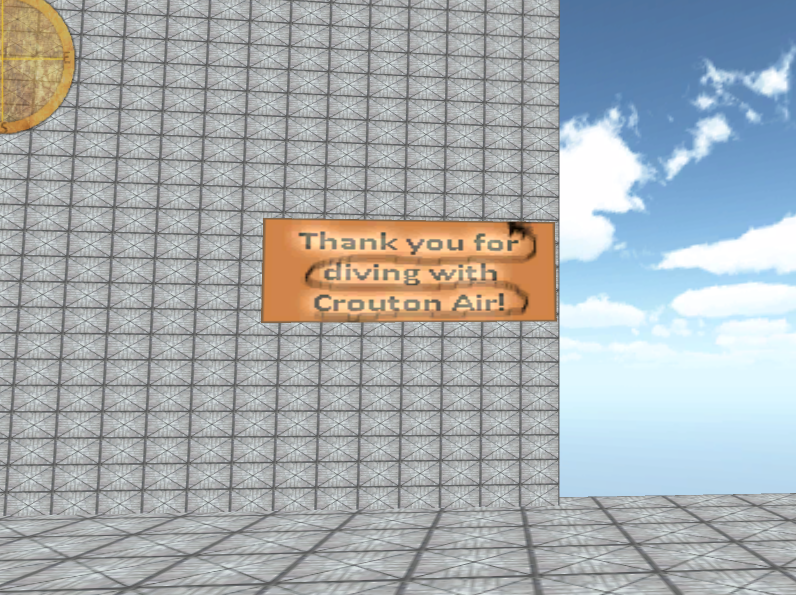 What is to come?
There are still lots of things that I haven't revealed that I have planned for Sky Quest, but I will list off the things that I have yet to complete:
Grappling hooks
Gear
Upgrades
Models for the gear
Cops that chase you