Here is the parametric level system :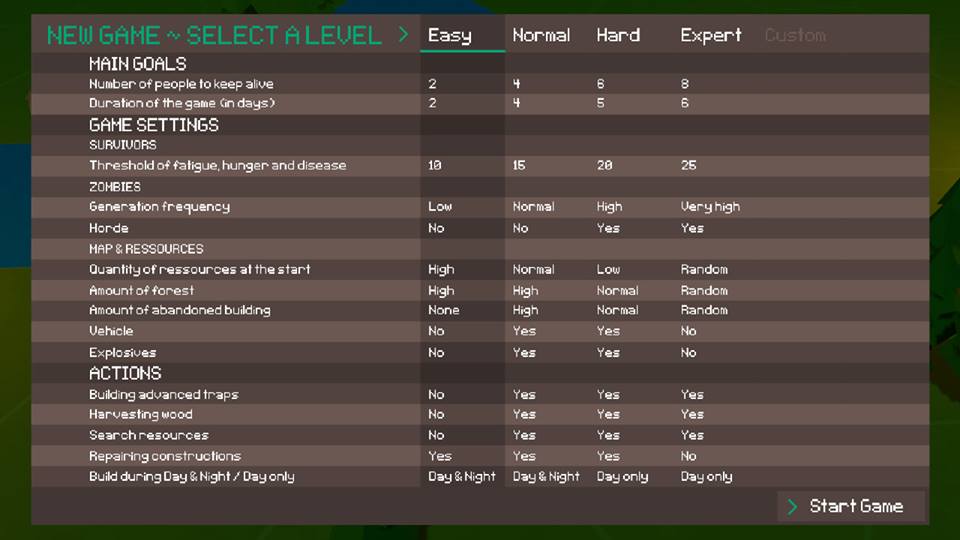 All known bugs are solved too.
Now, there is a background scene for the main menu :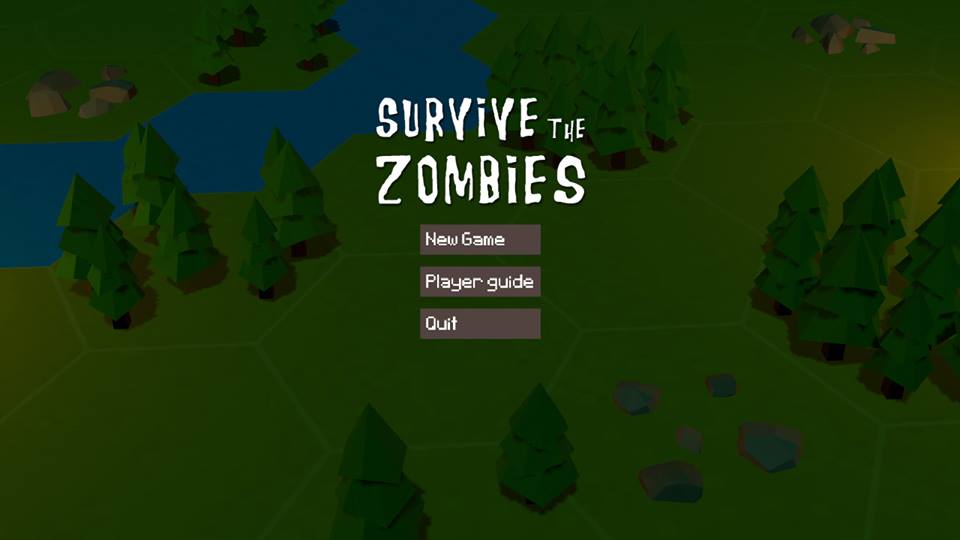 And I begin to write the player guide.
So, this version alpha 0.4 corresponds to the free demo (available with the next alpha version) of the game and now I'm starting to add the full game features :-)
The Alpha 0.5 version will be the first "Early access" release… see you soon for testing the game !