Alpha 0.1.2 is out!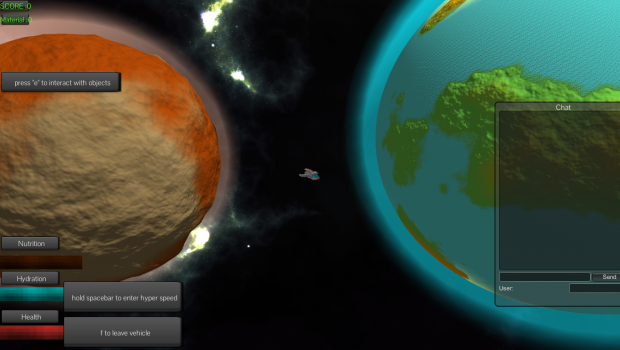 Hera are the list of things added and fixed:
- Fixed the in game menu to access the game's main menu (you wont have to force close to exit the game again.
- Added a game manual with details about each structure and how to use them.
- Added "seeds" and "trees" a new gameplay mechanic that will make getting food more realistic.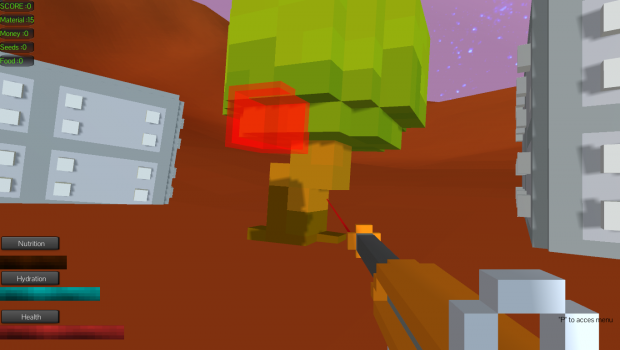 - Added the "barn" a new structure with animals that produces cheese , this will give you more options when trading and producing food.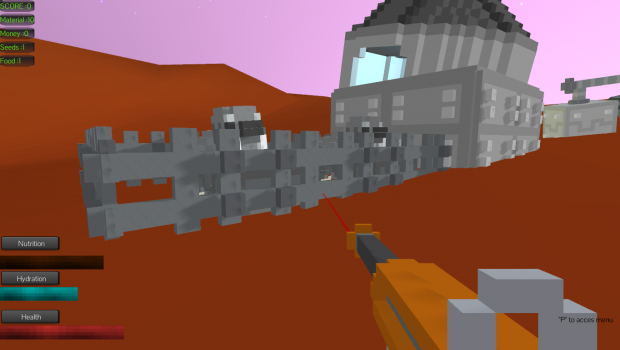 - Added the trade center and money var, a new mechanic that lets you sell your food and material for money, and then use that money to either buy material or food, later on we will add more items that you can sell like seeds and fuel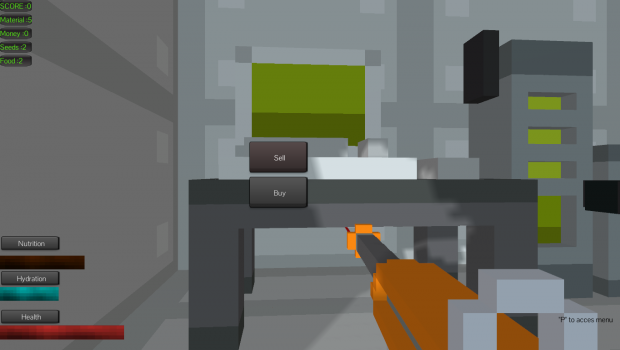 Buy the game: Frozennightmare.com
vote us on steam greenlight : Steamcommunity.com