Alpha 0.1: The Tides Have Turned
Today we have released the first part of our biggest update for TactiX so far. The full update is a lot bigger but since not everything is ready we've split it up into two parts so you won't have to wait until its entirely finished. We also included a few new skills for you to check out.
The full changelog is available in the news section of the launcher. As always we are going to cover the most important parts in this post.
What's ready?
New GUI Layout - 100%
New GUI Textures - 50%
Rendering .obj Models - 100%
3D-Models for every skill - 20%
What's coming soon?
New Layout
The menu structure has drastically changed. Now there is a navigation-bar on top of the screen which shows your current submenu. This way it's easier to switch between all the different menus without clicking through a stack of "Return"-buttons.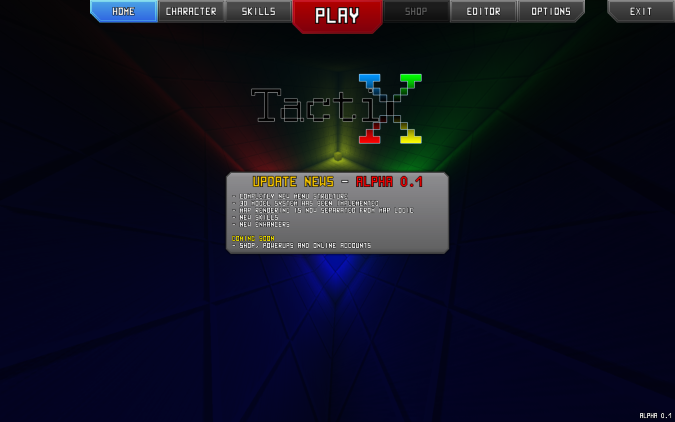 OBJ-Models
The functionality to load and display .obj models has been implemented. We already created a few test-models so you can check them out for yourselves. All currently used models (like textures and sounds) are still a work in progress so expect most of them to change in the future.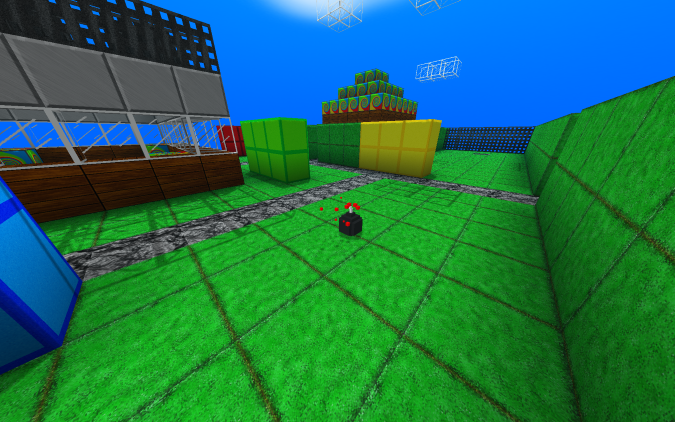 Next Week
Since online-accounts and the shop are not quite ready yet we are focusing on these two features for now. We are going to release an update next week together with the new launcher and a bunch of new skills.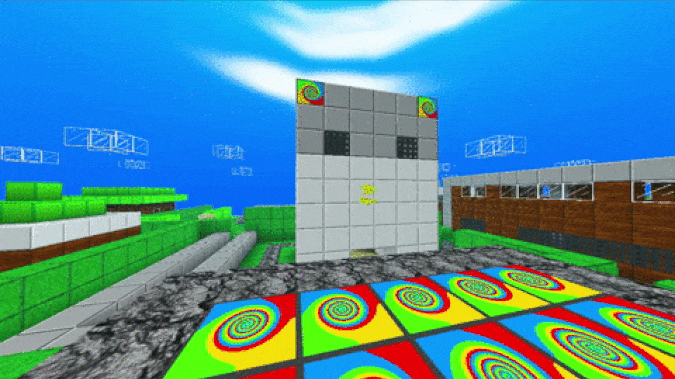 As always thanks for your support and your engagement. Don't forget to tell your friends about TactiX and to follow us on Twitter and Facebook for recent news. We'd be glad to hear from you.
Windows, Linux, Mac