alpha 0.0.6
What if you could play a multiplayer game with multiple planets?, and by multiple planets I don't mean load screens that make you load a different level. By multiple planets we mean circular bodies with circular gravity ready to be explored and conquered. Just think about the possibilities for a moment, the different game modes that could be invented, the strategies that could be used to dominate your enemies or simply expand your power. Now combine this with survival mechanics, multiple body need and a combat system the result would be Infinite Pixels alpha 0.0.6. The image below show a Infinite Pixels multiplayer server.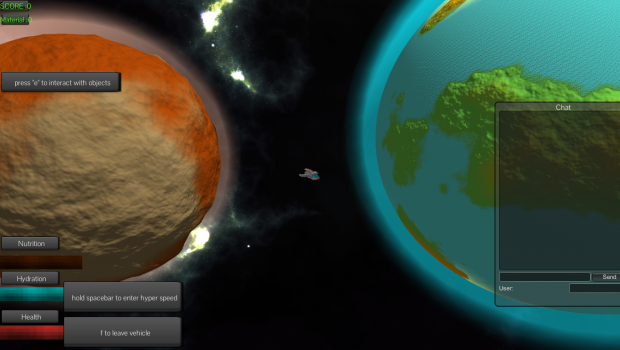 Imagine being able to do this with a friend, play as a team to dominate a sector or planet, plan strategies to steal you enemies resources and buildings. Alpha 0.0.6 *which is out* has added this possibility to the game. We have also logically added spaceships with a hyper speed option to travel between planets faster.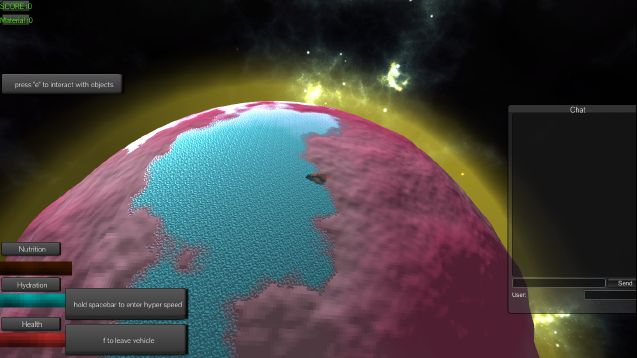 We firmly believe this will change everything and hope we can start seeing people hosting their server. The amount of players is unlimited. We will create a section in our website to start publishing dedicated servers created by the community you can add your server to this page by simply sending an email to teamsomnio@gmail.com with the ip.
buy the game? : Frozennightmare.com