Yo, guys!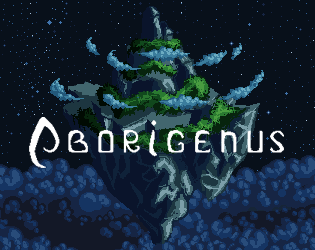 I released Aborigenus in itch.io.
Also, I uploaded it to Desura. Waiting for approval. But, seems like there are some problems with it. Hoping to solve them all quickly.
Anyway, you already can download it on itch.io
Durbek.itch.io
It's free for everyone, but I would be happy if you buy it for some money.
Second thing which I wanted to announce is Trailer. I uploaded it to indiedb. You can see there part of gameplay with nice music. Enjoy.
In fact, gameplay of the game is really casual, so don't expect some hardcore gameplay.
Thank you.