A fanmade total conversion project based-off from epic childhood franchise, Digimon - converted into wc3. Digimon: Allstar Legends is a sister project of Digimon World: Re-Evolution that I developed along with it months ago. Made especially for digimon fans.
Featured with non-mainsteam wc3 terrain looks as the battleground, set yourself in an unending battle on matrix battlefied between playable megas! You can check the lates in-game video preview of my projects on my newly made youtube account here.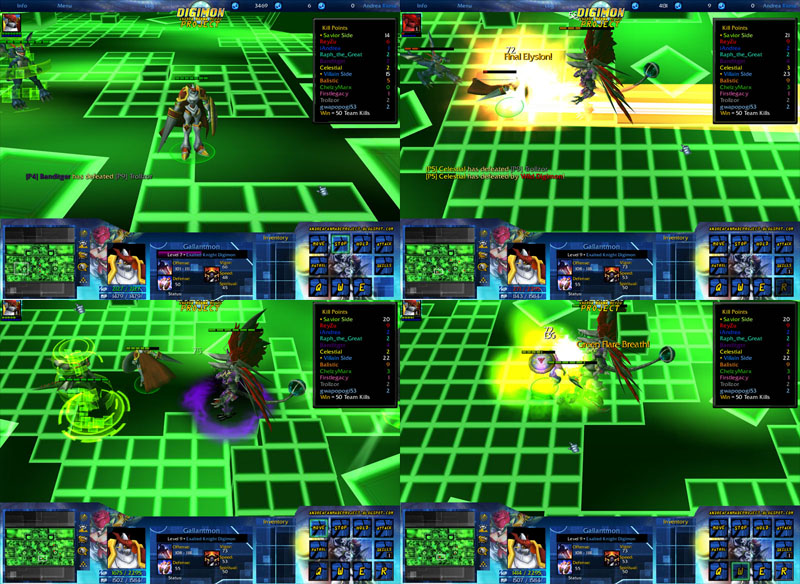 First version will be released soon!