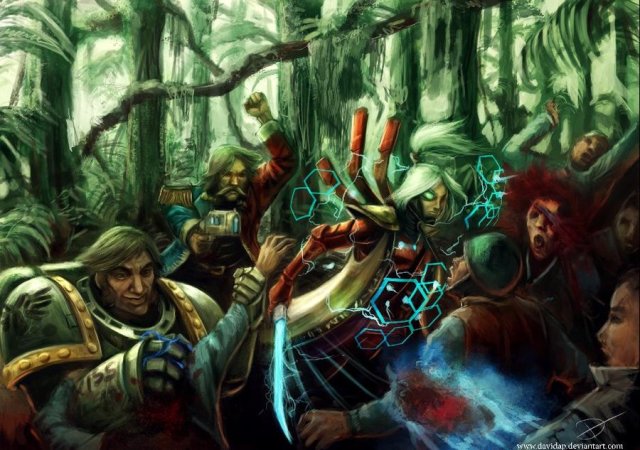 Alliance between Corporation and Dark Eldar
Hello again. I want to tell you about new features of Dark Eldar race. Power of Trade now accepted by Komorrag Nobles. Corporation have official alliance with Dark Eldar race. Lets see some features and beautiful screens. I will tell you more about it.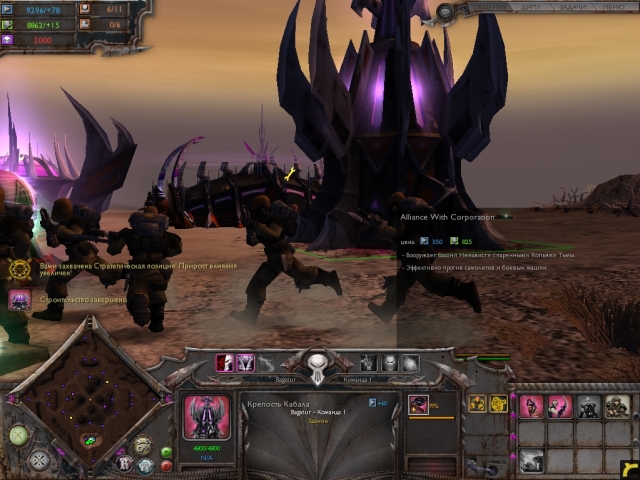 If you want to play Corporation units, at first, you must make pact with Corporation. Its one research in main HQ. It costs a lot of money.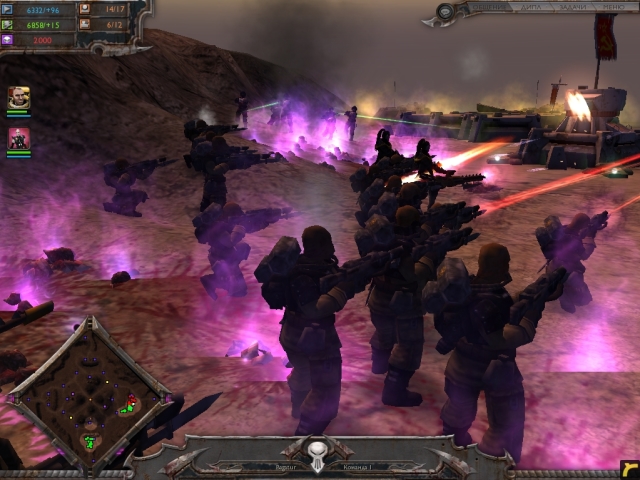 When research is complete, you can call Corporation units and heroes. Dark Eldar have official alliance with Corporation, so you can see more units, then in Chaos race.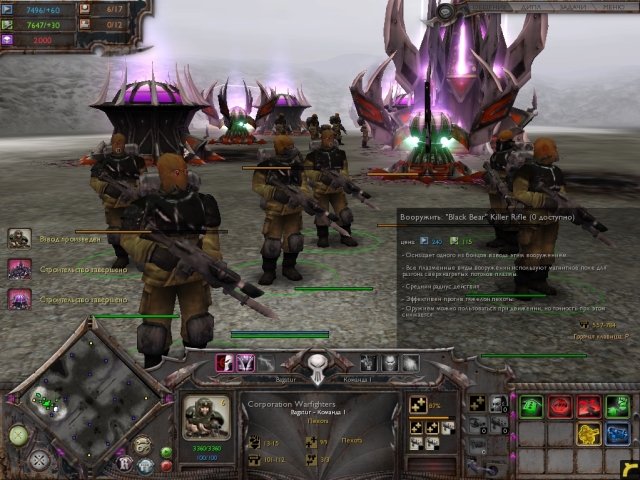 Don`t forget about Corporation units weapons. You can buy secret weapon - Corporation Killer Rifle. It makes three of your units really powerful. They can kill over 2 enemy squads. It costs very high price.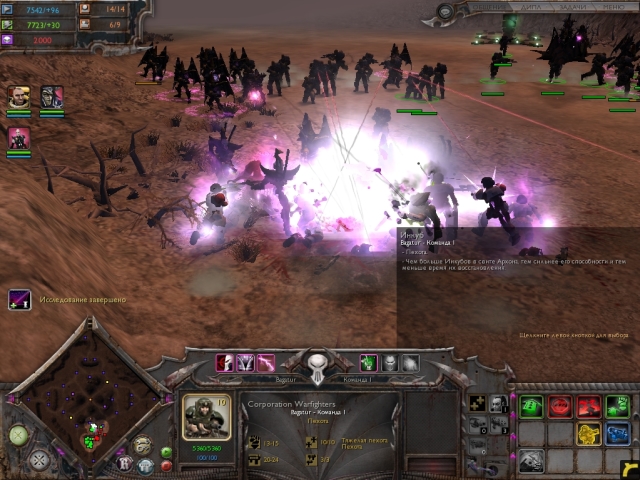 Also look at new kinds of grenades. Corporation can sell you Black Grenades and Warp Grenades. I must say, its really powerful weapons. Its can kill over a full squad. It costs a lot of money.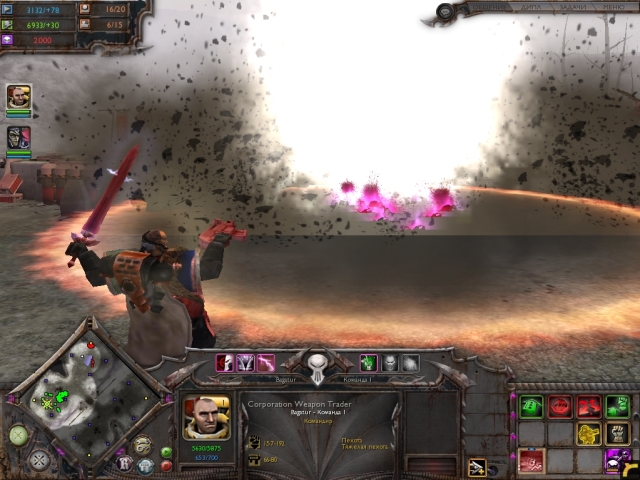 Corporation Trade Agent have not only standart powers, but new one. When you`re playing Dark Eldar, your Corporation hero can call Photon Cannon. Its can destroy many enemy units.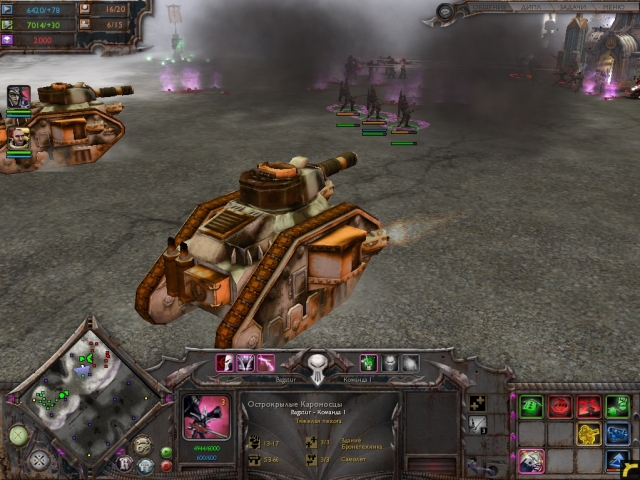 Corporation Tanks are also powerful like in Chaos race. But when you`re playing Dark Eldar, your tanks have new weapons. They have more powerful demolisher guns, like baneblades.
Don`t forget: when you`re playing Dark Eldar, you haven`t new building - Black Market. If you want to use Corporation units, just click to research "Alliance with Corporation" and you can have real power.