The new version is the most ambitious from the mod made before because it adds the 5.0b features and some new but reducing the xml code from more of 70mb to less of 30mb. The reduction from the code was neccesary because I discovered how the global error/zero bytes savegame (both are the same problem) happened more times, the defreezer made by Smallpox/Freege did not run with this amount of code because the savegames were bigger, the mod ran slower and clearly the game could not handle it.
Now there are a list of changes at comparation with the 5.0b, in the next list, you can know because I have made them.
-Turrets with movement at spaceships. I have removed all them because the hardpoints code for them was huge. If I add 20 turrets with movement at one unit, I will have 53,7 kilobytes from xml code, if I make this for 20 units, I will have 1074 kilobytes from additional xml code, now if I make the turrets with movement for 100 units, I will see 5370 kilobytes, at the end, a huge code which the mod can not handle. However, if you want know, the hardpoints code from all the 5.0b hardpoint files had 4,06 megabytes and it was too much big..... Now the hardpoints code is 1.65 megabytes, a lot smaller than the previous version.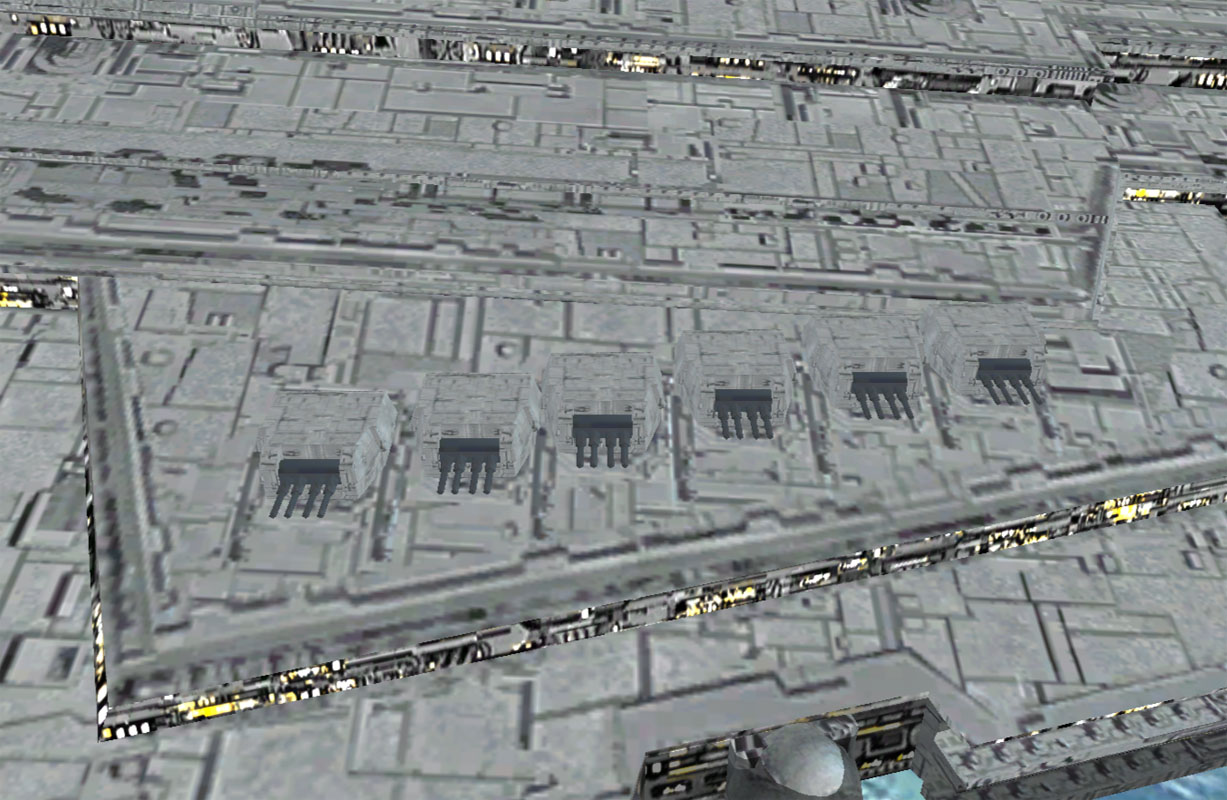 -Other big part from the reduction of the hardpoint code was delete all the repeated code at units and share more code between them. It happened too much with the ground units, fighters/bombers and other special units from the mod. However, there is not a lost of quality, even the quality has been increased because many problems were fixed and there are some new features as a Laser/Ion mixed shot at Bombers. If you have played the X-Wing Alliance game, you will know how you can fire both weapons at sametime at some units.
-The amount from galactic conflicts and campaigns smaller but I have deleted GC which they have not sense as many variants from Clone Wars and other variants with different size of planets. Thanks to this, the code from GC is smaller of 6 megabytes when it was before higher of 15 megabytes.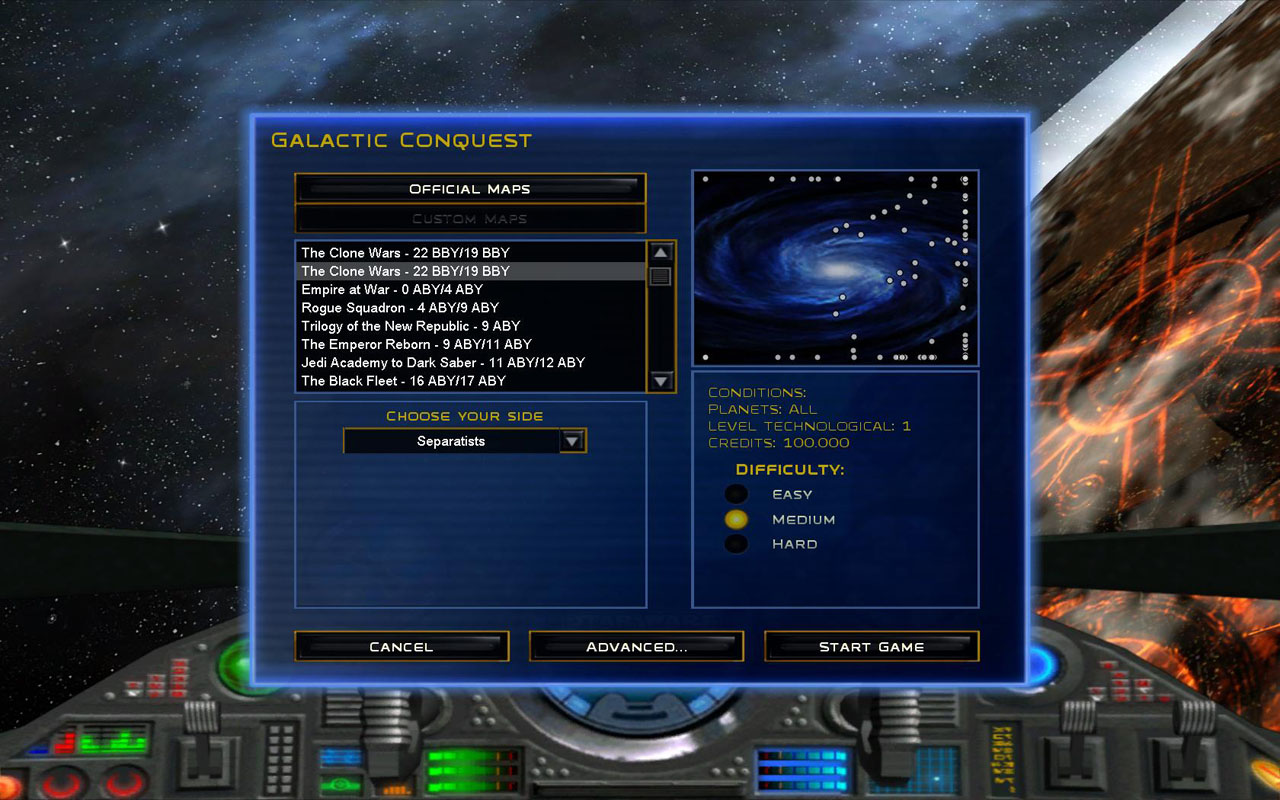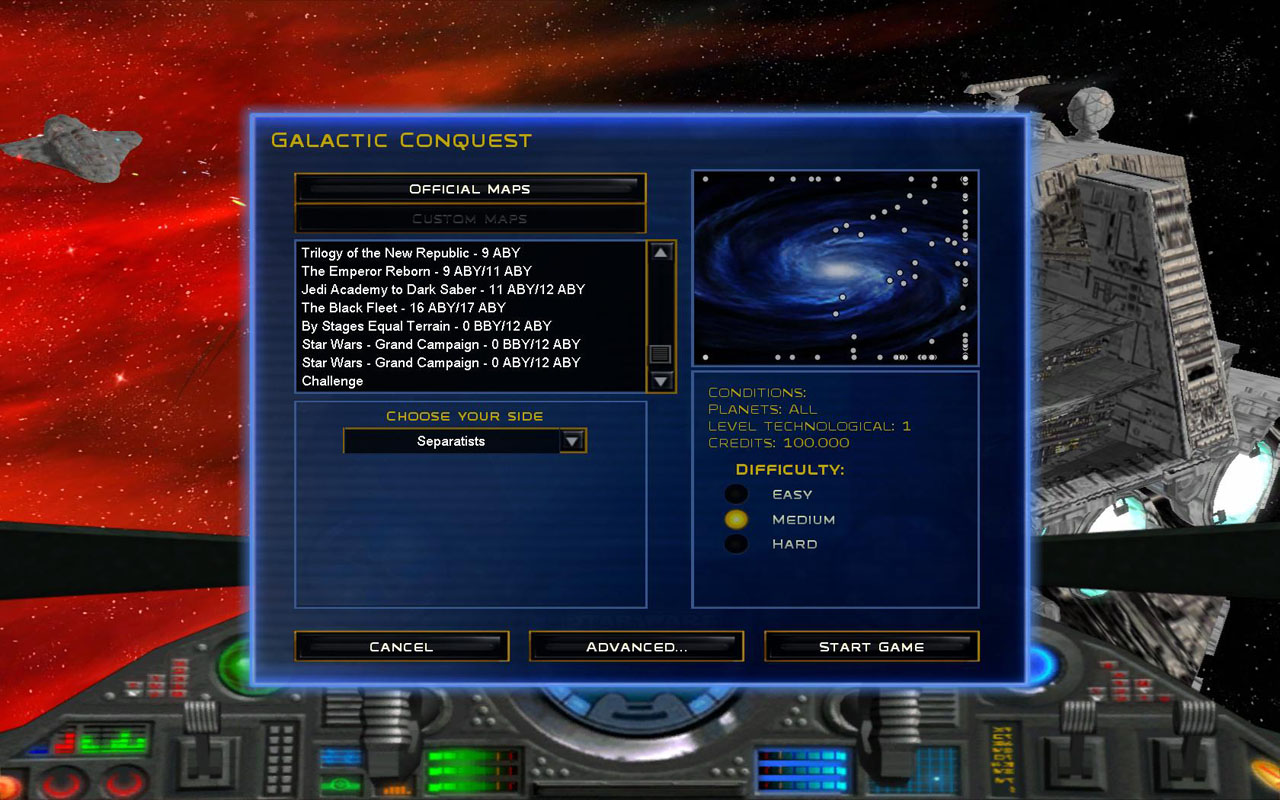 -Units and other additions from the mod. There is not reason for repeat again many parts of code. It can be made with variants easily. Thanks to this more of 20 megabytes were reduced to the half or less. In fact the process of reduction will continue but these changes take time for realize them fast and easy at few time.
-Fleets, in the 5.0b there were more fleets which you can build them as units. Now most of them have been changed and now when you build the fleets, you will receive the units from the fleet. They are not longer units which you spawn at a battle with a ability from a command ship. However, some units as the batallion commanders can spawn some special fleets.
-Load troops at starships, in the 5.0b, you could load troops at starships and you receive a special batallion commander with a special command ship. However, it was strange and difficult, at the end, it was a featuree very few times used and by this reason, I have removed it but I have made better the normal batallion commanders with new landing crafts.
- New units. There are not a lot of new units at comparation with other releases from the mod but there are a few new units.
*CIS Super Tank.
*CIS Defoliator.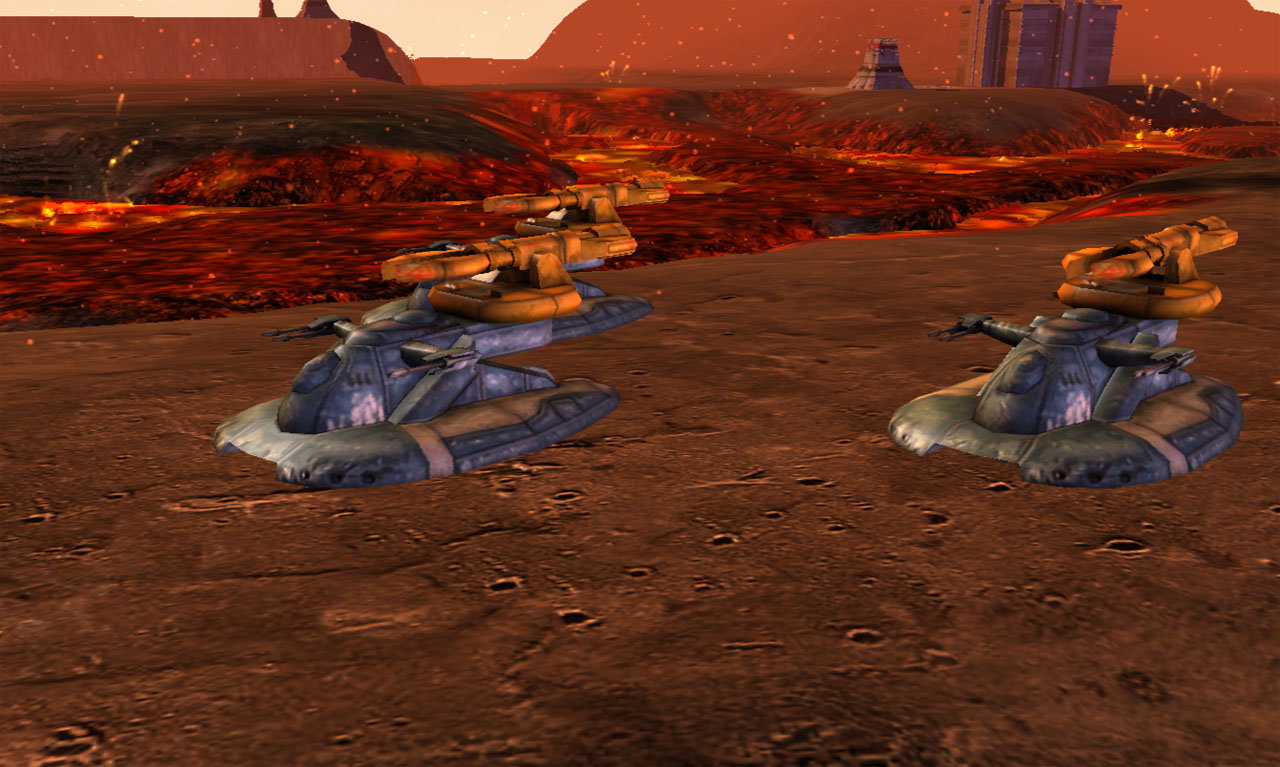 *Empire Imperium SSD.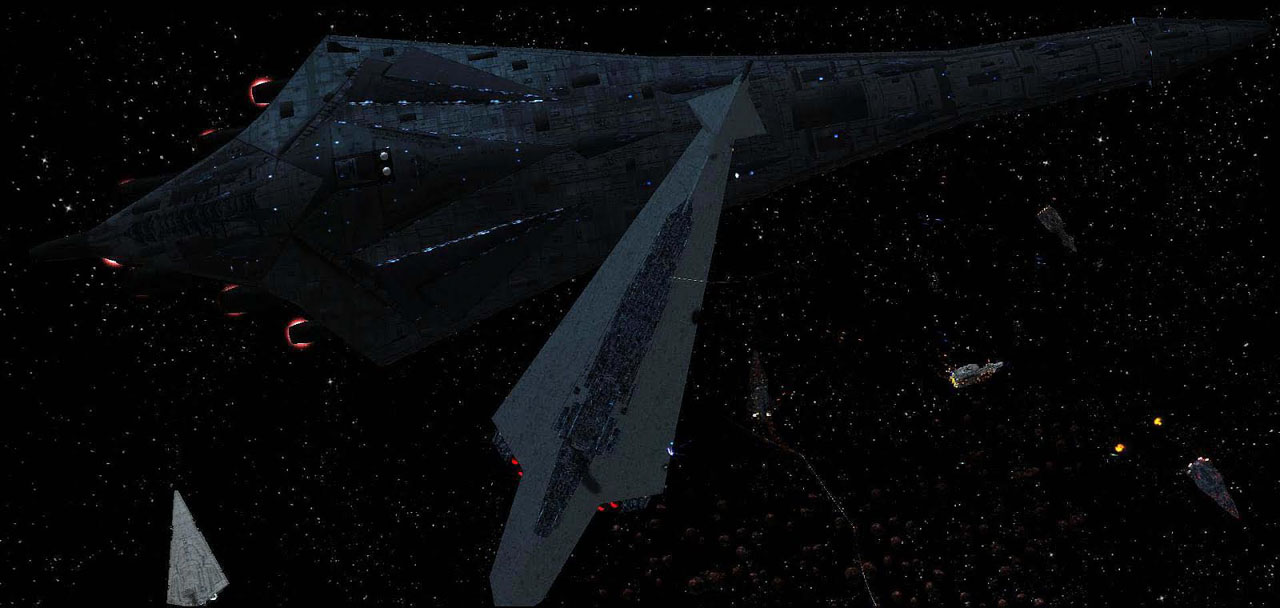 *Black Sun Randecliptic.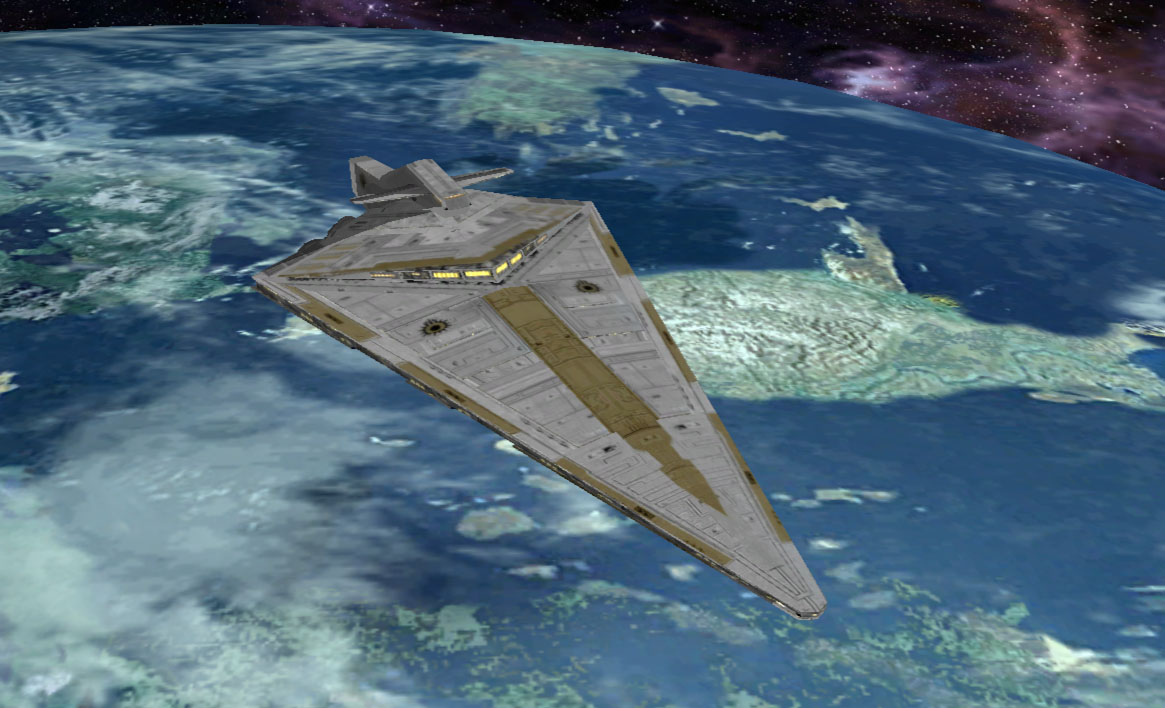 *Black Sun Faragut Destroyer.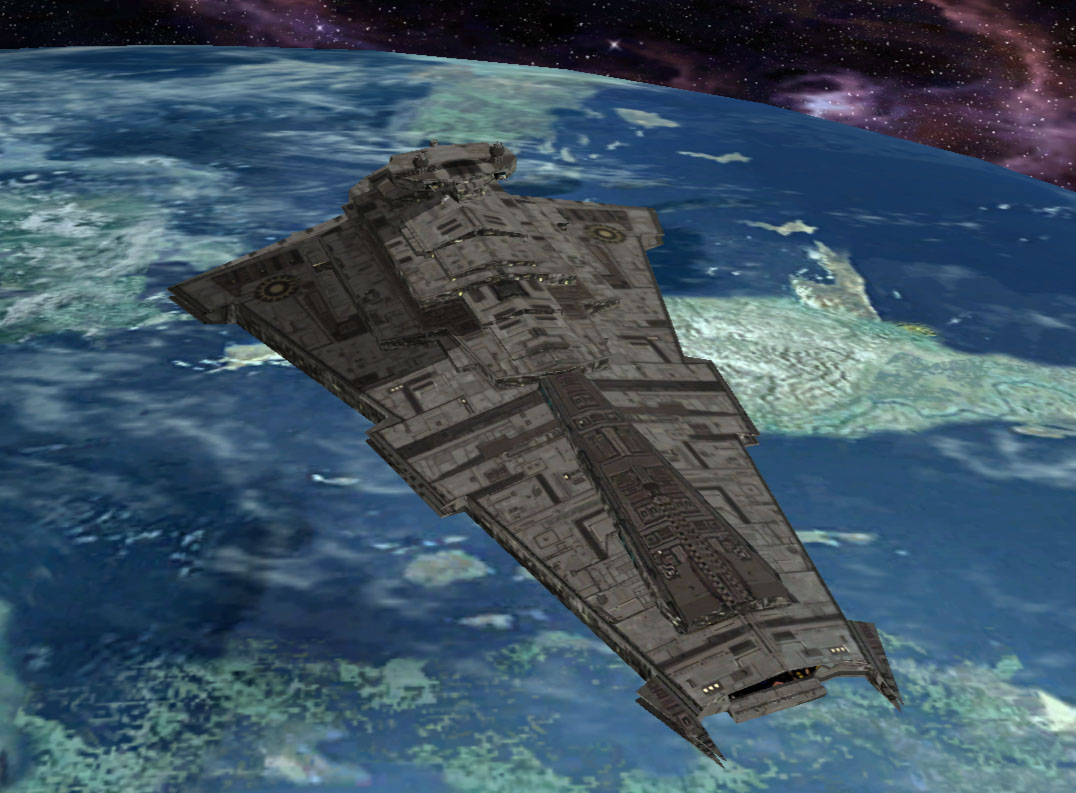 *Black Sun Venator.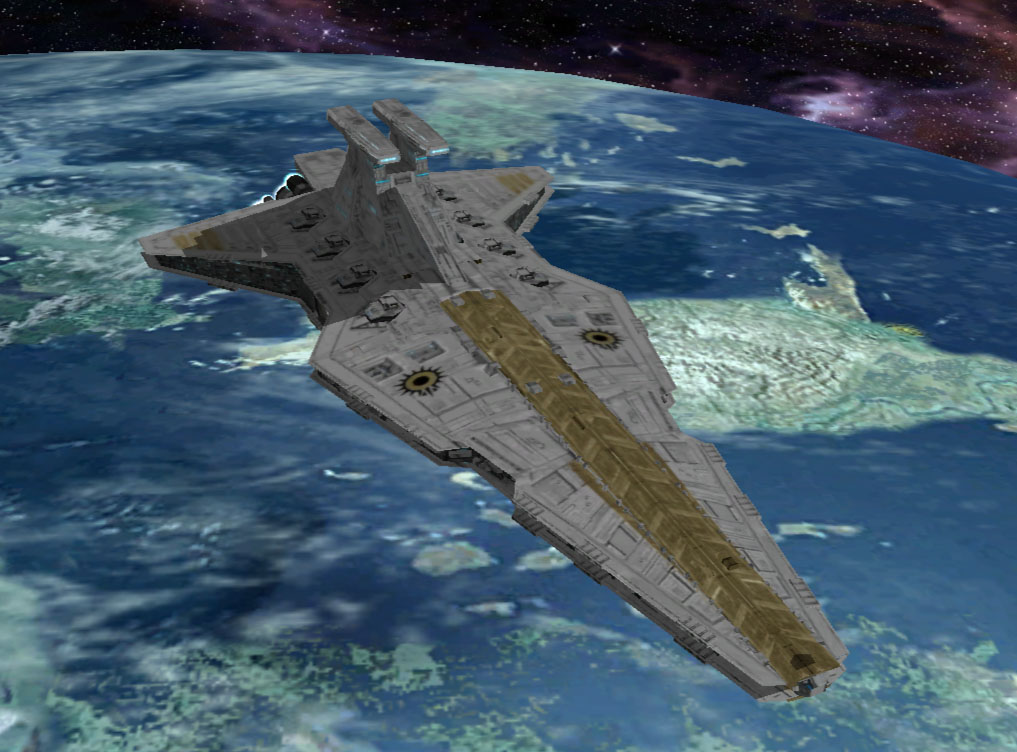 *Rebel Bulkwark Deuce.

*Rebel MPTL MKII.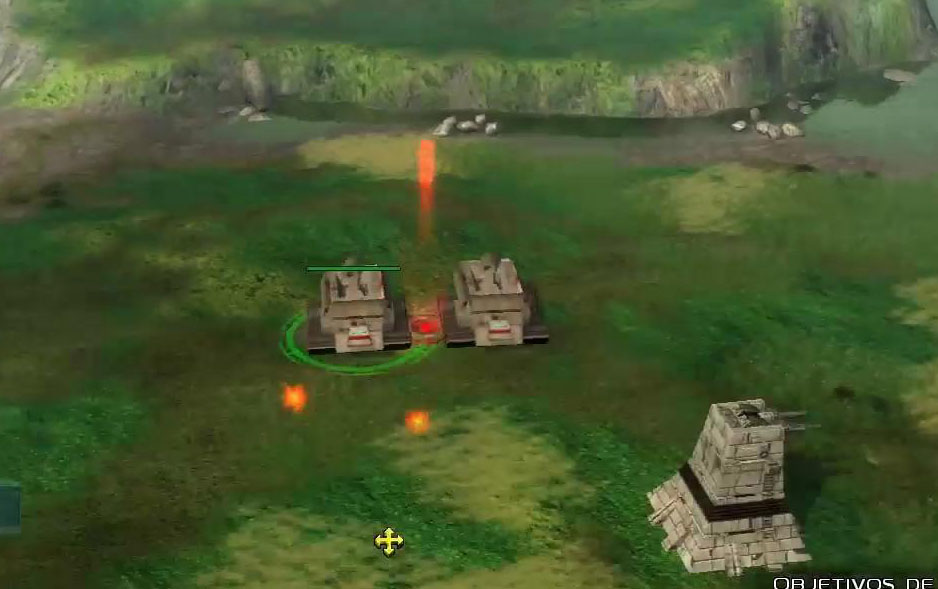 *Chiss Tyrant Missile Cruiser (White skin).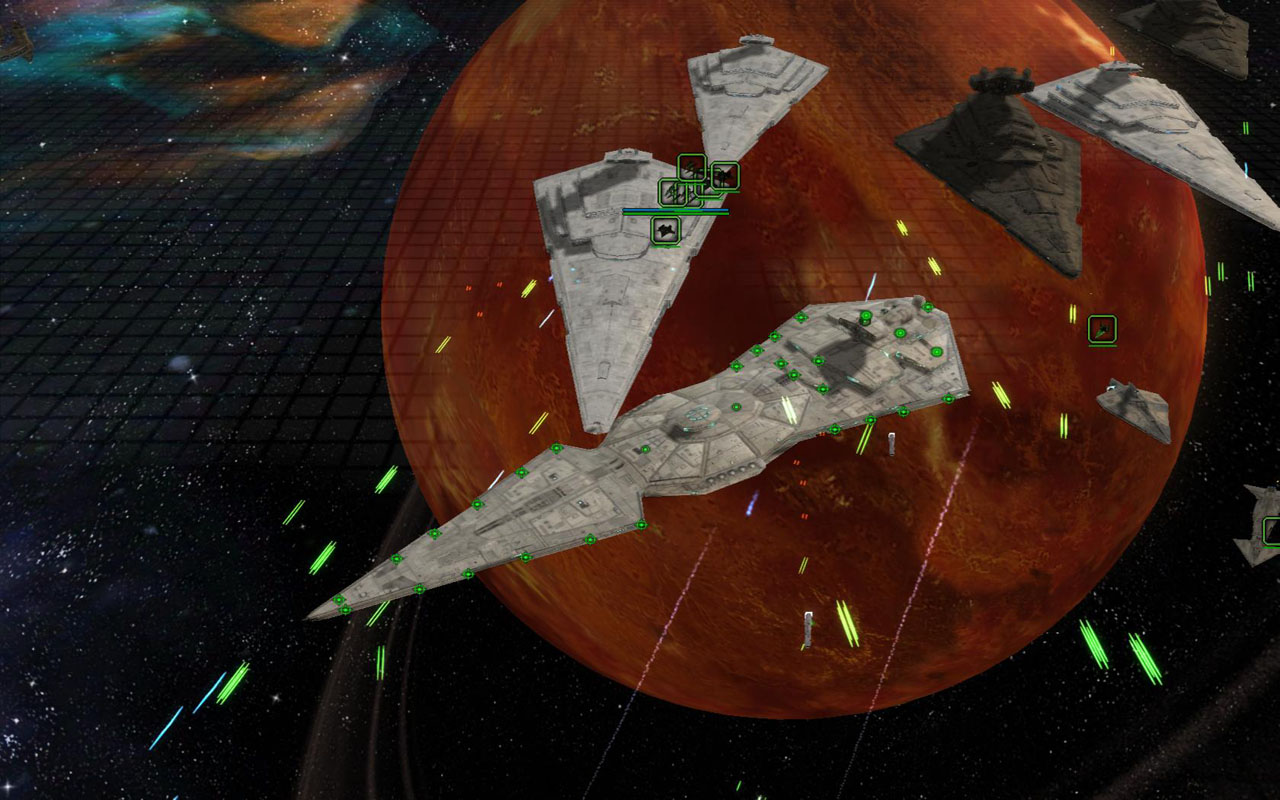 *Loronar Strike Cruiser MKII.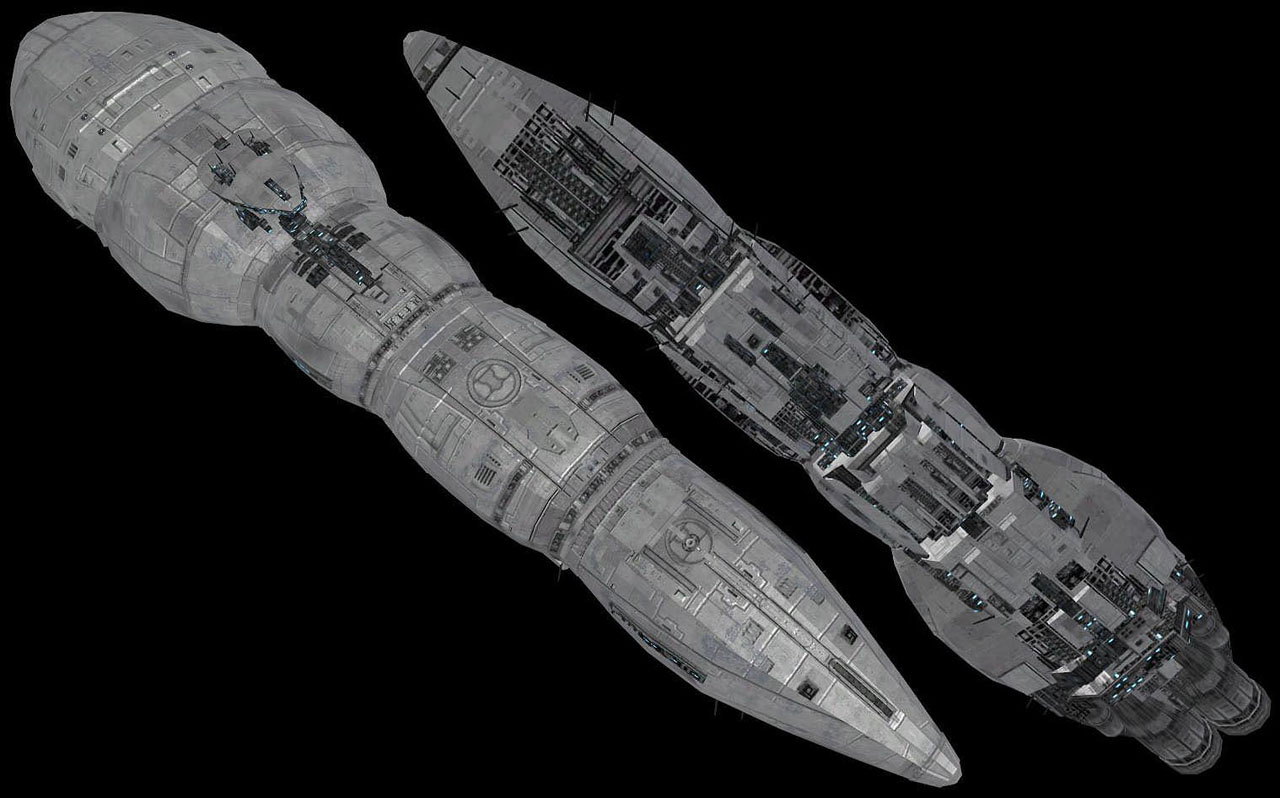 *Procurator Cruiser MKII.

*Turbulent Star Destroyer.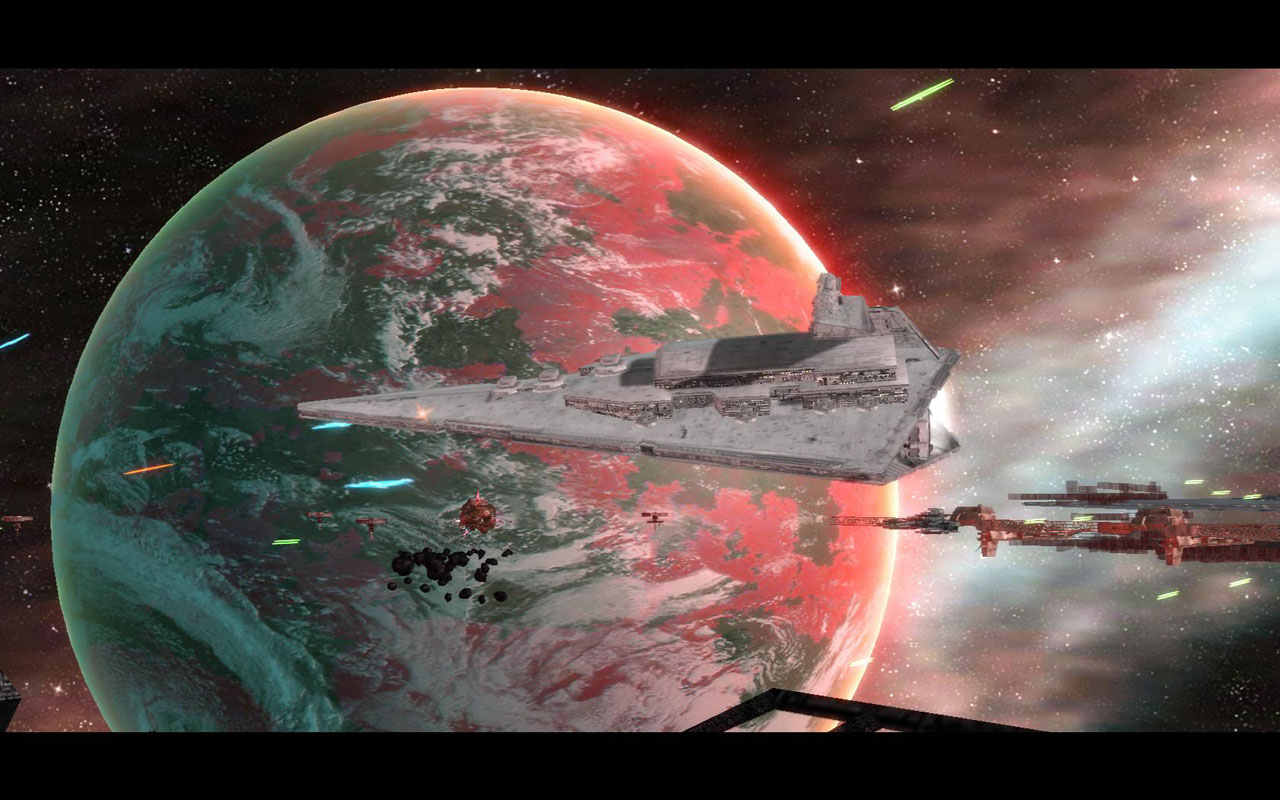 -New textures, there are thousands of new texture upgrades made by Nawrocki this year.
-New skirmiss resource points, there are three additional mines, from crystals, gas and the resource containers. They are special points for build resource points where you can win additional credits. Some of them were made for planets where you should see asteroids as Bespin by example.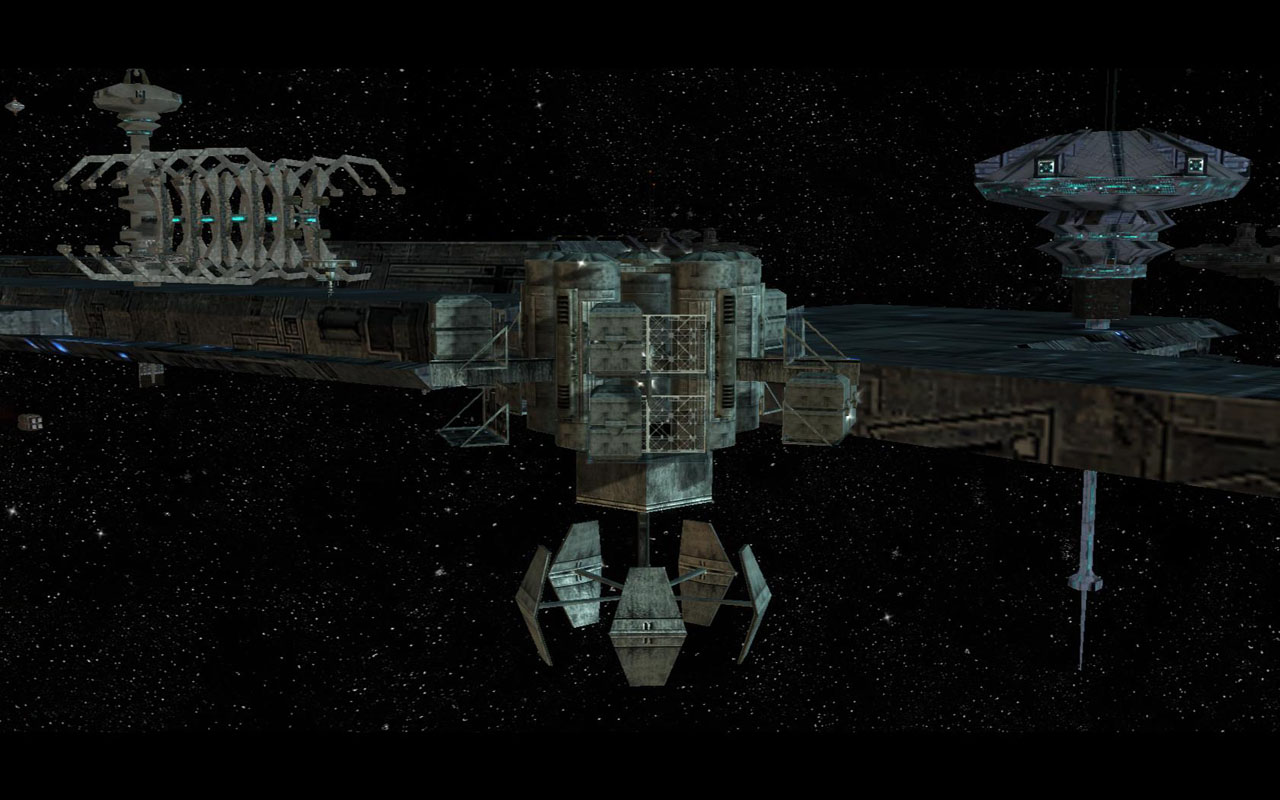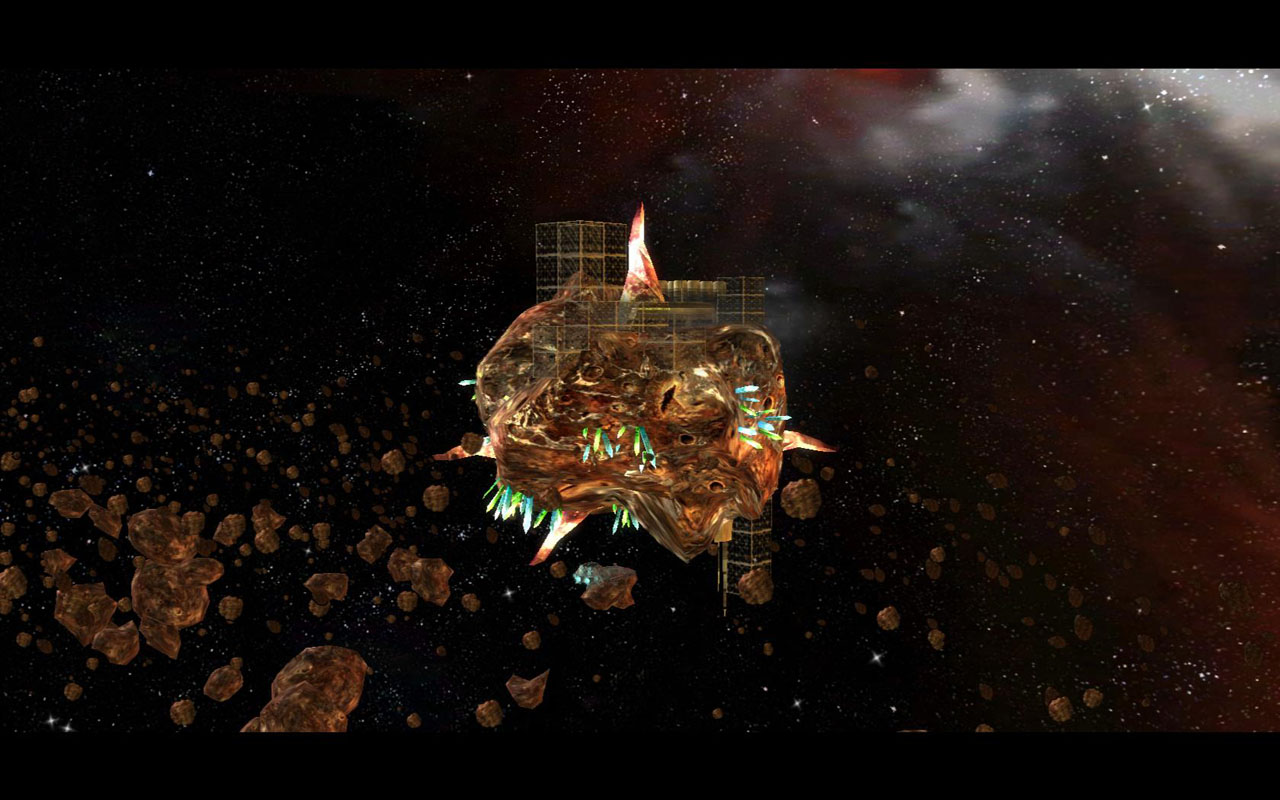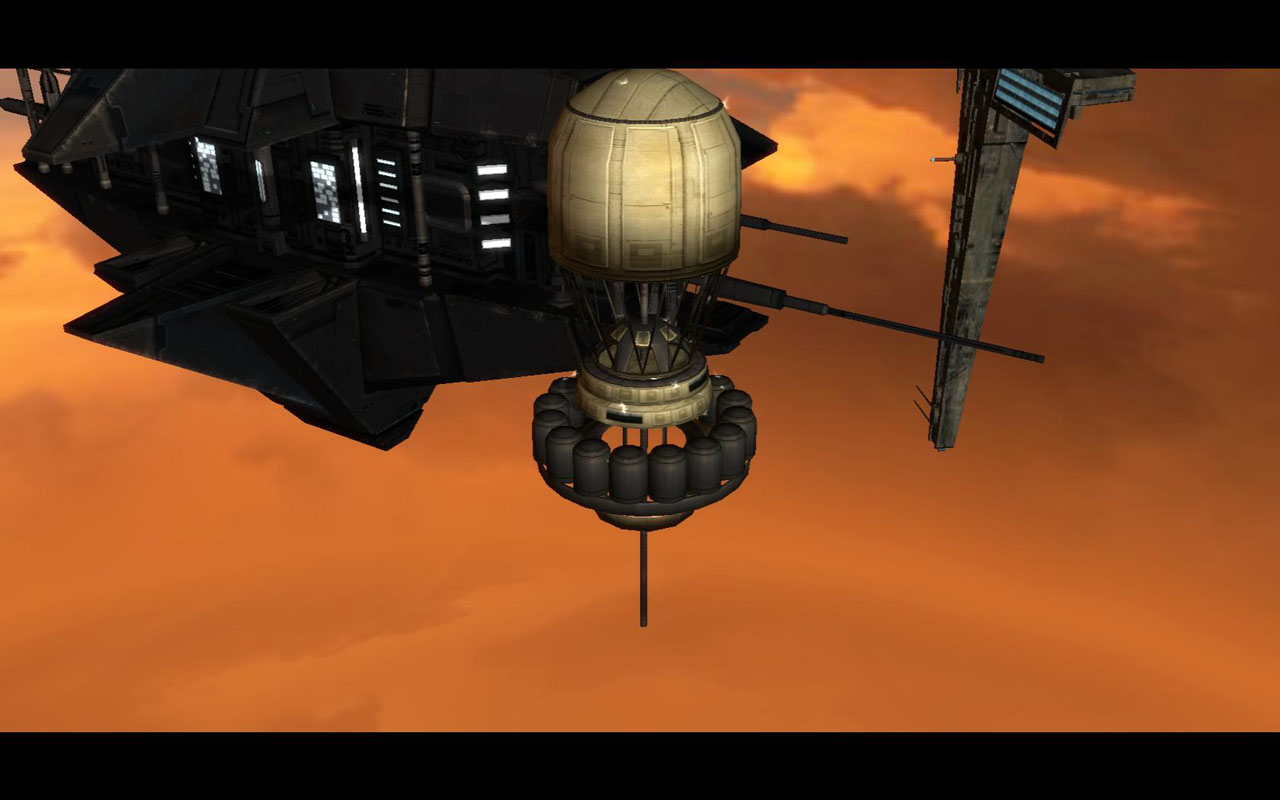 -Better space skirmiss mode. I have improved how it runs with many new additions in maps and some new maps. Now you can win to the IA easier and it is more fun.
-There are three additional tech levels controlled by three space stations and one new ground structure. Depending from your point in the story from a campaign or if you have reach some trigger, you will be able build these structures. You can know how unlock them in the different GC here. Firefoxccmods.com There are many guides about how use the different new features from the mod.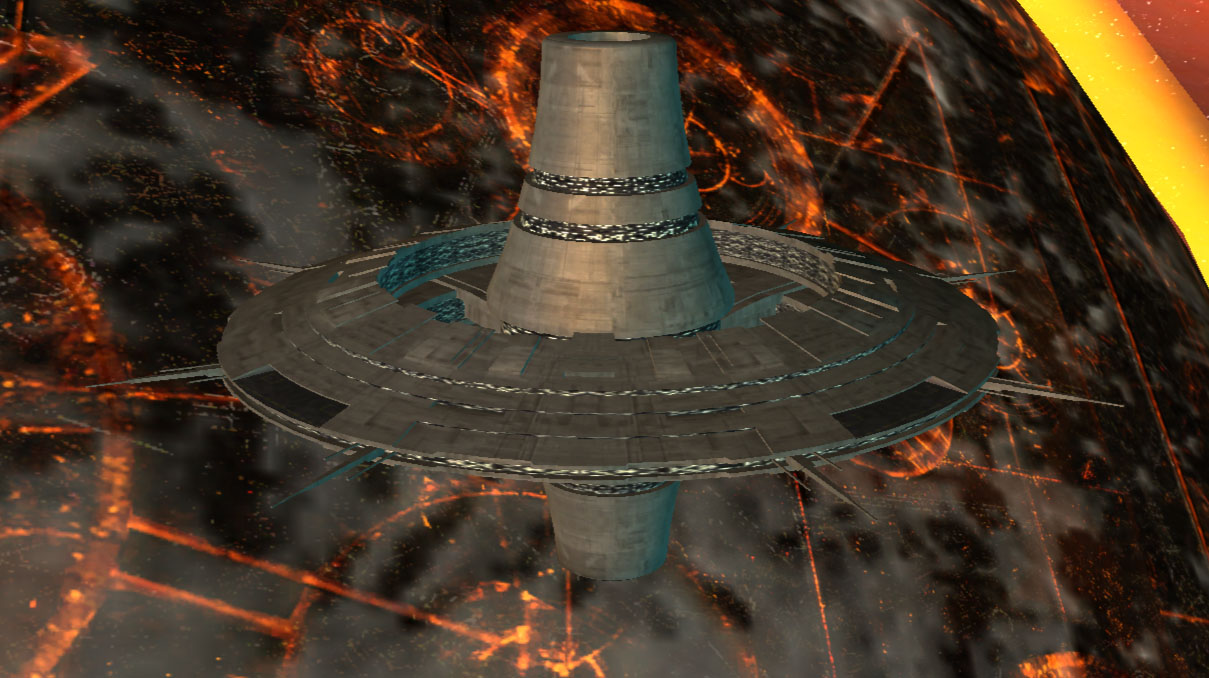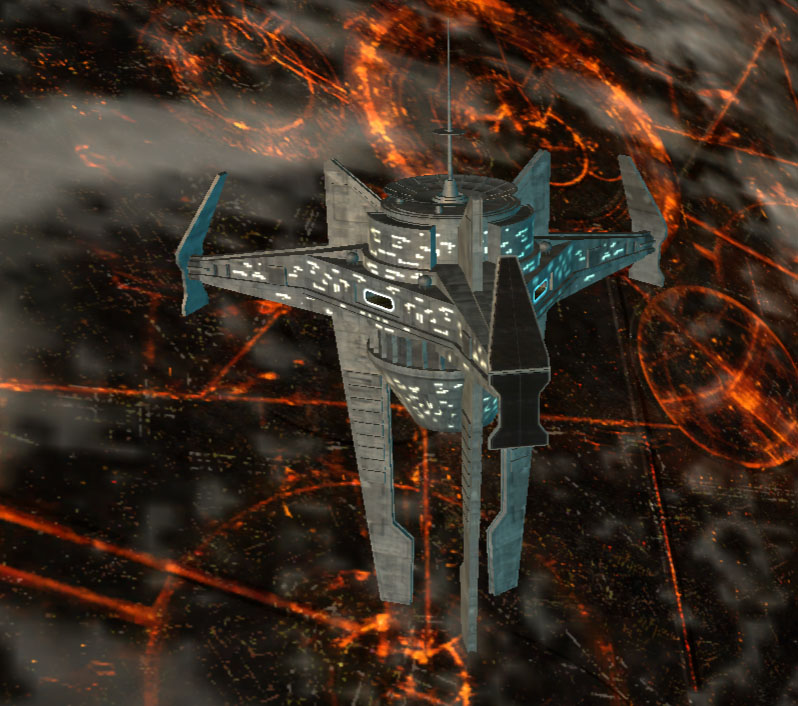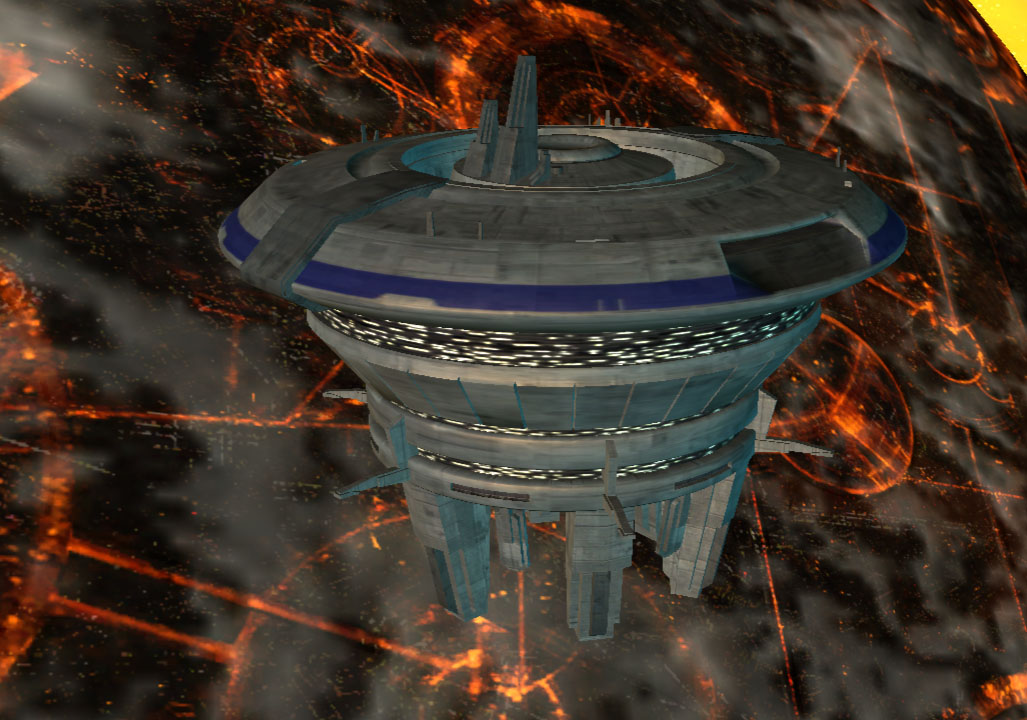 I use these new models from Warb_Null with changes in the skins made by Nawrocki and several additions as death animations for all them.
-New heroes. There are new heroes which you can find at different galactic conquest.
Empire:


Admiral Ardus Kaine


General Titus Klev


Dark Executor Vill Goir


Dark Executor Xecr Nist


Dark Executor Zasm Katth


Dark Executor Tedryn-Sha


Admiral Feyet Kiez and the SSD Whelm


Barón Ragez D'Asta


Lady Feena D'Asta


General Vota


Ennix Devian
Rebel Alliance:


General Airen Cracken


Admiral Hiram Drayson


Lar Ndigo
Black Sun:


Grappa the Hutt


Yull Acib


Sol Mon
-All the campaigns have been fixed and now they can be finished without problems.
-The size from the unit positions around and in the planets have been reduced. It helps a lot the movement of units between planets which they are very close. Other change is the planet text, I have changed the position where it is showed and the size.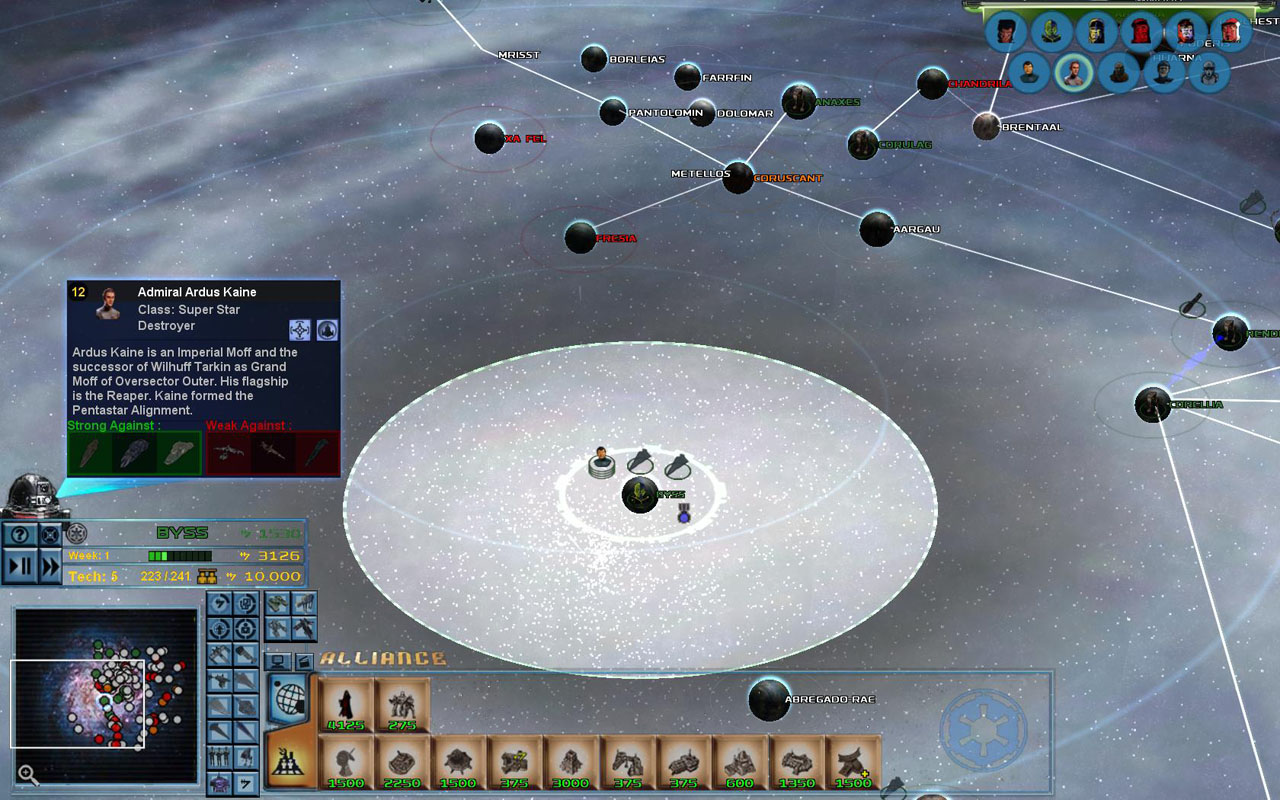 -I have removed the rotation from planets when your zoom is far in the galactic mode, it will help if you have lag. If it was a small mod with few more units and few more additions than the original game, I would add easily the high resolution graphics without think how eveything will run at same time. But when it is a huge mod with the biggest amount of units, I want add more in the future and I have made the highest amount of additions in the world, I must be more conservator with the computer resources or probably nobody, even myself will be able play the mod because it will would be a big monster which no one computer can run it. Personally I want continue playing my mod with my computer from 8 years ago, a old Intel Q6600 overcloked to 3ghz with a old Nvidia GTX660. If the mod runs without problems at it, more people with computers from this era will play it without problems. This is the reason because I have not added somethings with too many details and I have reduced the detail from somethings.
-There are some new special Nebulae textures added at some planets by me and Nawrocki.
Nkllon.
Chandrila.
-I have added several new type of asteroid models, now there are ice, acid, moltenrock, iron, metal and other additional rock asteroids.
-New planets, there are 73 new planets, all with their customized space and ground map. There are some others with new maps or special changes. You can see here the complete list of new planets.
Solem
Bannistar
Kattada
Mhaeli
Commenor
Ikon
Kalaan
Ralltiir
Despayre
Sulon
Ruusan
Dorlo
Talasea
Liinade III
Mindor
Ession
Selaggis VI
Halmad
Lavisar
Aldivy
Saffalore
Jussafet Four
Belsmuth
Kidriff5
Corvis Minor
Denon
Vahaba
ObroaSkai
New Cov
Bimmisaari
Bpfassh
Nkllon
Jomark
Filve
Berchest
Poderis
Trogan
Tangrene
Xa Fel
Praesitlyn
Qat Chrystac
Svivren
Sarka
Ord Trasi
OrdPardron
Mrisst
Hijarna
Generis
Farrfin
Dolomar
Crondre
Chazwa
Vaathkree
Woostri
Elom
Zaddja
Yinchorr
Phaeda
Onderon
Metellos
Khomm
Nez_Peron
Ord Cantrell
Orinda
Pallaxides
Genon
Smarck
Nam_Chorios
RZ7-6113-23
Exocron
Chardaan
Vortex
Anoth
Most of these planets are divided at 5 galactic conquest from different eras. At least by the moment you will not find a GC with all them because I do not believe how the game can handle without a lot of additional lag all them. We would speak from more of 190 planets at sametime. Personally the best is probably play a GC with no more of 50/80 planets, the IA works better and the game runs without problems, remembering more to the original game and not to one thing overloaded.
-There are many new texture planets made by myself.
Metellos.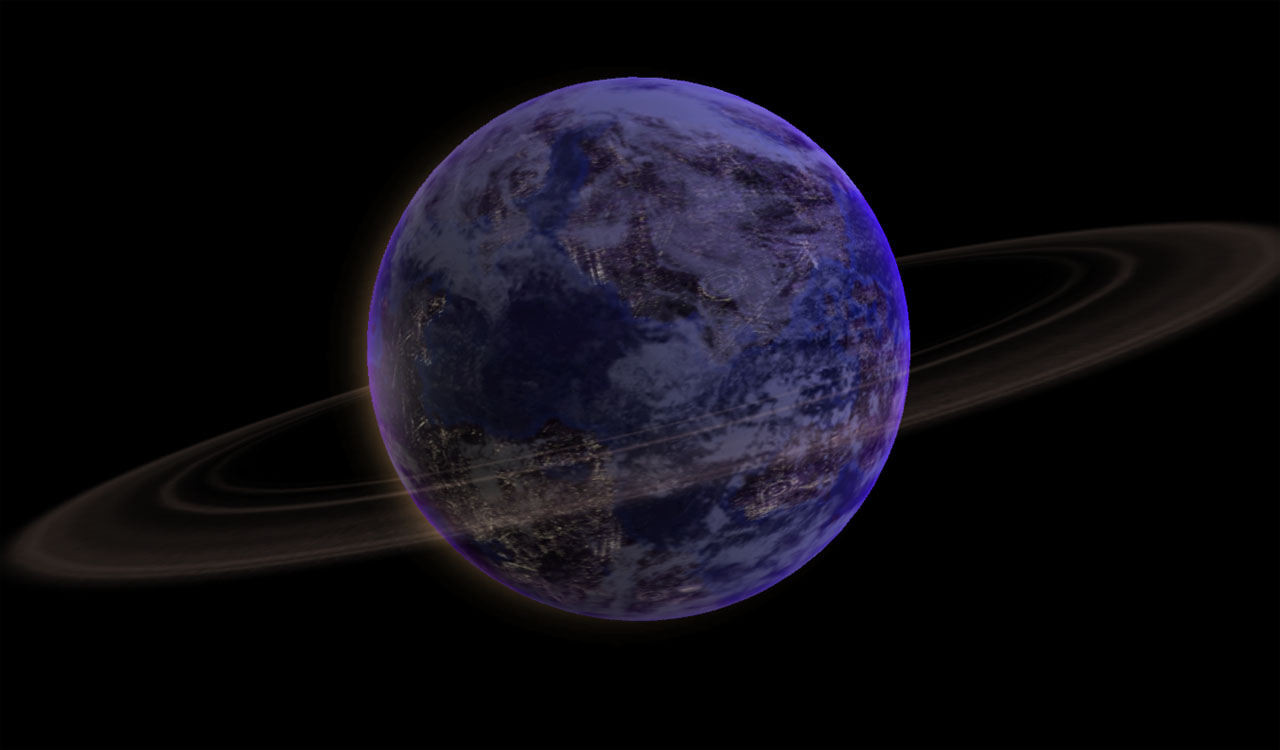 Trogan.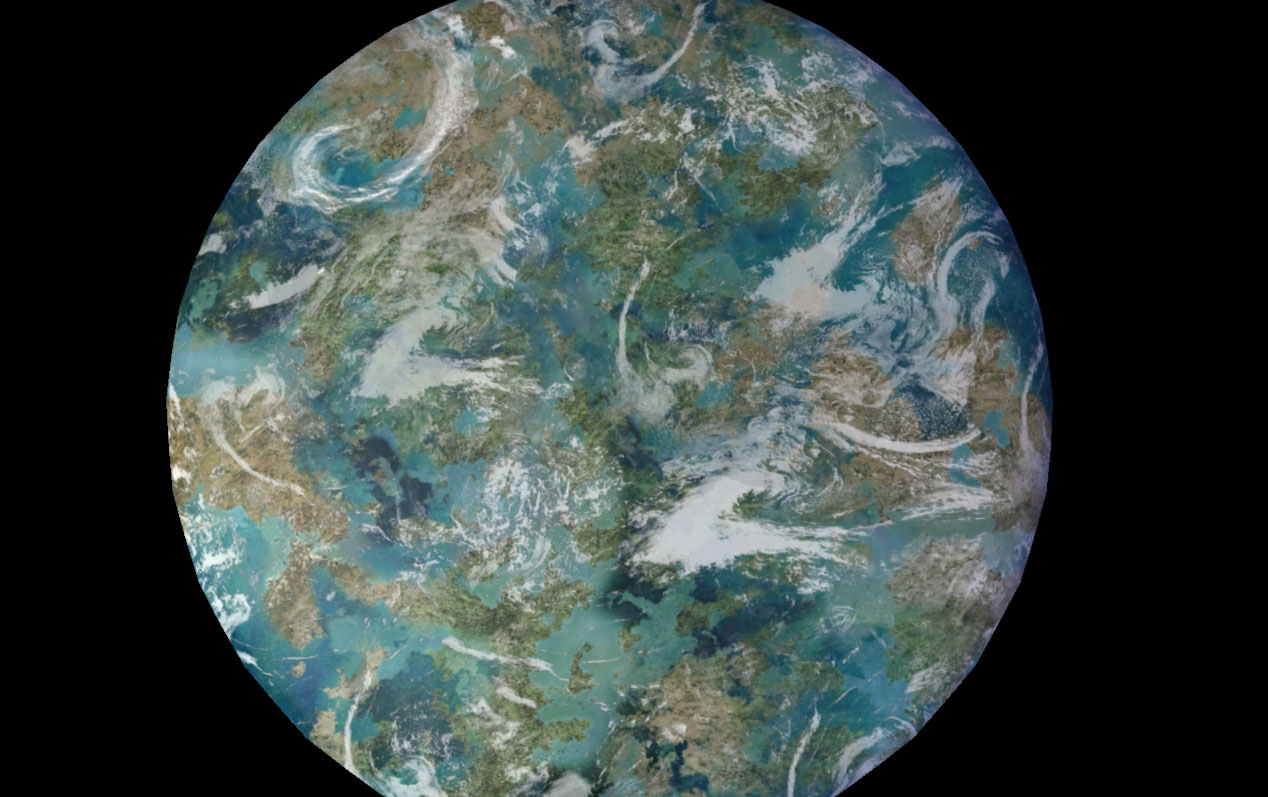 Woostri.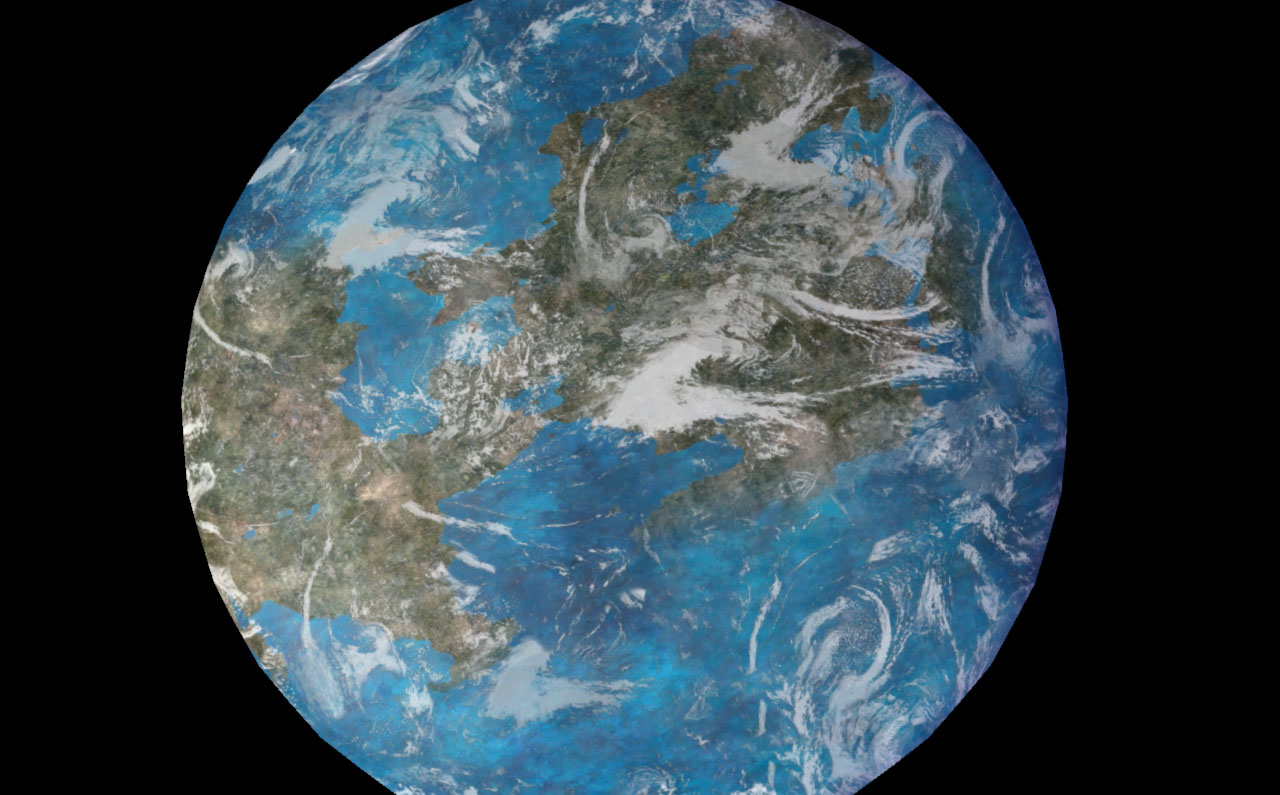 Mrist.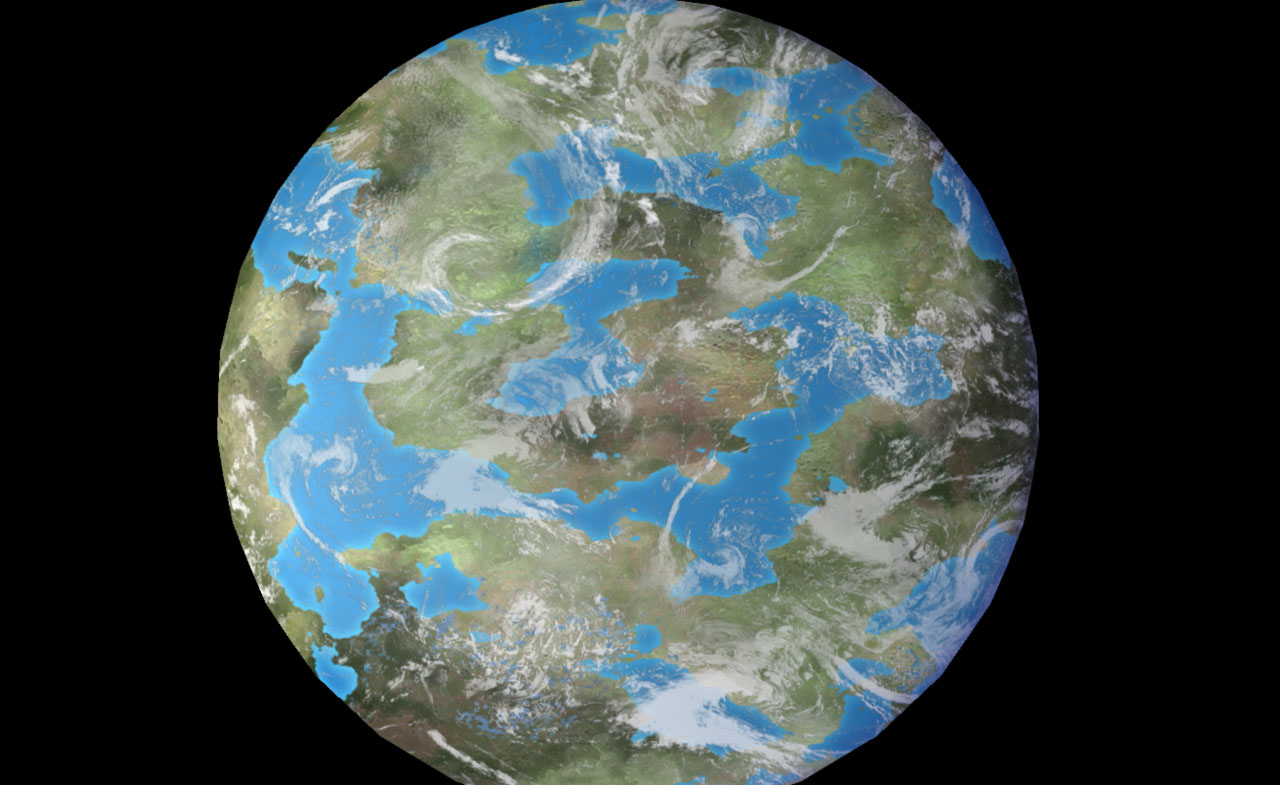 Ord Pardron.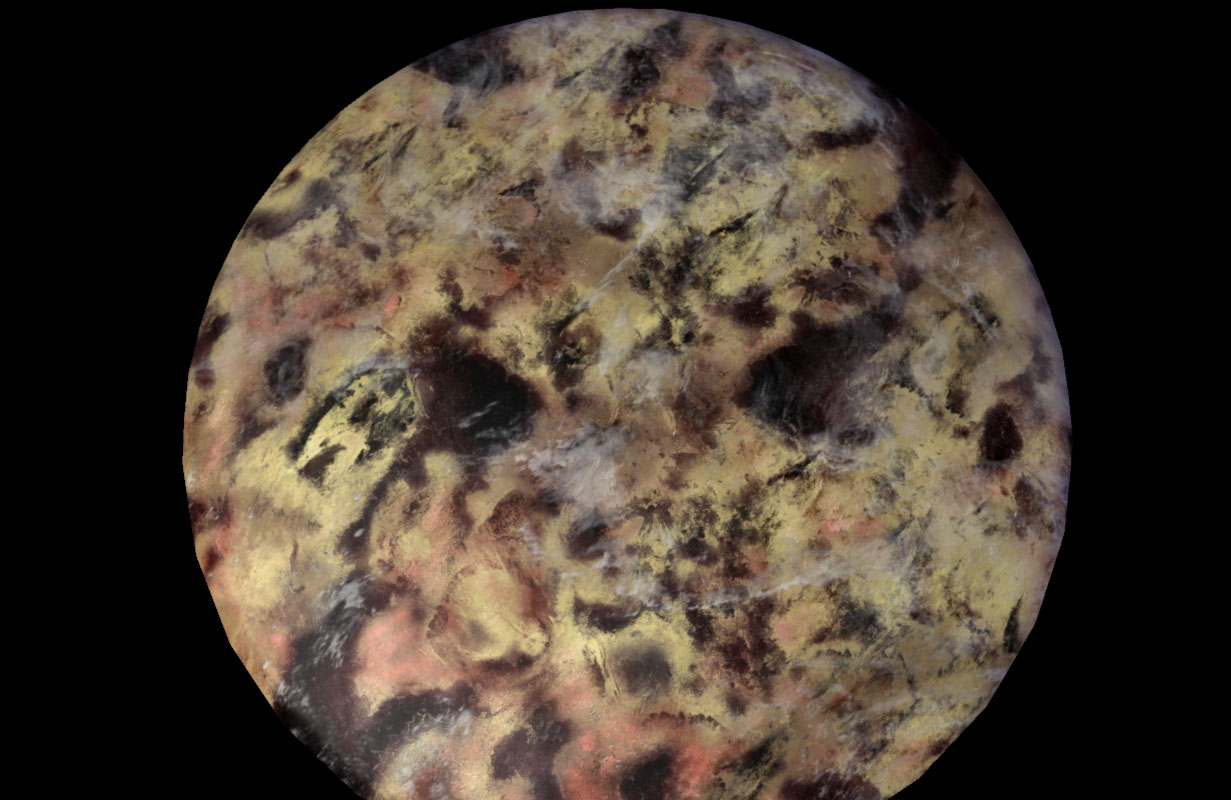 Praesitlyn.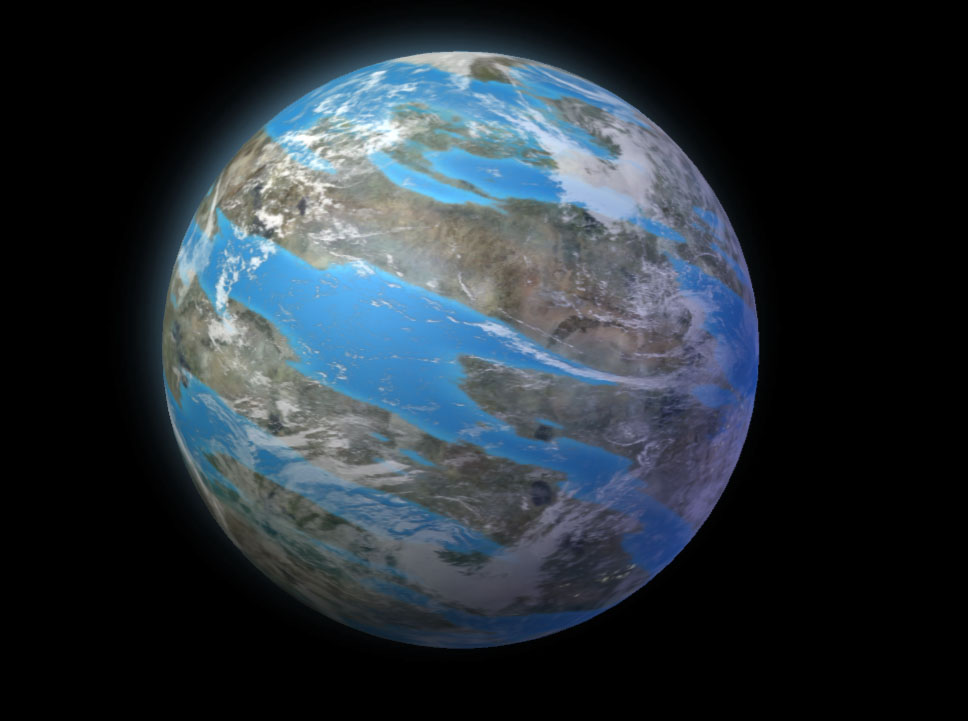 Generis.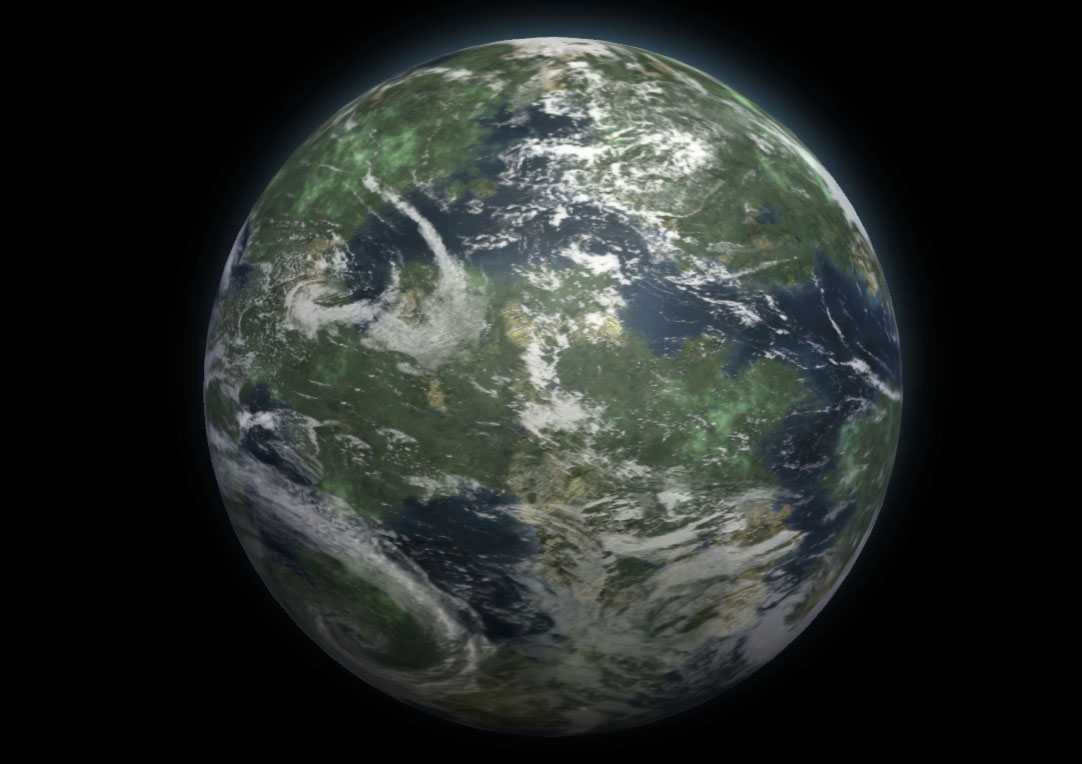 Chazwa.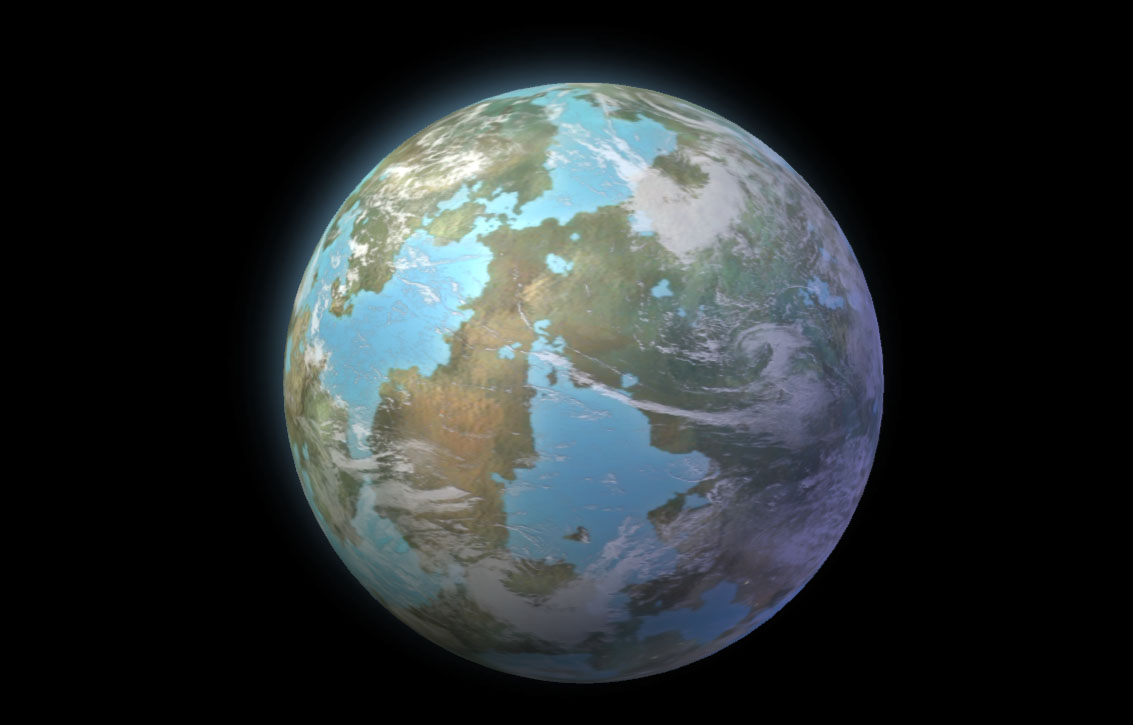 -As usual lately, the mod is translated to Spanish, English and German. The German translation and a part from the English was made for this version by Hyuza. The older version was from Ulan Bator.
These are for me the most important features from the new 6.0 version of the mod Galactic Civil War. Obviously the mod has a lot more of things but you go to need go to Firefoxccmods.com on xmas and download it if you want see all them.
You can see the credits from the mod here.
Firefoxccmods.com