Greetings Outlanders and welcome to another weekly blog about your favorite living spaces outside of habitable atmospheres.
Today we are covering every Diablo and MMO players favorite part of a game; Loot!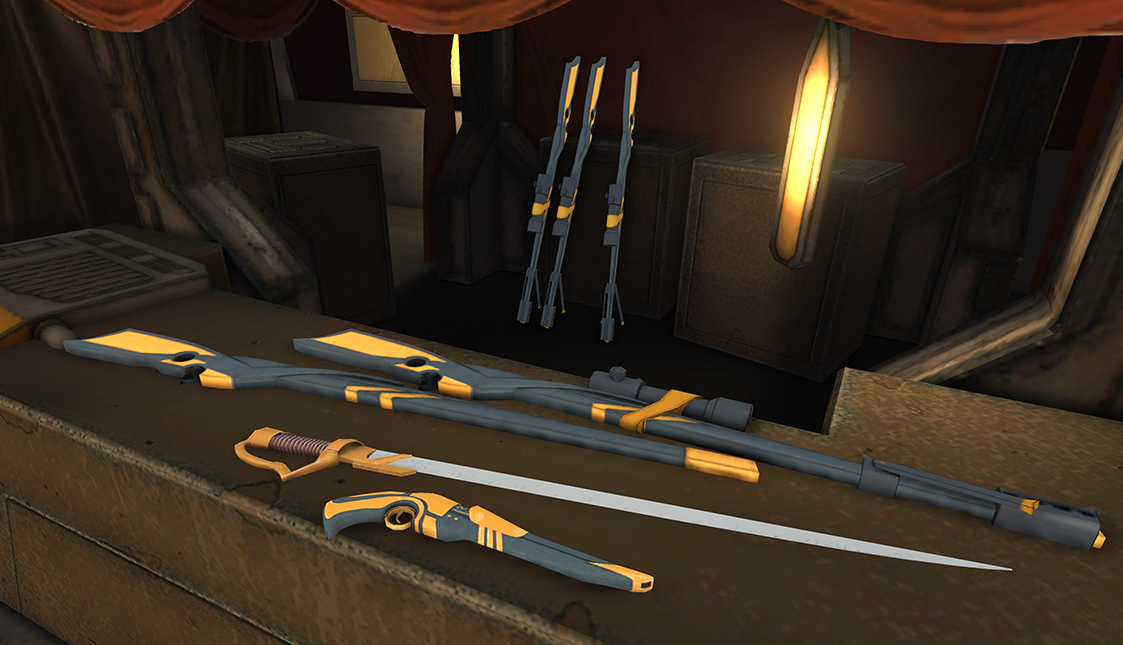 Items play a crucial role in Outland17. Your soldiers are the primary tools of your rebellion, and they are completely open to full customization. Any unit can use any item you find in the game. The more they use a single item over time, the better they get with it, and the more skills they can unlock with it.
So say you've been having squad member Jimmy run and gun with a pair of pistols for several levels now but you come across a mission that needs more long range tactics. You want to bolster your team of mid-range shooters to include a sniper in the back. All Jimmy has to do is switch out those weaker pistols for that sniper rifle and he can start using it and build up his proficiency and abilities in battle.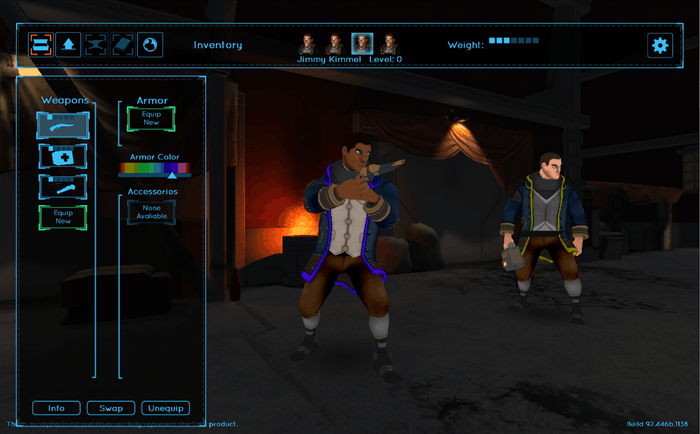 We've tweaked the rank up system with weapons in the latest demo so that you rank up faster with weapons as you use them. This way you don't spend all your time trying to grind your proficiency with a weapon, allowing your squad member to become decent with it within one mission.
In addition, where you wage your rebellion in Outland 17 is just as important as how you level up your squad. Player's progress through the campaign by beating strategic areas of the campaign map one battle at a time. You can only cover so much ground, not every battle can be won, and every new zone contains different item drops.
Do you attack weapons cache to resupply the cause? Or do you risk valuable resources and lives to protect citizens? Do you raid a medical supply to replenish your own? Or do you take down Heavy artillery to add a substantial boost to your fire power?
To get an early peak at the battle ahead check out FREE playable demo of the early alpha build here on IndieDB.
And if you haven't yet, please support us on Thunderclap for our upcoming Kickstarter! That's all for today Outlanders, till then, see you next cycle.