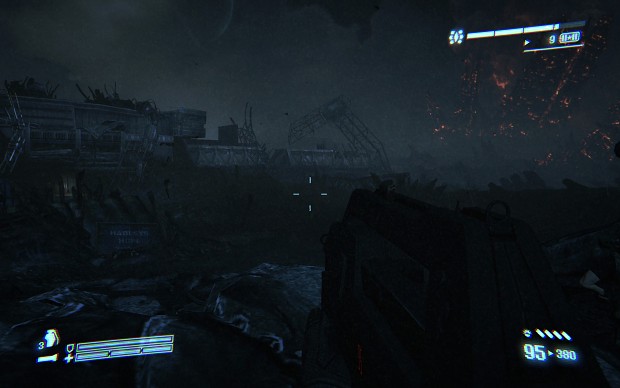 Recently I've been asked to make several editions of mod, such as:
1.Harder version, so Aliens kill from 1-2 hit.
2.Original weapons, Mk2PR, default RPM and Mag size
3.Update Weapon pack to latest version.
All tis version are now UP!)
Here is a list of ALL latest versions available tfor download. Use them, other versions outdated. Also there is a link to 1986's SweetFX version and SweetFXvsDefault compare screen.
1.Survival mod v1.21 + Real USCM Weapons pack 1.03 NORMAL Edition

2.Survival mod v1.21 + Real USCM Weapons pack 1.03 HARD Edition


3.Survival mod v1.21 + Default weapons NORMAL Edition


4.Survival mod v1.21 + Default weapons HARD Edition


5.Real USCM Weapons pack v1.03


5.1986's SweetFX