Even though we have some new prototypes in the works we decided to spend some time on Touch of Death, polishing it up some more. We've decided we wanted to improve the presentation and unify the visual style of the game. To that end we've contracted our friend Anjin to help us with some brand new characters. All the while I've been polishing the backgrounds, even adding new ones.
Here's a little preview: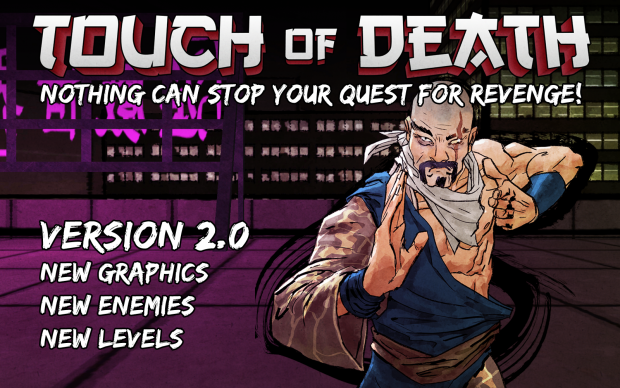 As you can see we've gone with a rougher, more dynamic style. It's based on rough and quick brush strokes and it's coming together quite nicely.
We hope you like it. Let us know what kind of character you would like to see!