The Gamecom 2021 and the Indie Arena Booth are finally here!
As a part of the Indie Arena Booth, I would like to share this epic new story trailer to highlight the background story!
This trailer has been in the making for quite a while and I am more than happy to finally show it to everyone.
In the very early part of Leif's Adventure: Netherworld Hero the townsmen of Hammerfall will gather and listen to the famous bard performing the song of the ancient hero that has defeated the evil forces hundreds of years ago.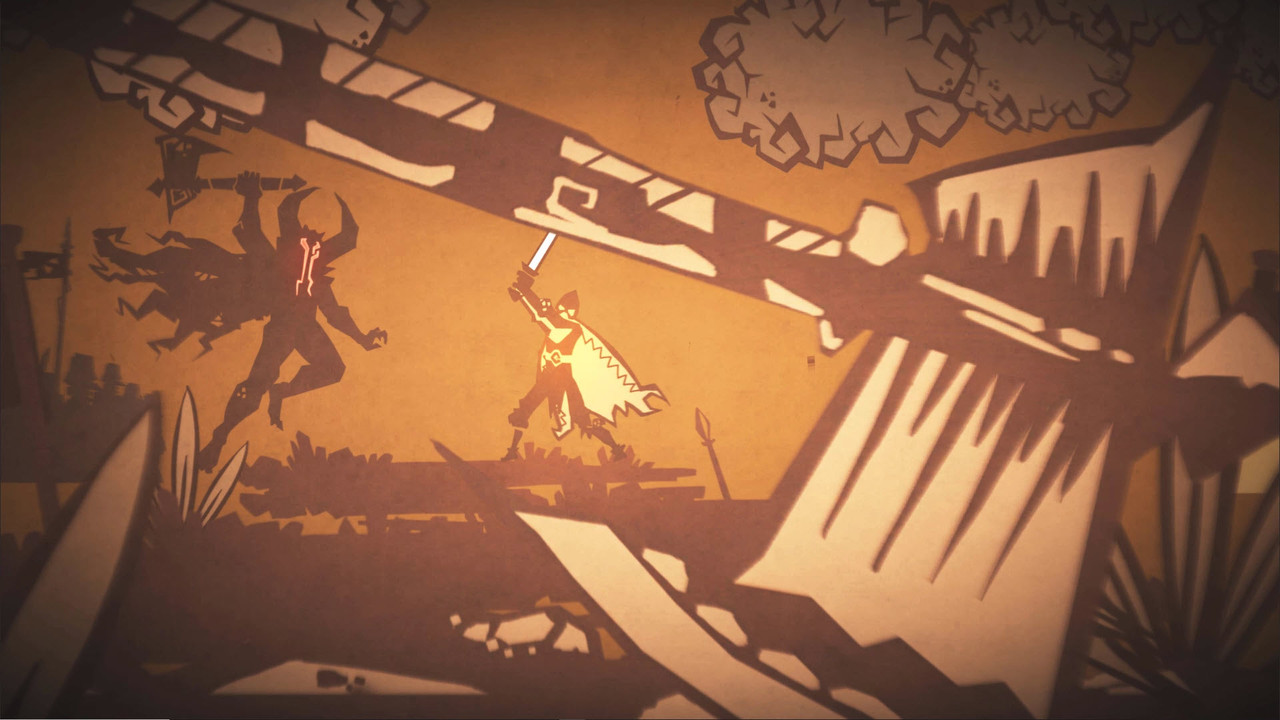 But this story is history and a new evil is lurking on the horizon - so join us and listen to this call for a new hero and take in this artistically appealing intro trailer for Leif's Adventure: Netherworld Hero.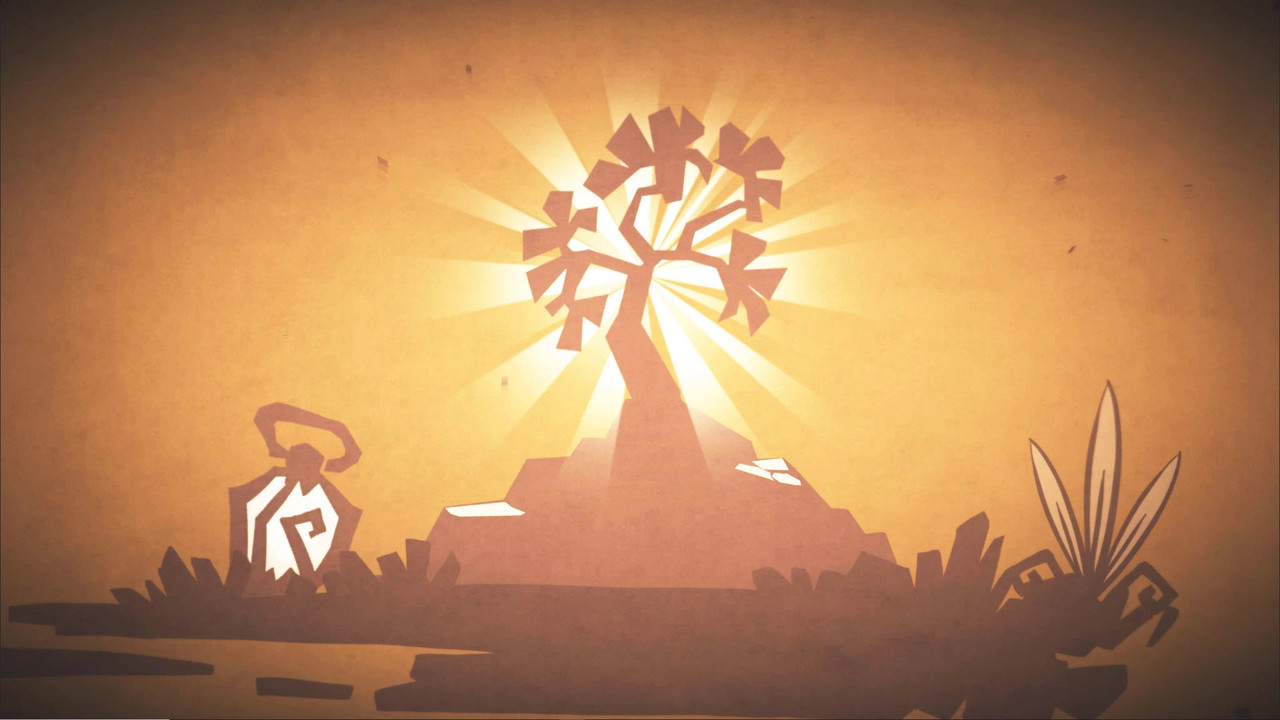 Check out the new demo on Steam and don't forget to put it on your wishlist!
---DEMO---