Well I suppose this was quite obvious to some of you guys already but this mod cannot go on any further. Not with all the burdens we have on our shoulders.
CaptainFordo, the creator and leader of this project is now a proud student of DigiPen Institute of Technology, committing most of his time to hone his skills to become a better game developer. With his skills as our main coders unavailable, we're not able to input any new futures into the game for now.
OsoDEADLY, our main mapper and assistant 3D artist is now busy with his senior year projects and have very limited time in his hands. And without his mapping skills, very little can be done to expand this game to the levels we intended.
EddieSmithWCHS2013, our beta tester has been out of contact for some time. We can understand this as we really wasn't able to present much to him for testing in the first place as most of the concepts we had took way too long to mature. And since there is now zero development of this project. He is free to utilize his valuable skills elsewhere.
As for me, well things have become a little rough. I lost my father at August 5th 2014. His loss was something I was not ready to accept and it took our family some time afterwards to adjust in his absence. I'm currently a student of Stamford University Bangladesh, focusing my effort to become a good journalist. Since studying journalism involves a lot of moving around, I have considerably less time to focus on something as time consuming as modding.
So with great sorrow, we're putting this project on an indefinite hiatus. We may resume work on this project sometimes in the future; maybe start over in a new engine but for now we have to manage our daily lives and secure our future.
As a parting gift, here is a hi-res detailed render of the 4M "Hammer" attack tank. I had made it to use in loading screen and for promotional uses but since this project is now coming to a close, I see no reason to hold onto it.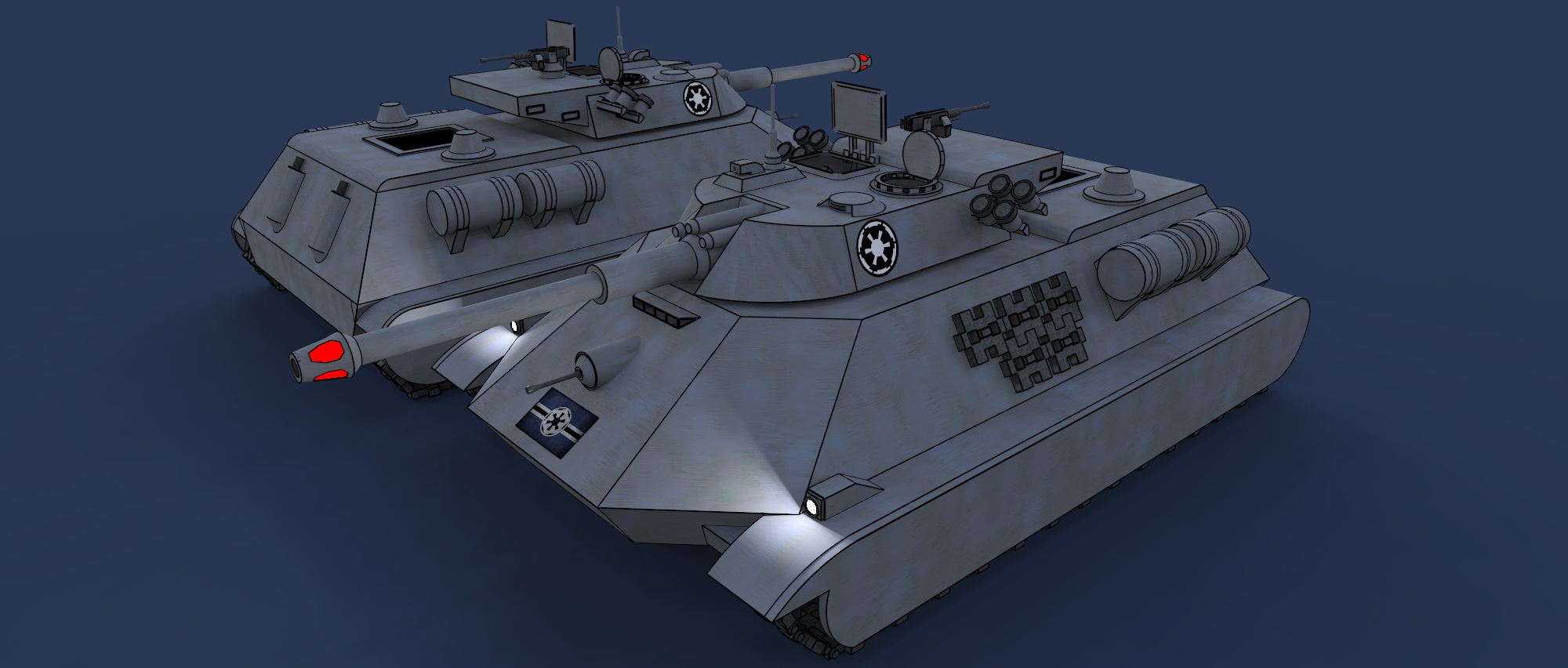 Goodbye.