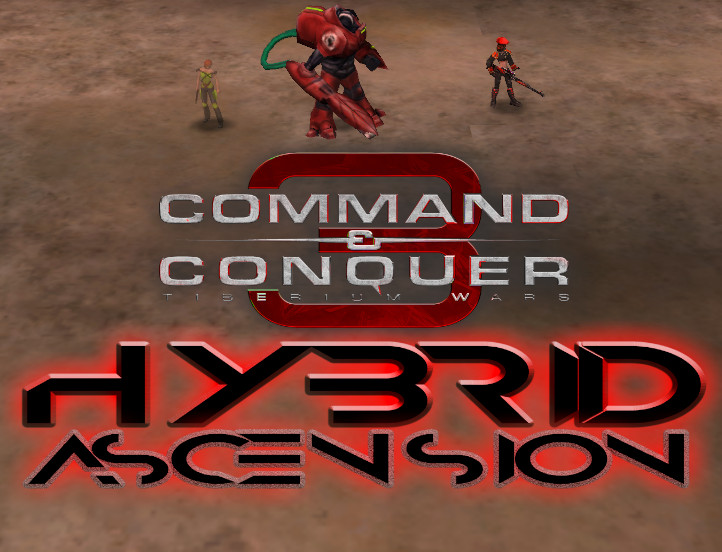 Hi Everyone,
This is all about the mod comprehensive description of HYBRID ASCENSION.
THE INSPIRATION:
So, it all started in 2015 when I was introduced to CnC Mods by a friend. Initially I thought mods were just a little tweaking of stuff here and there and nothing new. I started with Cnc generals mods and found out how amazing things were created by people. But since generals wasnt my favorite cnc game I started playing cnc3 mods. That was the point I really fell in love with mods, and decided I should really get into this business. the mods that really inspired me to get in, were TiberiumEssence, KWReloaded and tacitus revolution.
THE INITIAL PHASE:
When I jumped in to the world, being a non developer with mid level programming experience I was really surprised with the complexity of stuff in the cnc3 modding ways. First look at the sdk and some basic tutorials I was thinking back then I should really back out this is not my thing, but it was the love of being creative and bringing my imagination to reality that kept me with it. I started doing small time stuff with TW and got results fairly easily. hence, I got attached to it and decided to go further.
THE IDEA OF THE MOD:
The initial idea that clicked me was to develop a mod that will only be for Nod players, hence the inital name was REDEEMER, but as I started with this people gave feedback and criticism that a one sided mod has always failed so I should really do something covering all factions. So I started working on new ideas and finally decided that I should make something that is exclusive in gameplay as well as content, I kept playing mods and updates as a result I got the value in that criticism about one sided approach. Things that OP one faction are fun to play, but only for a few initial game turns then it becomes boring.
So, I decided to keep things a bit unique and interesting by introducing cnc4 based stuff. Core idea was to develop a mod which will be a hybrid of stuff from the cnc universe mainly cnc3 and cnc4. Hence the name HYBRID ASCENSION. Cool Right!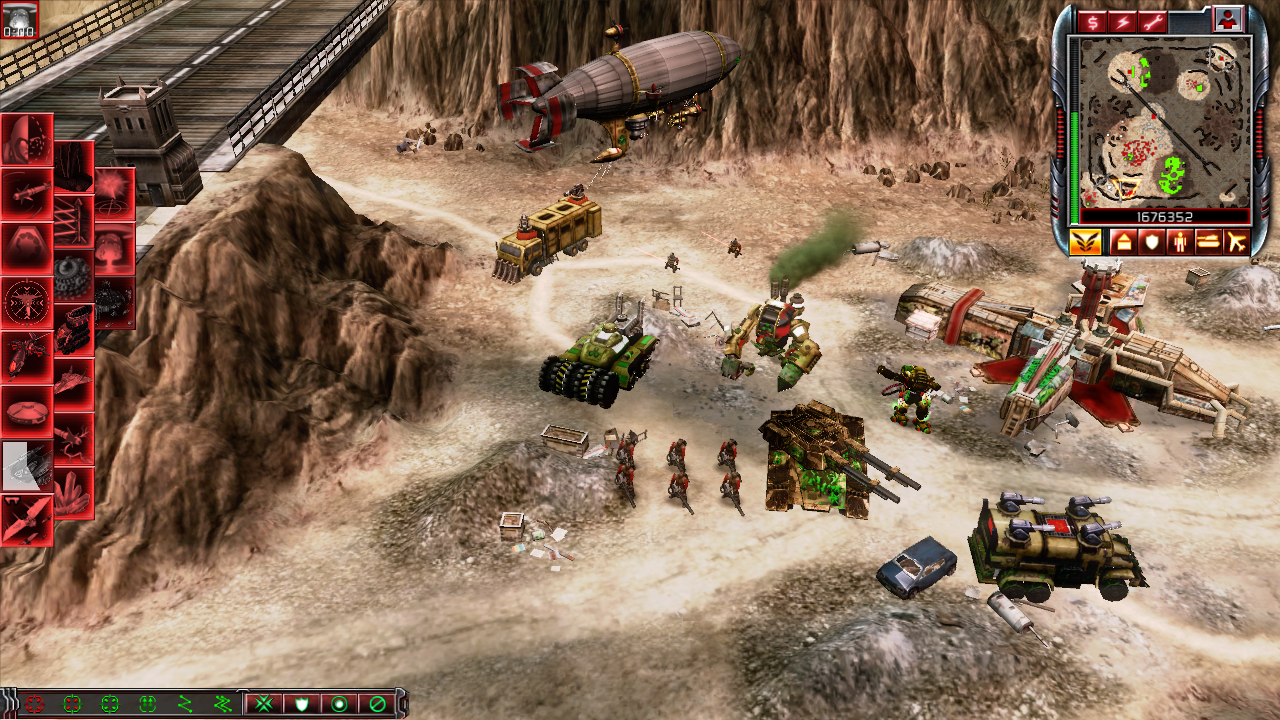 THE HYBRID ASCENSION STORY:
Everything has to sit on to top of some concept otherwise its just a fudge with no purpose, no shape, no form. The Background of the HYBRID ASCENSION THEORY as something as follows.
After the third Tiberium War events succeeding KW and precedent to CNC4, Kane has his hands on the Tacitus and has started working on his Revolutionary plans which will change everything, the future the past and the present of the world. The Aliens have been defeated and seem to start vanishing, GDI is now on a Back-Foot stance after their seemingly shameful defeat under Kanes Wrath, Kane now is working on Alien-ware and the Alien Rift weaponry, His experiments turn out to be partially successful, he always had keen interest in the "VISITOR'S TECH", he creates a Paradox, a rift in time, enabling him to enter the future world meeting his future self, after a not so good adventure in the future Kane prepares to return to his time, ending up in world with COLLAPSED TIMELINES, the world of HYBRID ASCENSION.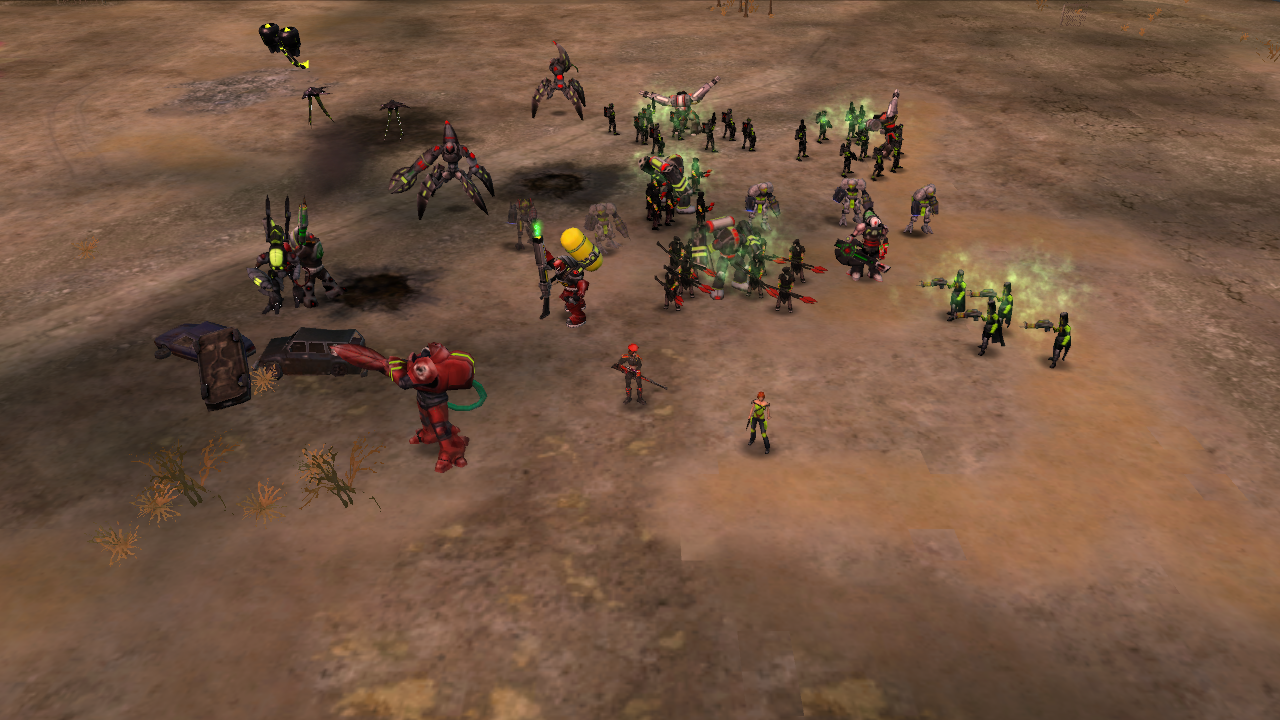 Nod has Evolved, the so called divisions of Nod who used to fight each other, are now developed allies they have changed and advanced using future tech.
GDI has Reinforced themselves making even stronger bonds among the subfactions again they too have access to future tech.
Scrin has Retreated and seems like they are sneaking behind preparing for a final war with Earth, one last blow before they get banished forever.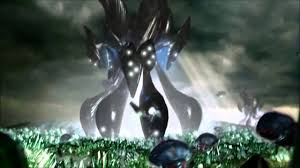 The mod will have subfactions but they will not be like the factions in KW and will not be like separate factions being able to be played. Instead, the player will chose factions during gameplay.
A commander level up system will be implemented where, player has to level up through combat in order to unlock higher tier tech and chose their faction.
FEATURES:
Following is the planned stuff so far out of which some is already done while some remains.
1. Make each TW faction a Hybrid of current Cnc3 and Cnc4 weaponary
2. Subfactions wont be separated playable sides, instead choices during the game
3. Commander level up system, similar to generals style gameplay
4. Introduce new stuff from the cnc universe including tech weapons, powers, units and defences.
5. Longer skirmish gameplays as level up system introduced.
6. Custom Maps compatibility
7. Exclusive stuff unlockables with in game progress.
8. Different styles of units than the vanilla game, such as cyborgs husks, warship husks, advanced engineers etc.
9. SP level ups with player commander level ups.
10. Game changing elements to enhance the overall cnc experience.
and some other things which will be mentioned as they come....
Really hope participation, feedback and ideas.
Thank you for the love,
Regards,
ENGIGKL88
Join me on discord here