Enemy database
I always love it in games when I can go through what was in the game and read something about it. Little stories about creatures that are funny or interesting. Maybe even some tip from developer and that is why I decided to also include form of bestiary or enemy database is more fitting in my case.
I had to remake all the other menus and polish them so it's not clunky to go through them but that is all for the best. The text in database is mostly just dummy text as I have to go through it and fill it with something more interesting.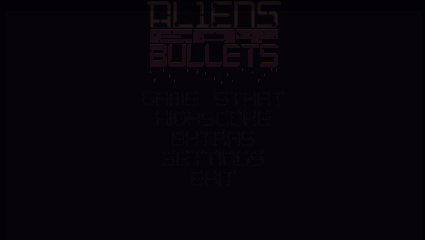 I also want to mention that all text in the game is loaded from external file so making language mutation is very easy.
Next time I will show you some actual game things, like enemies and such.
Thank you for your time reading this and if you find this game interesting don't be shy to spread a word or two! :)