Alder's Blood will be a a grim, dark and damp turn-based, tactical, strategic, 2D game. Lead a group of Hunters, God's Delight, sent there by His Divine Majesty himself to a world, where nature have lost her mind and repelled to the civilisation. Use cold steel and trustworthy rifles or guns to fight back.

- (almost) no RNG system in the base mechanics; forget all the missed shots fired just 1 meter in front of your enemy;
- don't worry or worry a lot - the game can still surprise you in many different ways instead of using the RNG system every time;
- always be on your toes - in addition to Action Points, you need to pay attention to the level of your Stamina;
- know instincts better than your foes - enemies cannot only see and hear you, they can also SMELL your fear crawling down your spine by our own scent tracking mechanics;
- hand drawn graphics - we draw all the graphics ourselves using only our bare hands;
- grim and dark ambient - soundtrack composed entirely by Adam Waleszyński, guitar player of the most popular Polish post-rock band, Tides from Nebula;
- strategy: map will be always your old pal - prepare yourself for the quests by navigating carefully on a world map;
- BOSSES, BOSSES, BOSSES.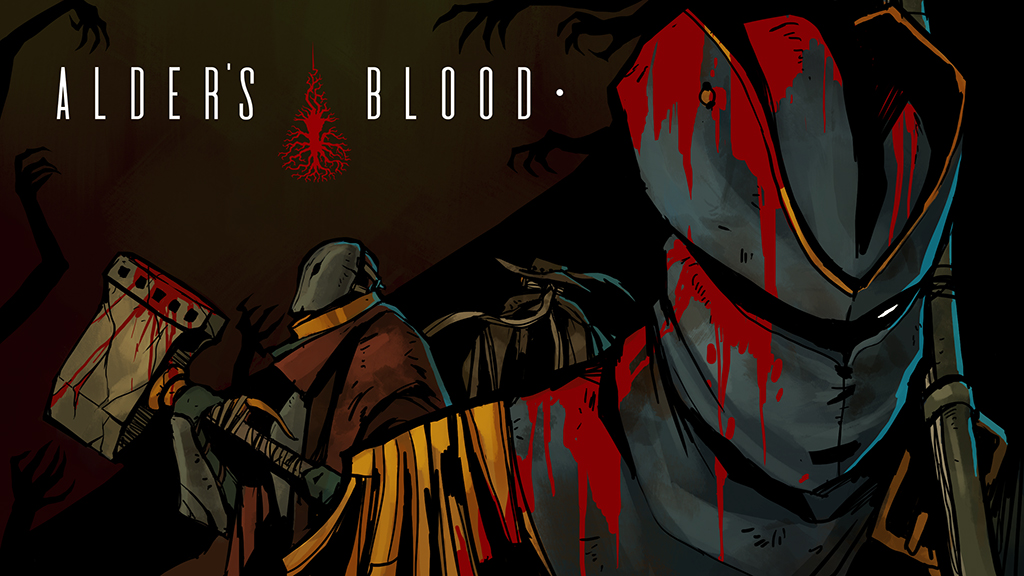 Coming 2018/2019