Hello!

Big news!
We are planning to run a Kickstarter campaign for our project, Alder's Blood in February! We have already prepared a draft document of the upcoming campaign for you guys!
Please, check it out and tell us what do you think!

Kck.st
Your feedback will be highly appreciated!
We will let you know about the exact date 1 - 2 weeks before the start of the campaign on our Social Media. We are currently working on the new video, the one in the campaign will be removed.

Alder's Blood will be a grim and dark turn-based tactical strategy game set in a victorian fantasy world. We are planning to release it in the first quarter of 2019 on the PC platforms.

If you'd like to see more screenshots, grab this link

Dropbox.com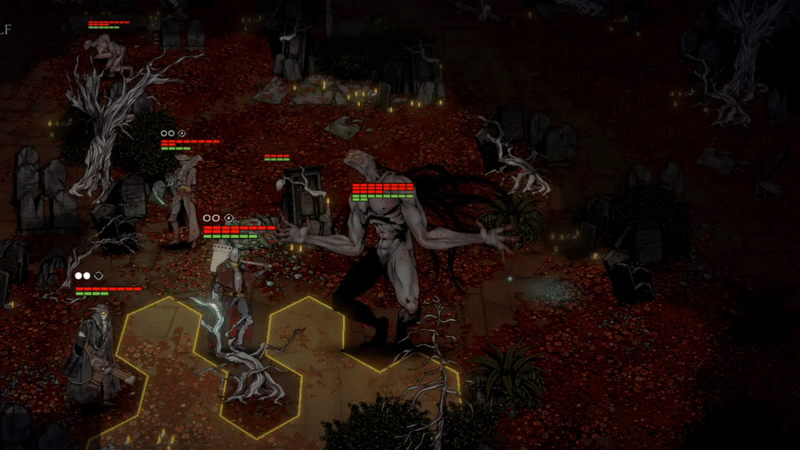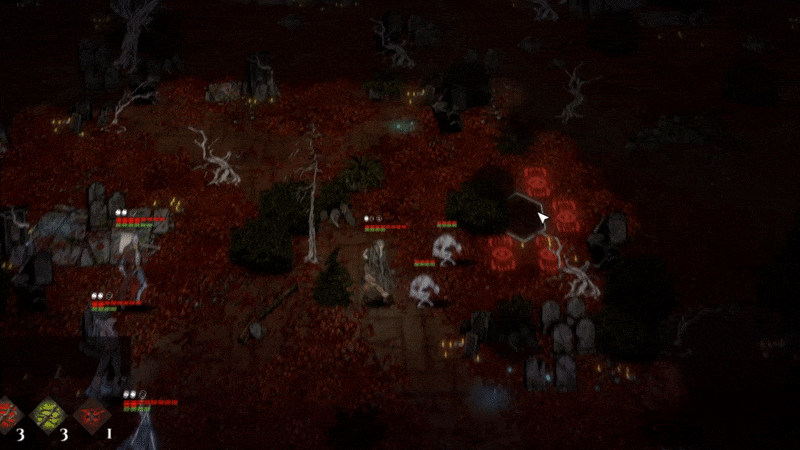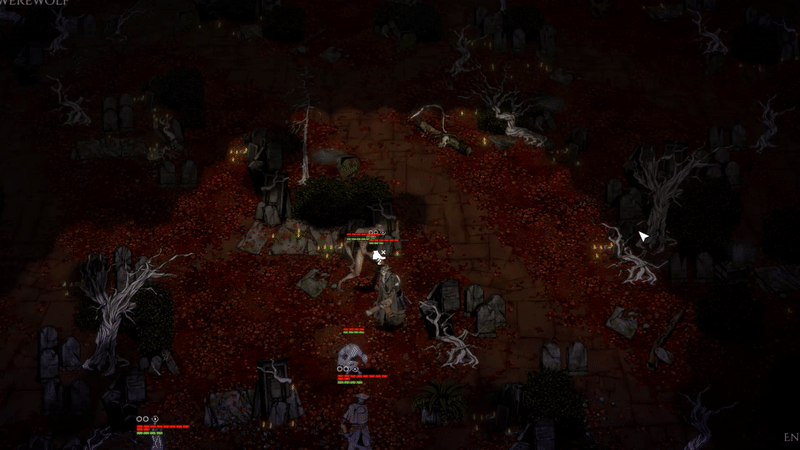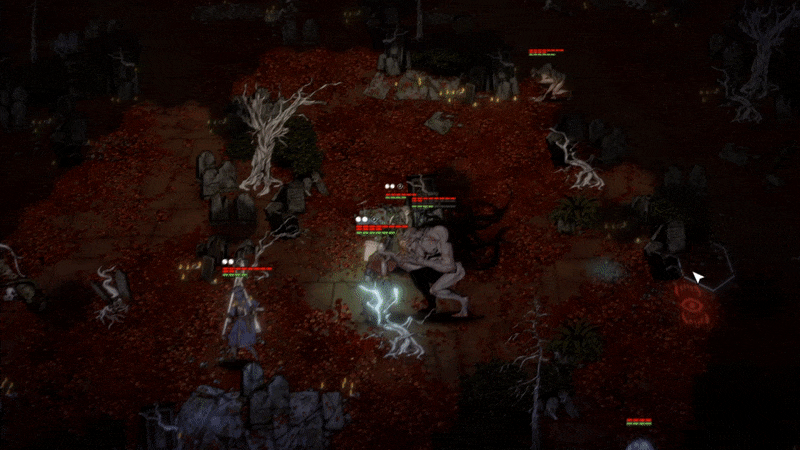 Follow us on our Social Media:

Facebook: Facebook.com
Twitter: Twitter.com