In the world of Eminence, Alchemy is the scientific and mystical art of manipulating matter using the natural energy of the planet. This craft, which follows centuries of tradition, is widely adopted and used primarily by skilled inhabitants of Artalys.
The application of Alchemy necessitates a deep understanding of both chemistry and ancient studies related to the craft. An individual has to first attune their body to be able to naturally feel the planetary energy source, Lycia, found in all physical objects in order to manipulate their substances.Conversely, those with a natural talent for drawing Lycian energy can offset a lack of knowledge around the crafts chemical theory.
Application

To perform Alchemy, a series of steps are conducted through a process known as transmutation.An individual will first analyse the molecular properties of the materials needed to be transmuted. These materials are then deconstructed using Lycia, enabling the Alchemist to evolve them into new forms and perform powerful abilities.
Aeterna - Traditional Alchemy

Once a small kingdom, Aeterna and its inhabitants lived peacefully in a secluded region of Artalys. An intelligent civilisation, they gave Artalys the modern writing and numerical system, while devoting much of its time to the study of Science and traditional Alchemy. At its roots, Aeternian Alchemy borrows a lot of its foundation from the same form practiced by the Archaics, an ancient civilisation which perished within the last destructive cycle. History has constantly evolved their understanding of this craft, allowing them to continuously hone its practice. Aeternian soldiers are ruthlessly trained both in the theoretical and practical application of Alchemy from a young age. As well as honing their war skills, they focus on mastering their decomposition techniques for successful execution in combat.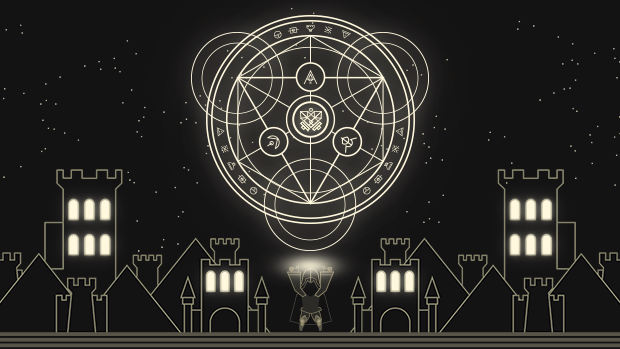 Ixion - Chakra Alchemy

The path of an Ixion is one of perpetual training aimed at mastering traditional techniques of hand-to-hand combat and proficiently controlling the body's chakra energy. Despite the same laws of Alchemy applying, Chakra Alchemy involves a different procedure when transmuting elements to perform techniques. Alchemy generally requires the breakdown of physical elements using the energy source Lycia. Chakra Alchemy enables an individual to extract the essence of physical elements without actually needing to have them present. This is done by using the body's natural chakra energy to first extract the essence, which is then decomposed at the molecular level by Lycia to produce powerful techniques.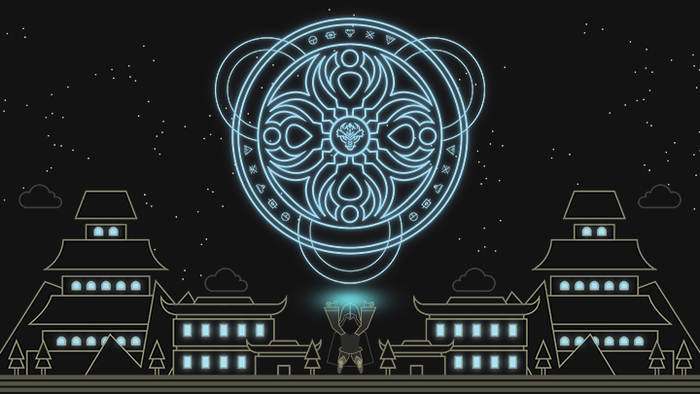 Wilkurse - Mecha Alchemy
As one of the most technically advanced civilisations, the Wilkurse empire has provided Artalys with many technological breakthroughs. The empire has continually invested in the advancement of its technology fuelled by artificially synthesising Alchemy. Mecha Alchemy involves using artificial devices which are able to decompose elements using Lycia. These devices are implemented into the armour, gear and weapons of Wilkurse soldiers instantly allowing the wielders to extract and use Lycia in the transmutation process to perform powerful abilities. However, a strong understanding of transmutation and Alchemy is still required to be able to operate any Mecha powered device.