Video
We've released a new video of our game: Alchemic Jousts - Simple mechanics. Deep gameplay.
Simple mechanics, so anybody can start playing and having fun.
Deep gameplay, so hardcore players can enjoy higher difficulties and player vs player modes, which require to be skilled in order to success.

Please, take a look, and make us know what you think.
Check our sumary page to learn more about the game.
Steam Greenlight
Our game is on Steam Greenlight right now, please, help us voting yes!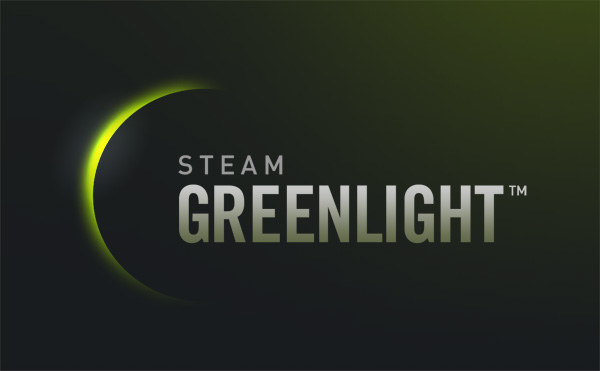 About Us
We (Player 2 Game Studios) are a new 2 man indie studio, and this is our first game.
Please, consider following us on Facebook, Youtube, Twitter and/or IndieDB to keep up-to-date with our game announcements and news!